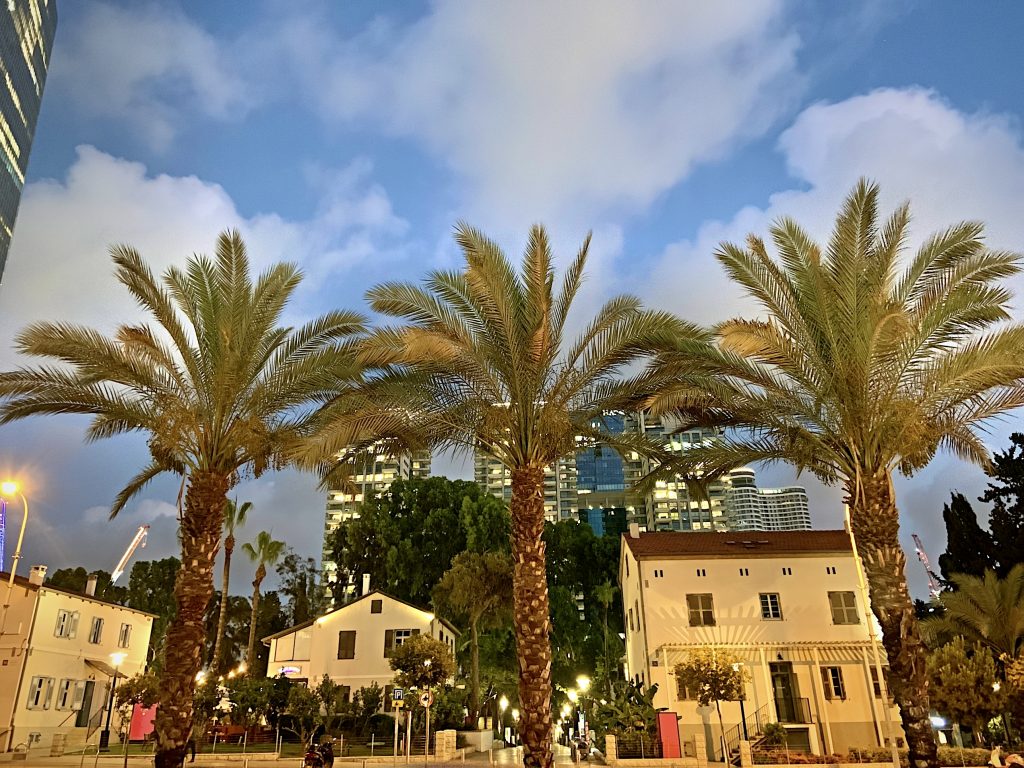 Between Berlin and TLV ; A Tour at the Sharona Colony
Back
הזמנתך התקבלה בהצלחה!
להלן הפרטים:
ברגעים אלה ממש נשלח אליך מייל עם פרטי הרכישה, קוד השובר ופרטים ליצירת קשר עם דודי בר סלע על מנת לתאם את מועד הפעילות.
במידה והמייל לא מגיע, יש לבדוק בתיקיית הספאם.
ברגעים אלה ממש נשלח אליך מייל עם פרטי הרכישה.
חשוב לבדוק שהמייל הגיע כי יש בו פרטים חשובים נוספים!
במידה והמייל לא מגיע, יש לבדוק בתיקיית הספאם.
Buy tickets and vouchers:
Price per person: 89

nis
Contact with Whatsapp
1:ניתן לבטל עד 48 שעות לפני מועד האירוע 2: קיום הסיור מותנה במינימום של 10 משתתפים In any case of a refund, 5% or 100 nis, the lower, will be deducted as a handling fee.
Private activity? Group activities?
Click Here!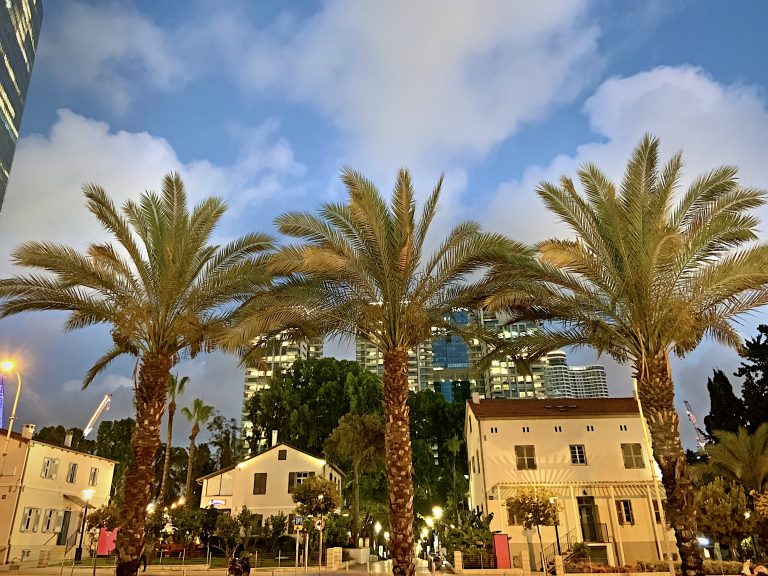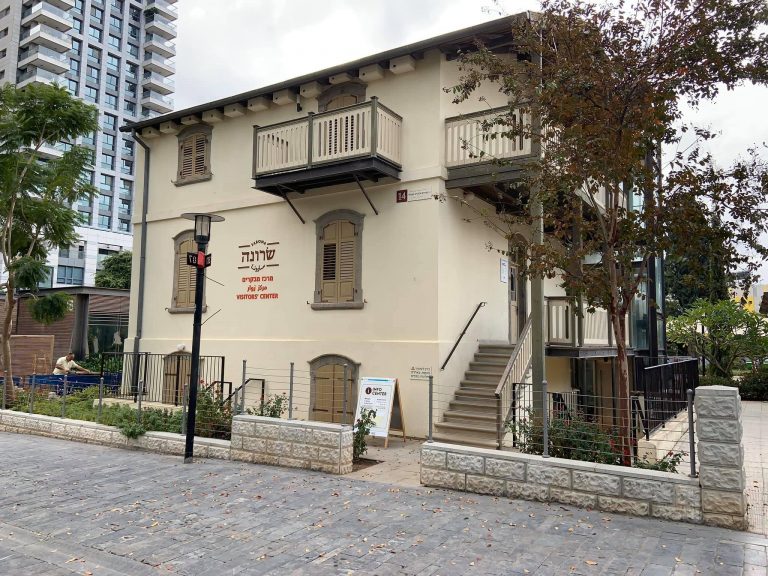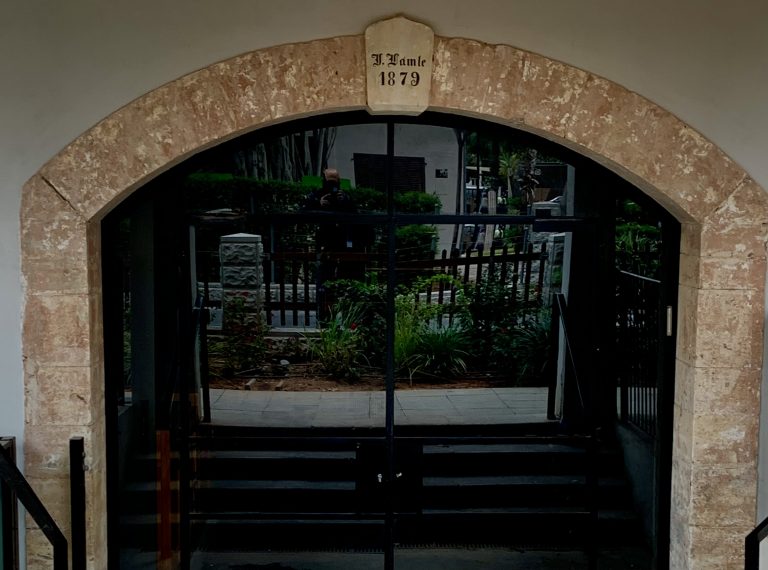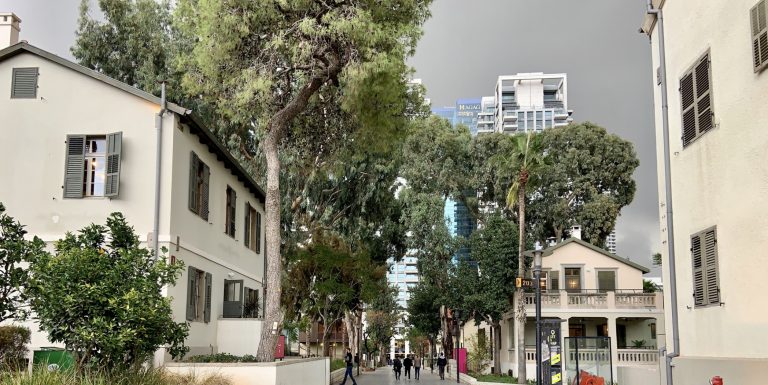 "מקסים, מועבר בצורה מרתקת, מעניינת, הומוריסטית- ממש סיור נפלא. הורה.. לדעתי שעתיים זה זמן אידיאלי"
- מיכל 18.04.2021 -
"הסיור היה תענוג! דודי הוא מדריך מעולה, לא פחות! "
- יונה 18.04.2021 -
"חוויה נהדרת הסיור היה מעניין והמדריך היה אחלה "
- מירב 15.04.2021 -
Meeting point: David Elazar 1 Tel Aviv-Yafo
Between Berlin and TLV ; A Tour at the Sharona Colony
Want to feel a little foreign in the heart of Tel Aviv?
Want to hear a story about a religious German settlement that became Nazi?
Want to hear secrets about the Air Force that was set up in the Sharona tunnels and a Nazi assassination like in an action movie?
Welcome to a tour between Berlin and TLV with Dudi Bar Sela !!
On the tour we will tour the houses of the Templar colony Sharona and tell the special story of the Templars, what brought them to Israel and how they eventually became Nazis, we will tell about the famous Gintner Cafe, Beit Lamla, the story of the flourishing orchard industry and the Soviet radar theft in the Intelligence Operations Department. Who lived in the place.
We will see the winery and tell about the Austrian planes that were assembled under the nose of the British and formed the first squadron of the Air Force, we will tell about the assassination of Gottlieb Wagner by the defense and the brilliant Lehi operation in Sharona and of course we will touch on the story of Sharona Life.
Come and experience a slightly different Tel Aviv story ..
What will you get?
A tour of the Templar colony of Sharona
The fascinating story of the Templars includes the Nazi story
Transition between the houses of the colony and their unconventional story
The special Zionist story instead of
A Tel Aviv experience with a foreign scent
הזמן עכשיו