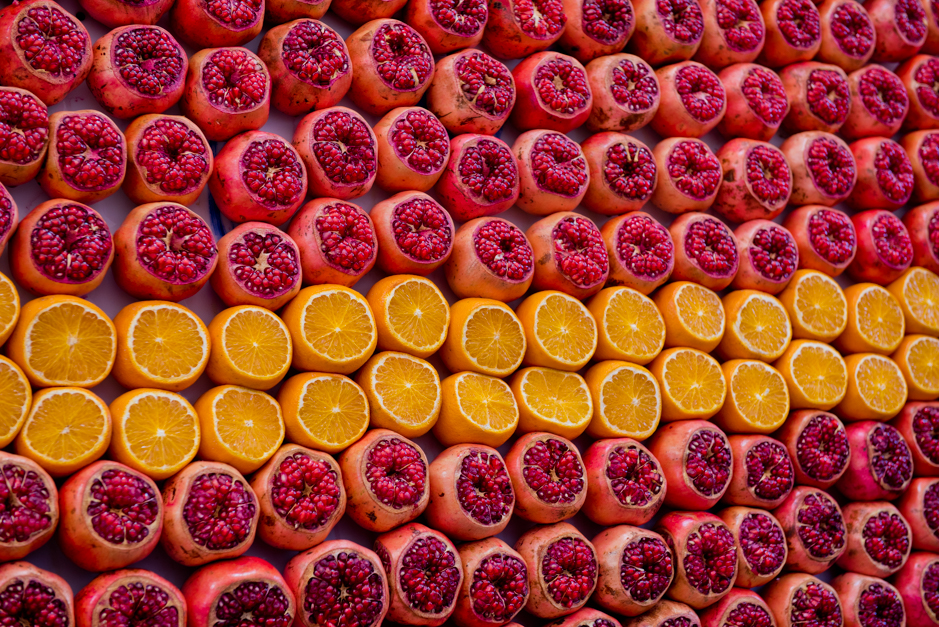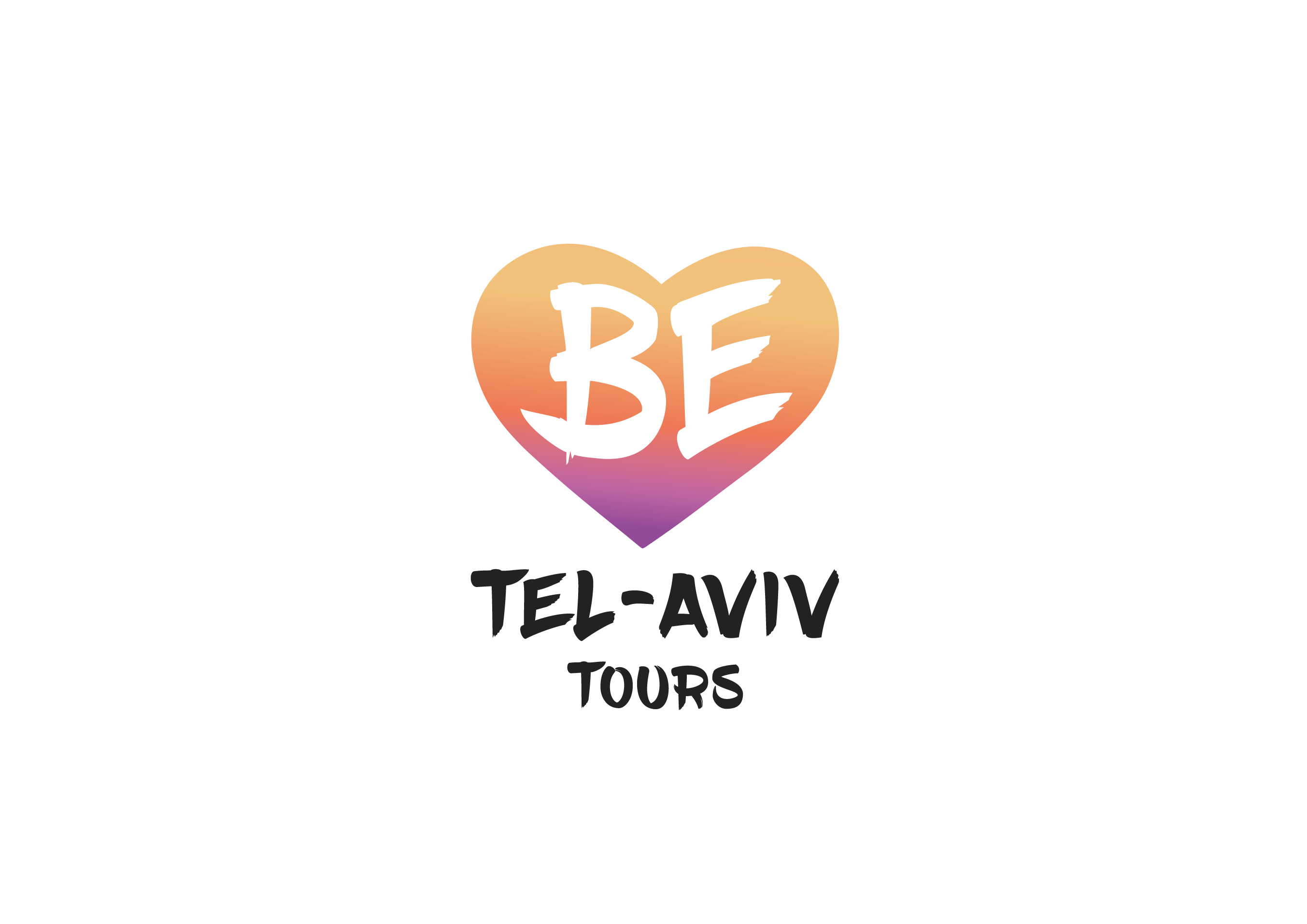 The Colors and Flavors of the Carmel Market
Back
הזמנתך התקבלה בהצלחה!
להלן הפרטים:
ברגעים אלה ממש נשלח אליך מייל עם פרטי הרכישה, קוד השובר ופרטים ליצירת קשר עם Be Tel Aviv Tours על מנת לתאם את מועד הפעילות.
במידה והמייל לא מגיע, יש לבדוק בתיקיית הספאם.
ברגעים אלה ממש נשלח אליך מייל עם פרטי הרכישה.
חשוב לבדוק שהמייל הגיע כי יש בו פרטים חשובים נוספים!
במידה והמייל לא מגיע, יש לבדוק בתיקיית הספאם.
Buy tickets and vouchers:
Price per person: 235

nis
Continue
*באם יצטרפו תיירים, הסיור יועבר בשפה האנגלית. *הסיורים יועברו על ידי צוות מדריכים מקצועי. *עד 72 שעות ממועד הפעילות- ביטול הזמנה ללא עלות. *בין 72 - 24 שעות ממועד הפעילות- 50% עלות דמי ביטול. * פחות מ-24 שעות ממועד הפעילות- 100% עלות דמי ביטול. In any case of a refund, 30 nis will be deducted as a handling fee.
Private activity? Group activities?
Click Here!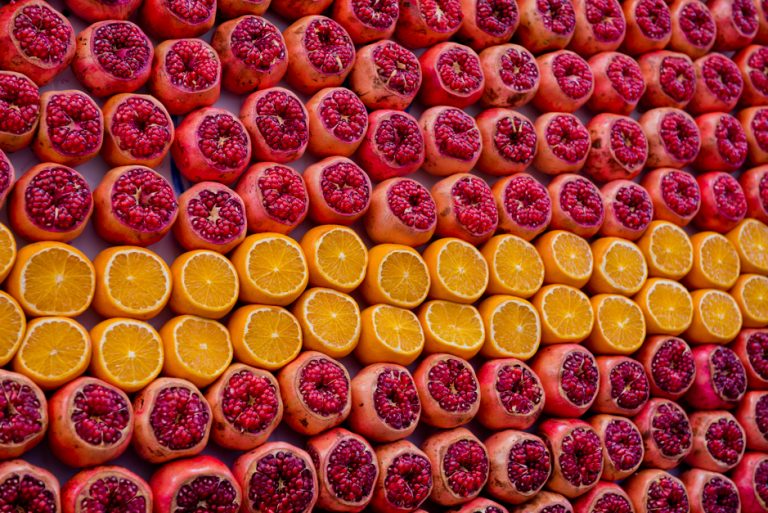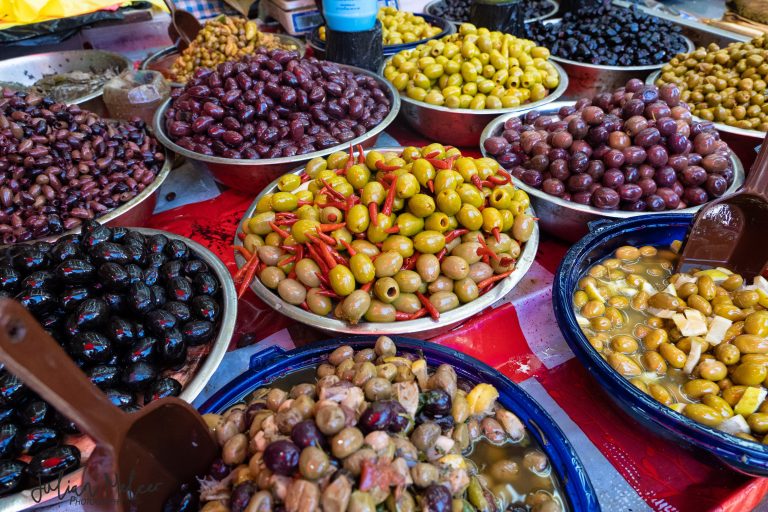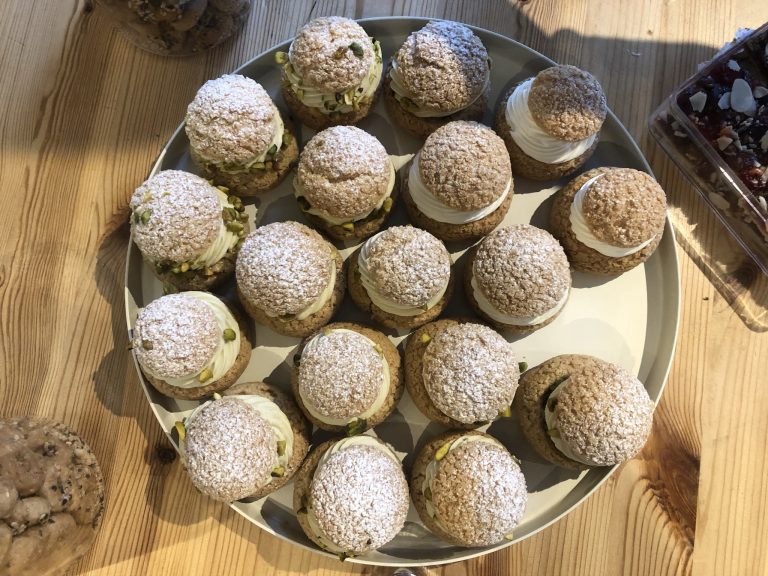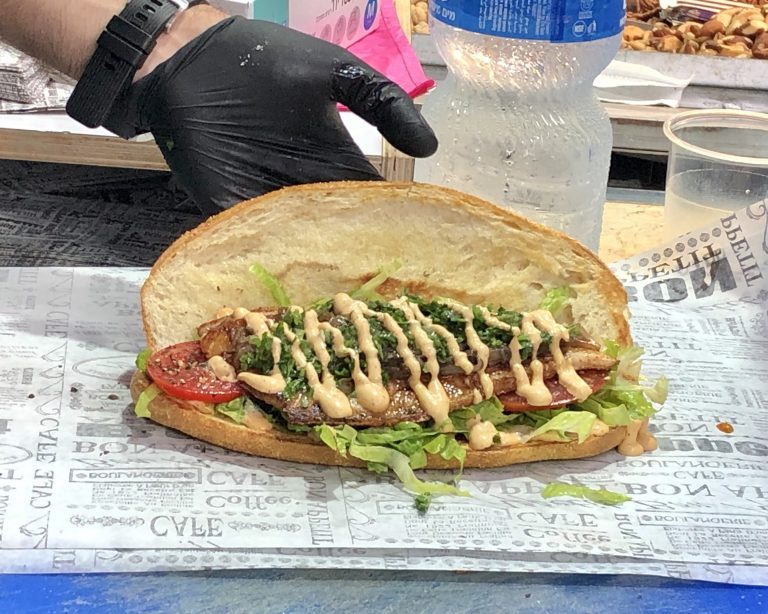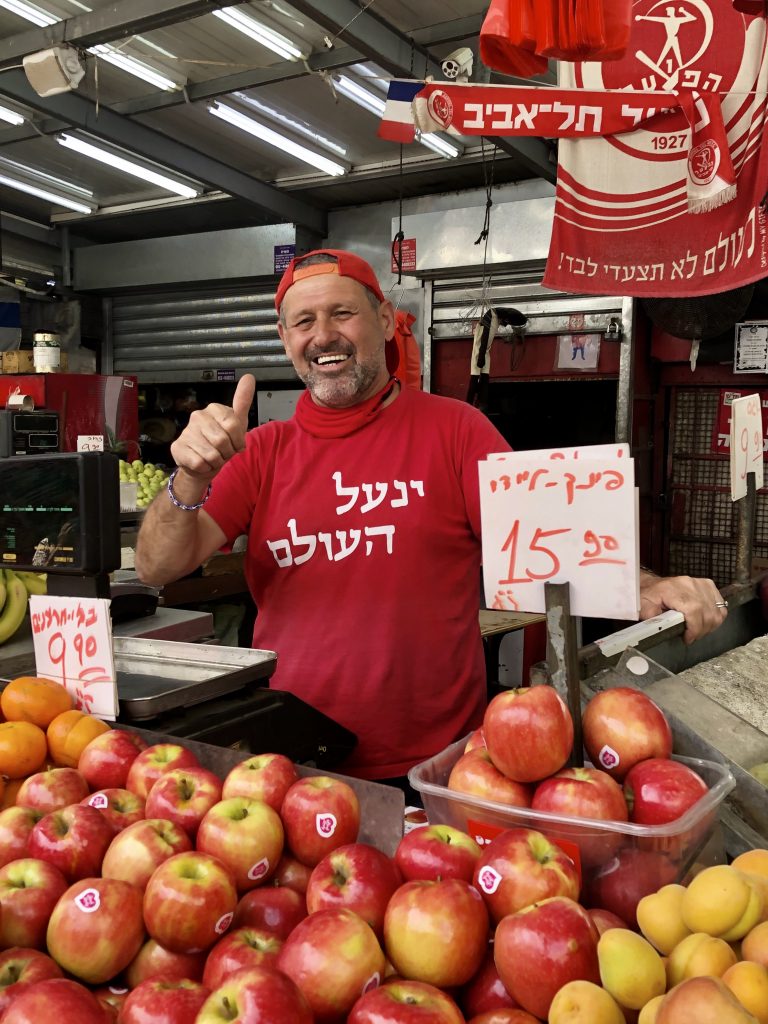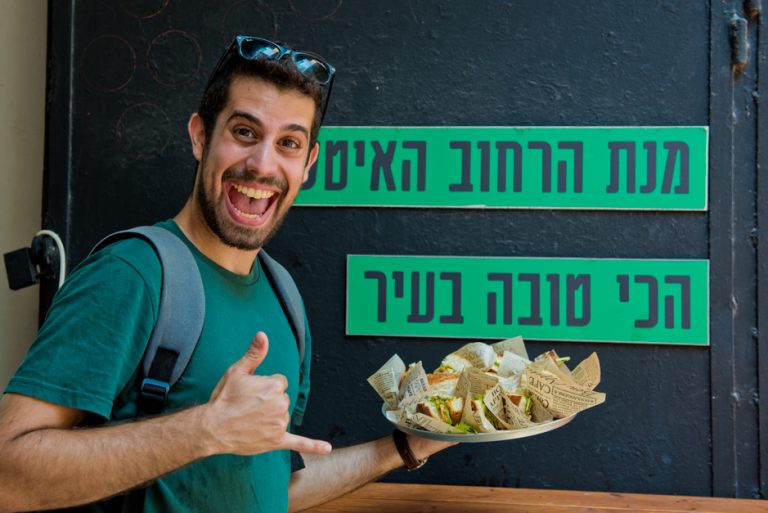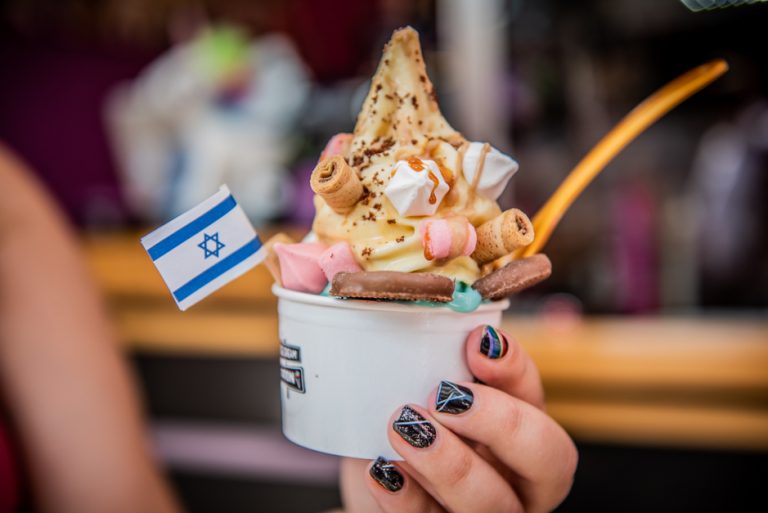 Meeting point: , Tel Aviv 28 Gadera st
The colors and flavors of the Carmel Market
About the Tour
Carmel market holds a fascinating variety of culinary riches, colorful spices, and intriguing characters. Our Carmel market culinary tour will introduce you to flavors and scents of old Tel Aviv as well as the young and bustling atmosphere of the city's central market.
Join us and hear timeless stories of the market's history, visit hidden alleyways, specialty shops, try oriental cuisine and shop for unique handicrafts.
Come and experience this authentic market's magic through a local's point of view.
We will visit hand-picked culinary stops which serve as a full course meal
Make sure to come hungry!
הזמן עכשיו