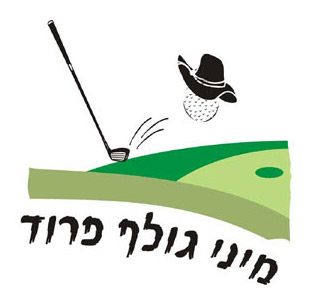 Mini golf experience for the whole family
Back
הזמנתך התקבלה בהצלחה!
להלן הפרטים:
ברגעים אלה ממש נשלח אליך מייל עם פרטי הרכישה, קוד השובר ופרטים ליצירת קשר עם מיני גולף פרוד על מנת לתאם את מועד הפעילות.
במידה והמייל לא מגיע, יש לבדוק בתיקיית הספאם.
ברגעים אלה ממש נשלח אליך מייל עם פרטי הרכישה.
חשוב לבדוק שהמייל הגיע כי יש בו פרטים חשובים נוספים!
במידה והמייל לא מגיע, יש לבדוק בתיקיית הספאם.
Buy tickets and vouchers:
Price per person: 30

nis
Contact with Whatsapp
משחק המיניגולף מתאים לילדים מעל גיל 6. התשלום עבור ילדים מתחת לגיל 6 יבוצע במתחם הפעילות. In any case of a refund, 5% or 100 nis, the lower, will be deducted as a handling fee.
Private activity? Group activities?
Click Here!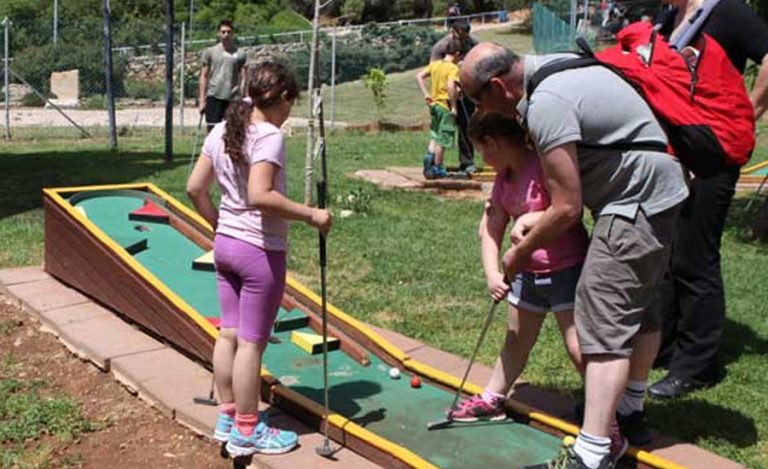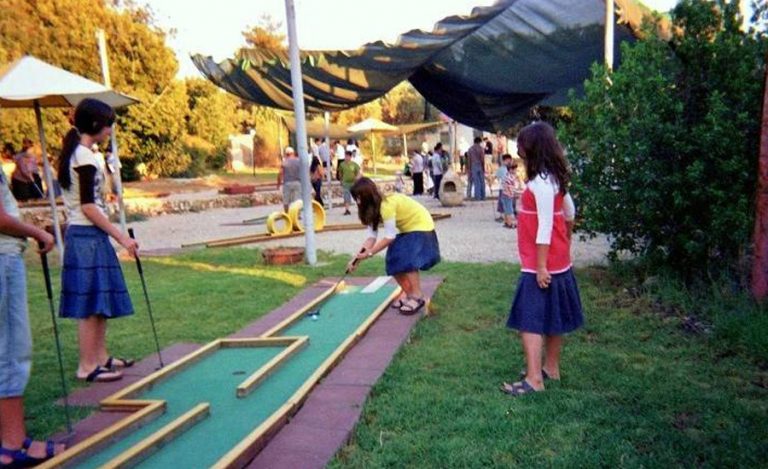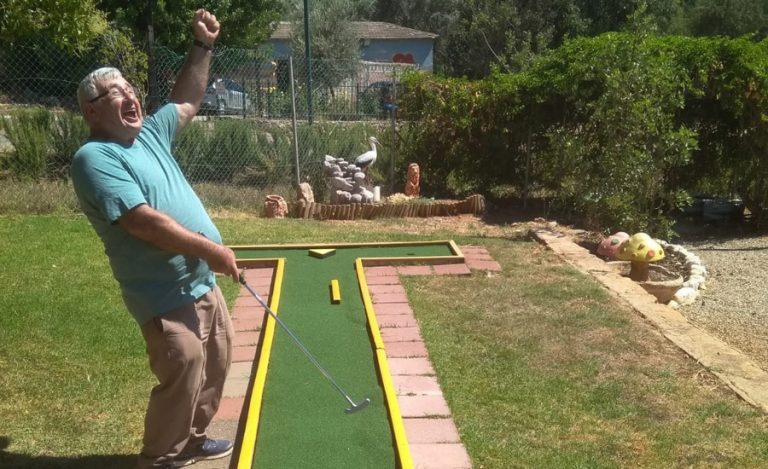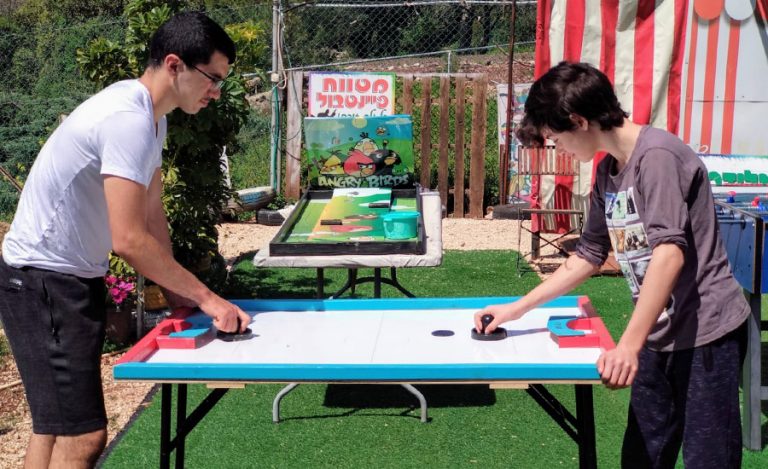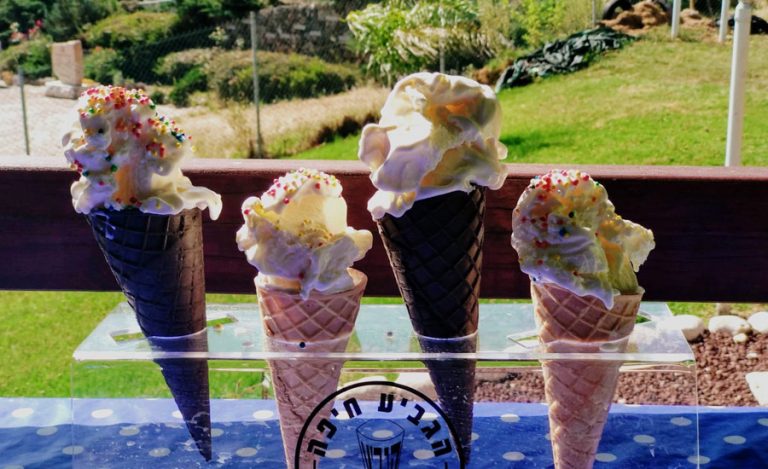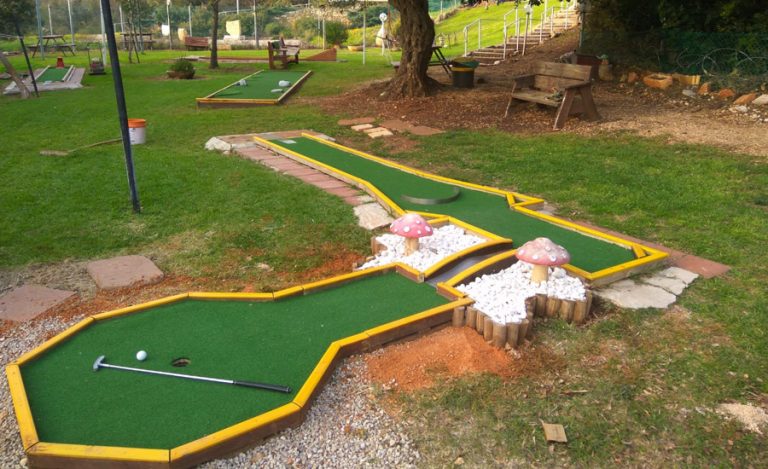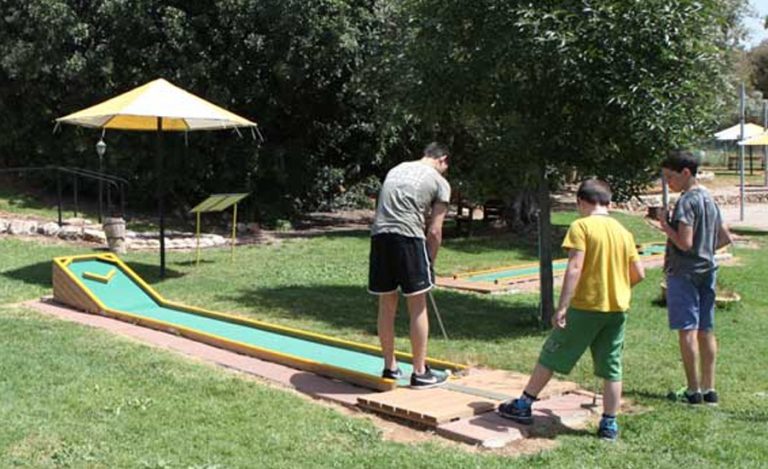 Meeting point: Kibbutz Parod
Mini-golf experience for the whole family
Parp Park is an attraction for everyone of fun and enjoyment in the heart of the Galilee. Parod Park offers visitors a combination of 18 challenging mini golf courses, a bowling alley, a wooden thinking and assembly game room, and for the little ones – its games, art corners and game tables. On hot summer days, it is possible to combine entry to the swimming pool next to the mini golf course.
Separate mini golf park, suitable for families, couples, and groups of friends of all ages. You can play mini golf during the day (in summer also in the evening) and enjoy one of the famous ice cream parlors in the north. Play, drink coffee and eat ice cream in front of the magical view of the heart of the Galilee.
הזמן עכשיו