From Latrun to Ayalon Park
חזור לרשימת הפעילויות
הזמנתך התקבלה בהצלחה!
להלן הפרטים:
ברגעים אלה ממש נשלח אליך מייל עם פרטי הרכישה, קוד השובר ופרטים ליצירת קשר עם ארנון נחמיאס על מנת לתאם את מועד הפעילות.
במידה והמייל לא מגיע, יש לבדוק בתיקיית הספאם.
ברגעים אלה ממש נשלח אליך מייל עם פרטי הרכישה.
חשוב לבדוק שהמייל הגיע כי יש בו פרטים חשובים נוספים!
במידה והמייל לא מגיע, יש לבדוק בתיקיית הספאם.
רכישת כרטיסים ושוברים:
מחיר לאדם: 100

₪
פתח ווצאפ
תהליך הרכישה יתאפס בעוד: 10:00
מיקום מדויק ישלח לאחר ההזמנה בכל מקרה של ביטול ע"י הלקוח, יוחזר התשלום בניכוי 5% או 100 ₪ , הנמוך מביניהם דמי טיפול.
פעילות פרטית? הזמנה לקבוצה גדולה?
לחצו כאן לקבלת הצעת מחיר אטרקטיבית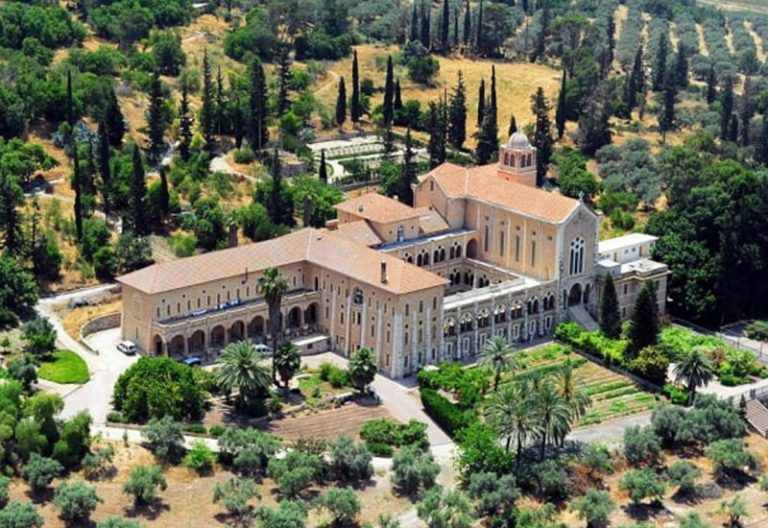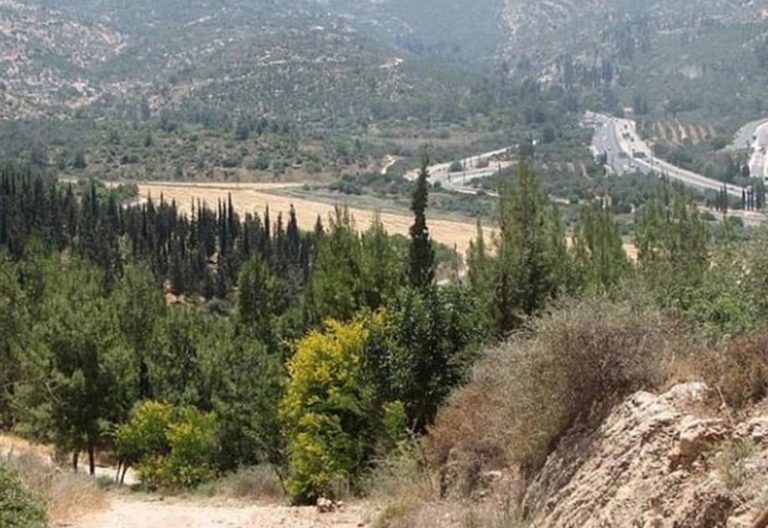 איפה נפגשים? Armor arm, Latrun
About springs, generals and monks: from Latrun to Ayalon Park
What's on tour?
Ayalon Valley is a place of amazing geography and nature that combines a fascinating history of peoples, battles, religions and unforgettable memories.
Here Joshua fought the Amorite kings, with his famous saying "Sun in Givon Dom and moon in the Ayalon Valley"
Here Judea Maccabee fought the Slovak Greeks and here bloody battles took place between IDF soldiers and the Jordanian Legion.
Instead Jesus is seen having risen from the dead, according to the New Testament. He was followed by the Crusaders, and in modern times, the Trappist monks from France.
Crowds of Israel come to this place, to spend time in Ayalon Park, on an outdoor picnic, on pedestrian and bicycle paths. A 7,000-dunam park, which was established by the JNF in 1973 and is maintained to this day.
We will begin our interesting tour with the story of the Latrun police from its establishment by the British, through the battles of 1947 until its final conquest in 67. We will make an amazing observation to the west – Mishmar Ayalon, Mini Israel and the Latrun Ramla Road.
From there we will drive to Latrun Monastery, get off the vehicles for a fascinating tour of the site. We will see the amazing structure from 1927, in the Romanesque style of the Crusaders. We will visit the monastery courtyard reminiscent of a classic European courtyard, with its green and manicured garden. We will visit the amazing church and discover the secret, are the monks really silent. We will end the visit, at the monastery shop, where it will be possible to buy fine wine, from the creator of the local monks.
We will drive to Ayalon Park, a park rich in natural woods and forests planted by the JNF. Instead of orchard trees, springs and a lake. Here you can find fascinating historical sites, including Roman aqueducts, burial caves, wineries and cloth houses, a Crusader fortress and amazing lookouts. The place was trained by the JNF, on the ruins of the Arab villages, Yalu, Deir Ayub and Emmaus.
We will reach the Ayalon observation point, we will see the spectacular view in a northeasterly direction – the settlements of Mevo Horon, Modi'in and the Jewish and Arab settlements near Road 443 coming from the entrances to Jerusalem. We will tell about the hysterical sites and battles of the Six Days and the Six Days and we will have a picnic around the lake, with food that everyone brought with them from home.
** Please note that the toilets are closed during the corona period. We will also follow the instructions of the Ministry of Health during the trip.
An interesting and fascinating tour.
3.5 hours of nature, water abundance and interesting history.
Veteran and experienced guide. Resident of the area
הזמן עכשיו