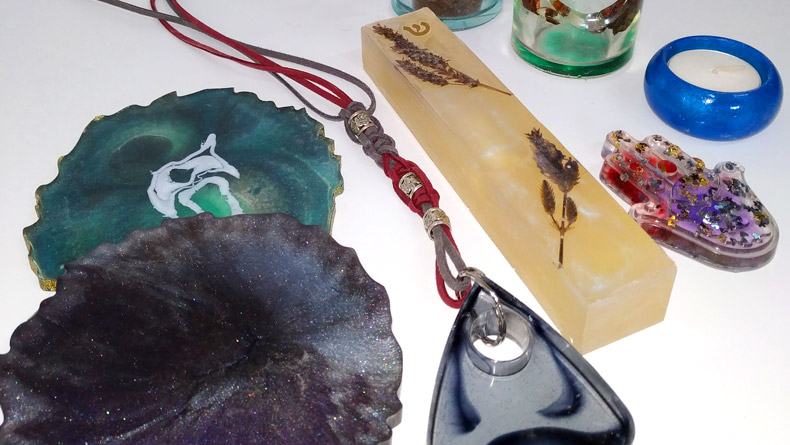 Product Liquid ; Epoxy Art Workshop
Back
הזמנתך התקבלה בהצלחה!
להלן הפרטים:
ברגעים אלה ממש נשלח אליך מייל עם פרטי הרכישה, קוד השובר ופרטים ליצירת קשר עם עץ בגלבוע על מנת לתאם את מועד הפעילות.
במידה והמייל לא מגיע, יש לבדוק בתיקיית הספאם.
ברגעים אלה ממש נשלח אליך מייל עם פרטי הרכישה.
חשוב לבדוק שהמייל הגיע כי יש בו פרטים חשובים נוספים!
במידה והמייל לא מגיע, יש לבדוק בתיקיית הספאם.
Buy tickets and vouchers:
Price per person: 250

nis
Contact with Whatsapp
מינימום 3 נרשמים לקיום הסדנא In any case of a refund, 5% or 100 nis, the lower, will be deducted as a handling fee.
Private activity? Group activities?
Click Here!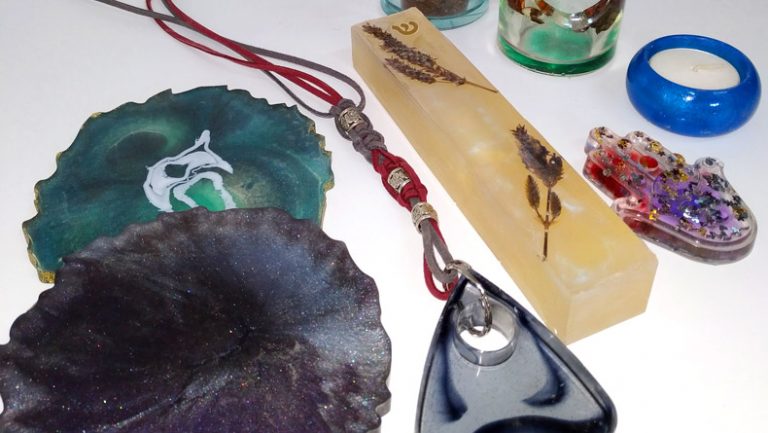 Meeting point: Beit Hashita
Product Liquid ; Epoxy Creation Workshop
My name is Tami Arbel and I am the owner of the studio # 8220; Etz in Gilboa # 8221; Wood and epoxy studio.
Until recently I was a senior in the industry until I decided to follow my heart and make a dream come true. I invite you to a creative experience in an epoxy workshop of about two hours in my studio at Beit Hashita. In the workshop, we will get to know the epoxy, design and create various products from a variety of options (glass coasters, mezuzah cases, hamsas, keychains, hairpins and more).
You can incorporate different materials in the epoxy such as shells, dried flowers, feathers, pine cones and more. The workshop includes all the required art materials. The workshop is suitable for children aged 12 and over, families, or a group of friends. Minimum 3 people in the workshop and no more than 8 participants. No previous experience required. All it takes is to arrive with a lot of good mood. What will you get? First of all a family-social creation experience. And of course the product you chose to design and produce. After the epoxy hardens (about 24 hours) if you are still in the area you are welcome to drop by and, if not, it will be sent to your home (plus payment of 49 NIS).
הזמן עכשיו