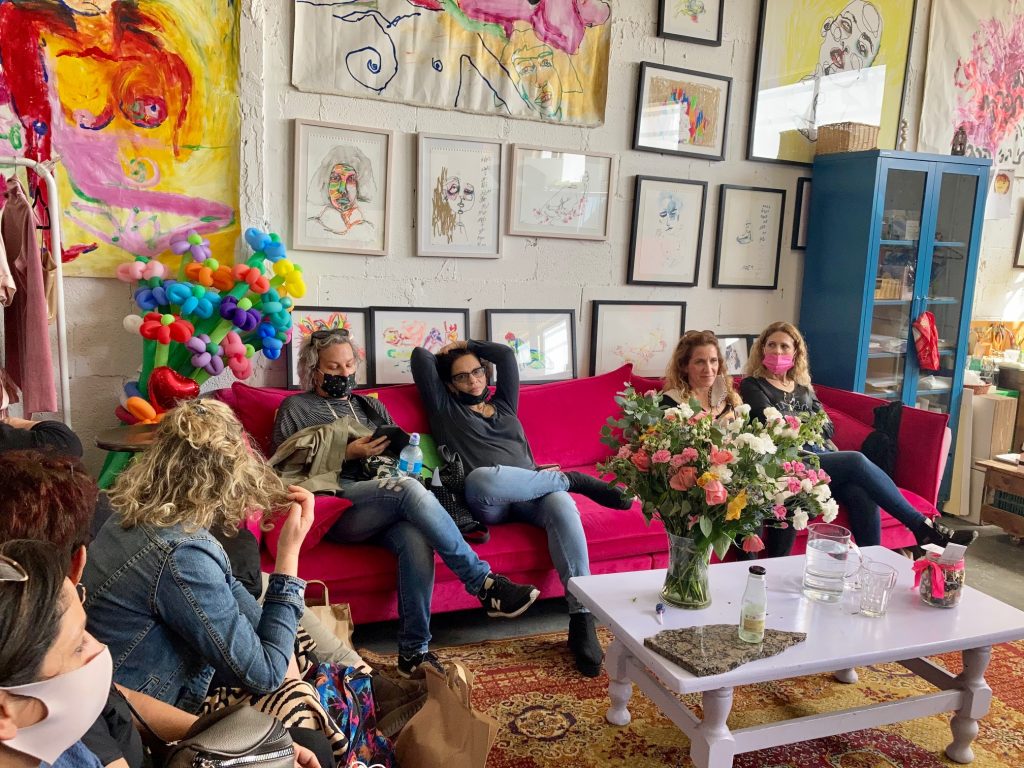 From Creation Industry - Fashion and Design Tour in Kiryat HaMelacha - Tel Aviv
Back
הזמנתך התקבלה בהצלחה!
להלן הפרטים:
ברגעים אלה ממש נשלח אליך מייל עם פרטי הרכישה, קוד השובר ופרטים ליצירת קשר עם גל שוקרון על מנת לתאם את מועד הפעילות.
במידה והמייל לא מגיע, יש לבדוק בתיקיית הספאם.
ברגעים אלה ממש נשלח אליך מייל עם פרטי הרכישה.
חשוב לבדוק שהמייל הגיע כי יש בו פרטים חשובים נוספים!
במידה והמייל לא מגיע, יש לבדוק בתיקיית הספאם.
Buy tickets and vouchers:
Activity price: 150

nis
Continue
ביטול עד 48 שעות לפני מועד הפעילות- החזר תשלום מלא. לאחר מכן יחויב התשלום במלואו In any case of a refund, 30 nis will be deducted as a handling fee.
Private activity? Group activities?
Click Here!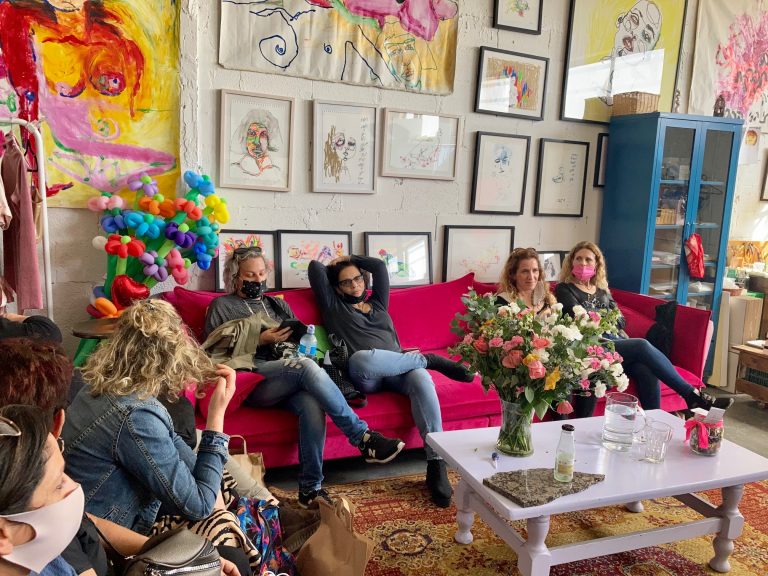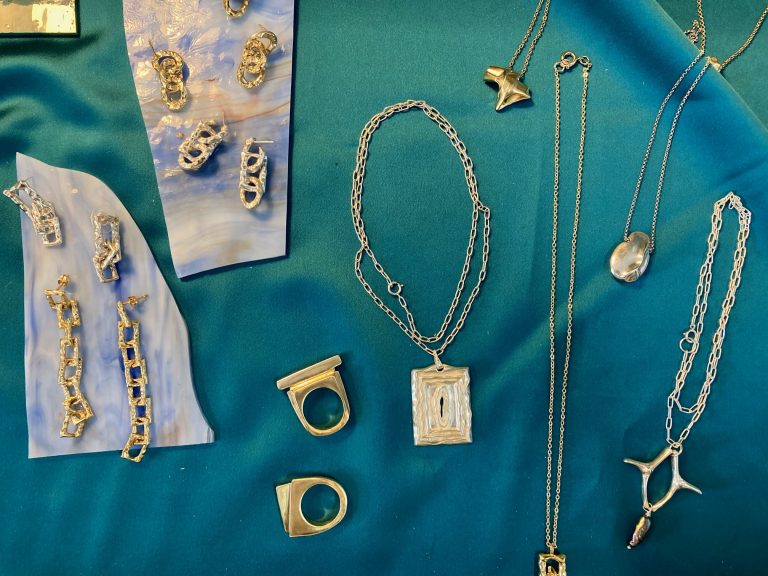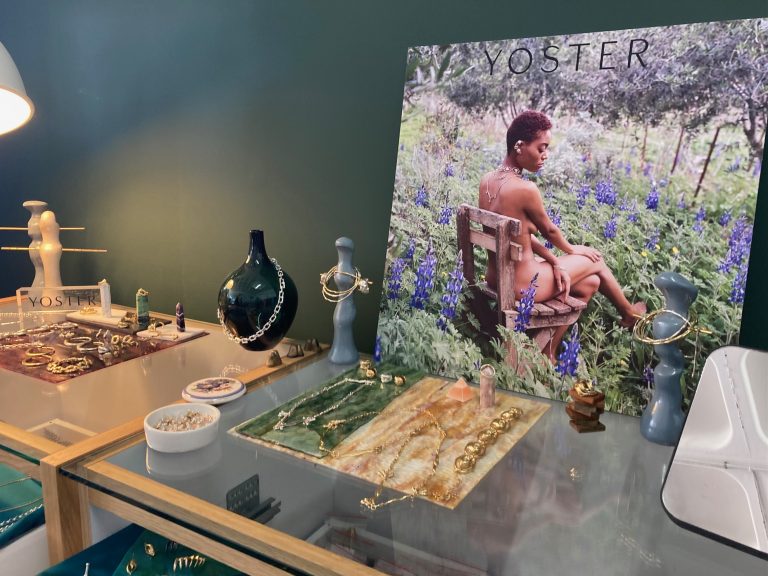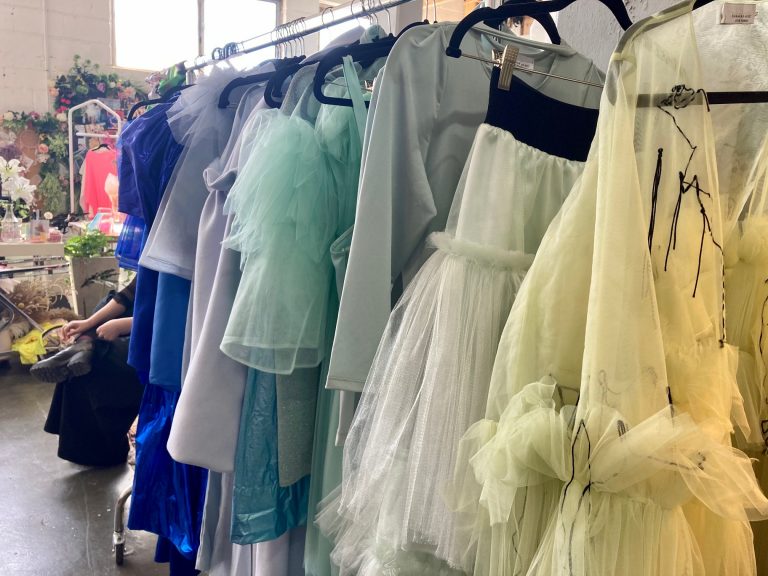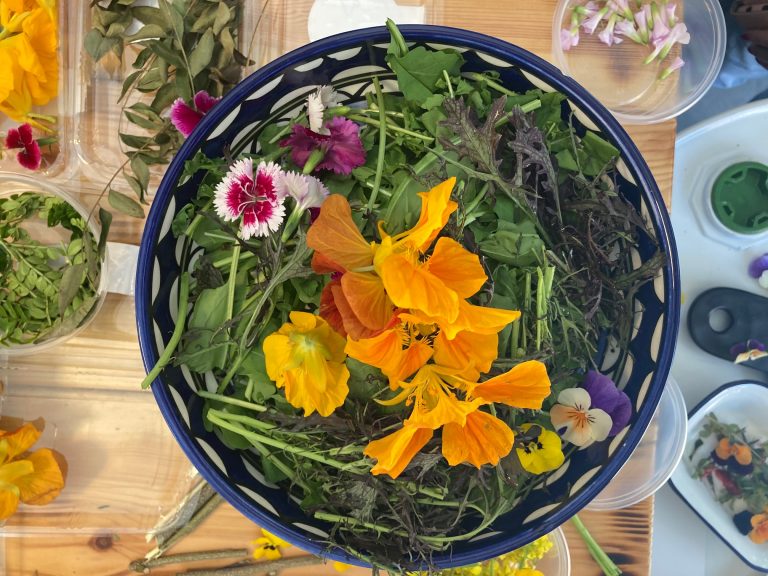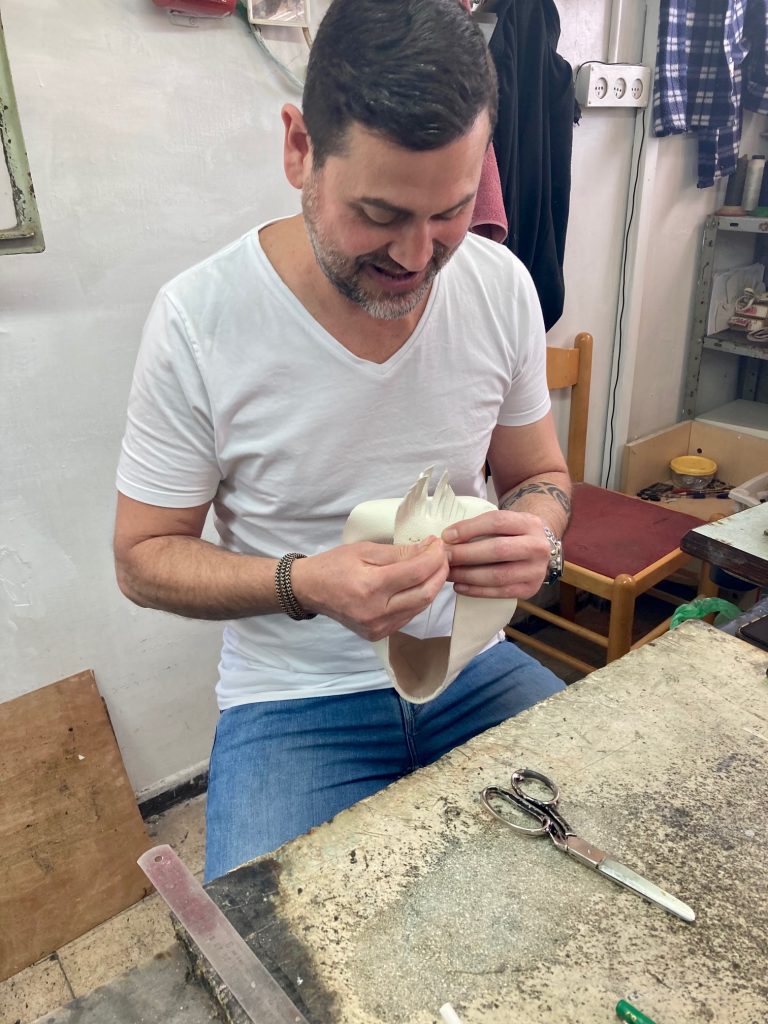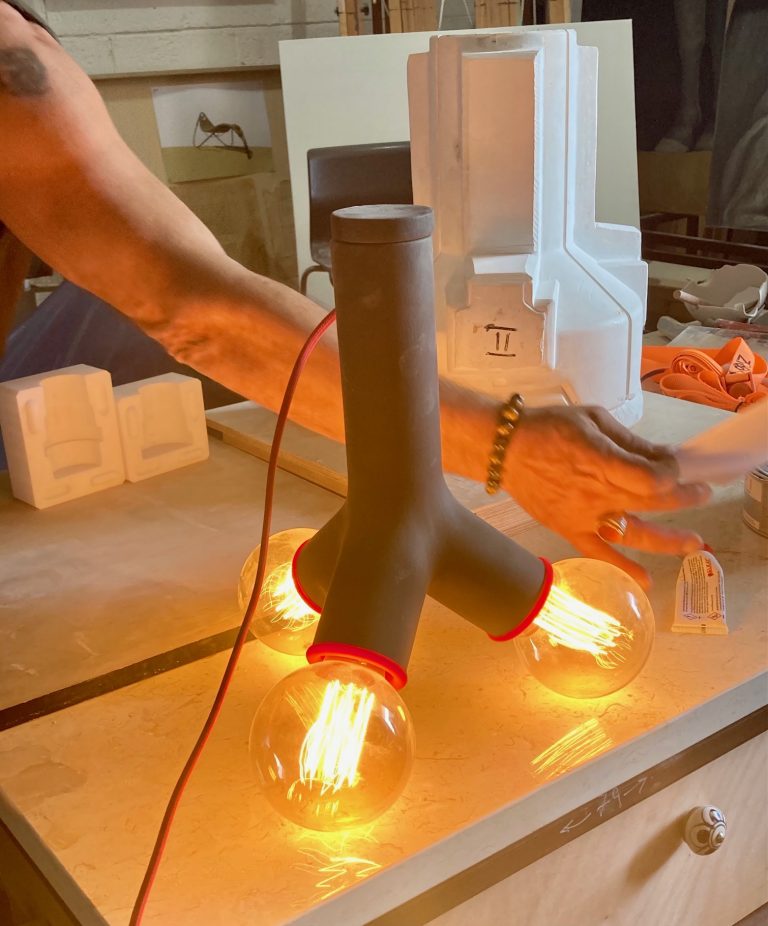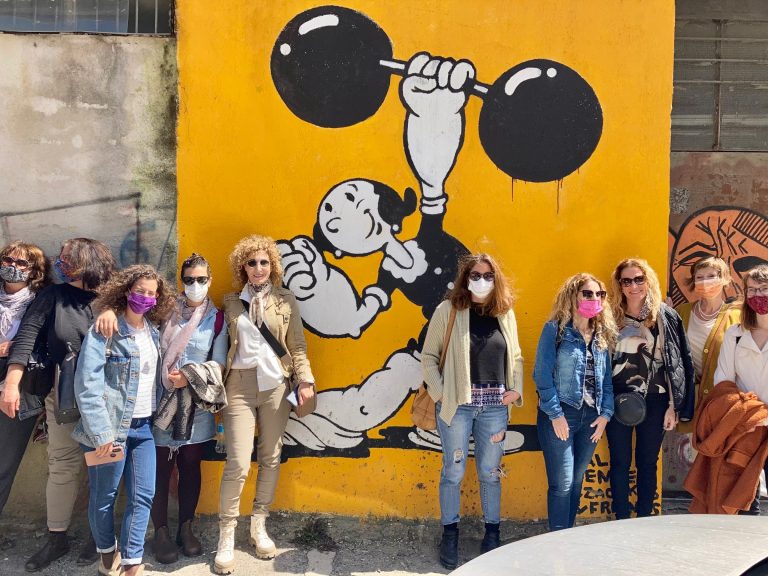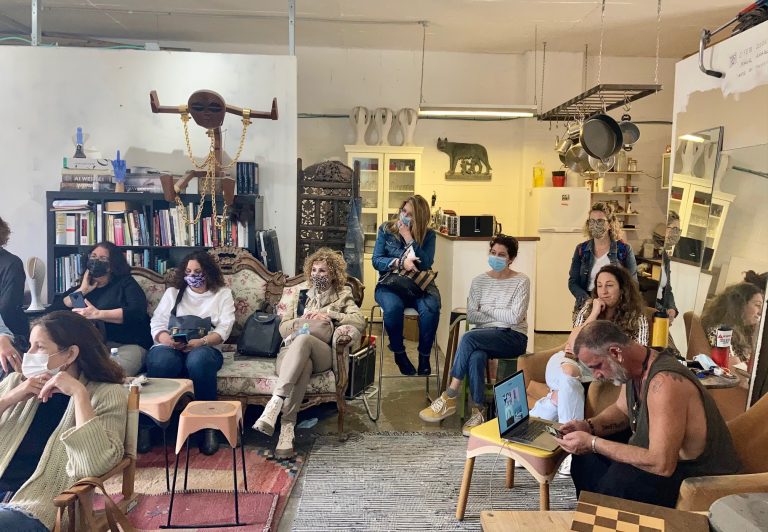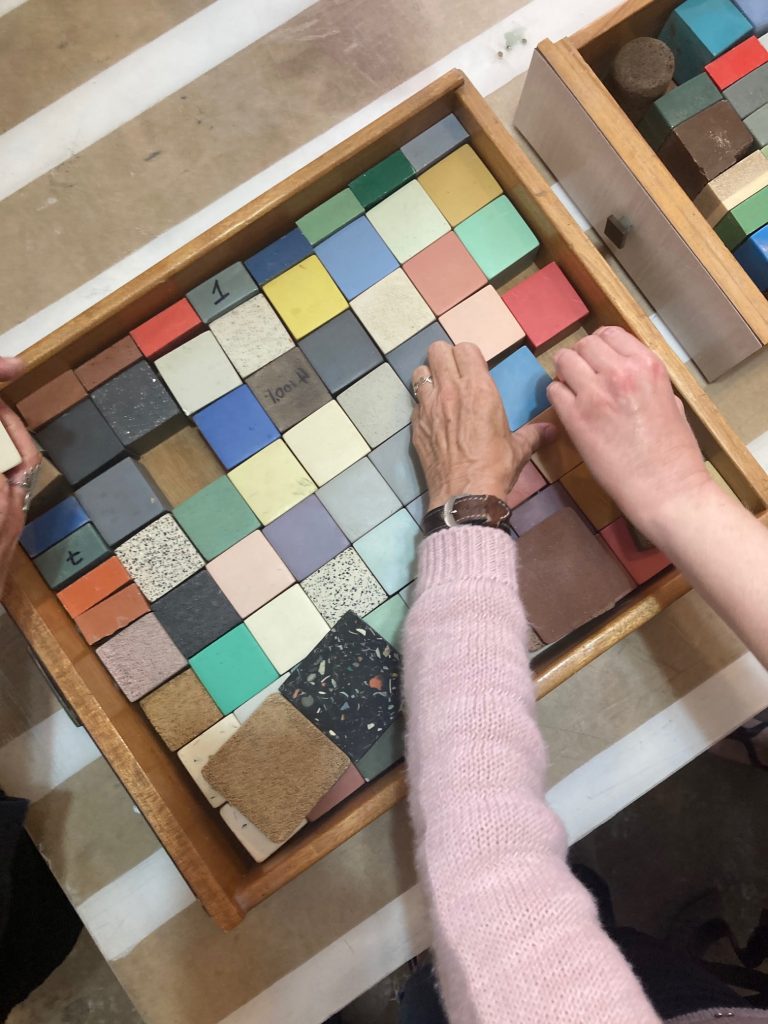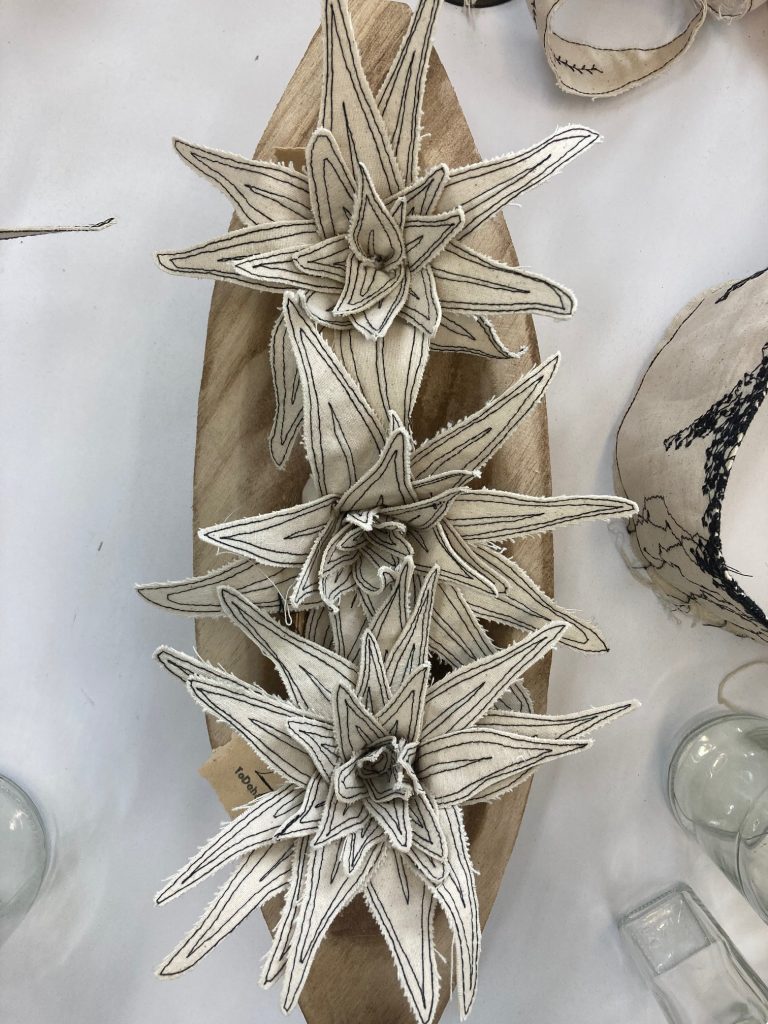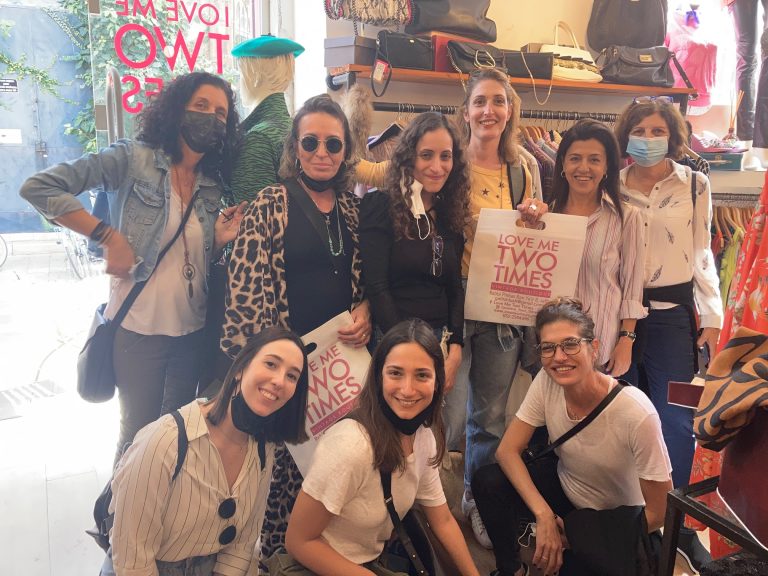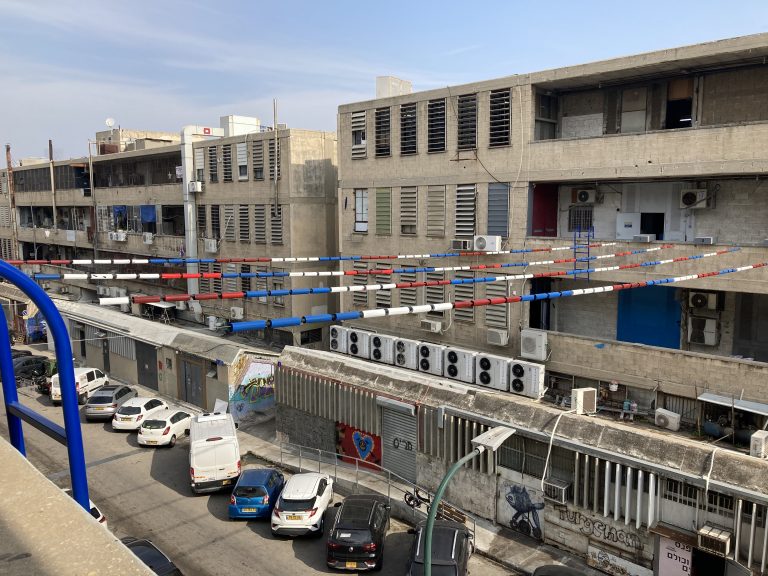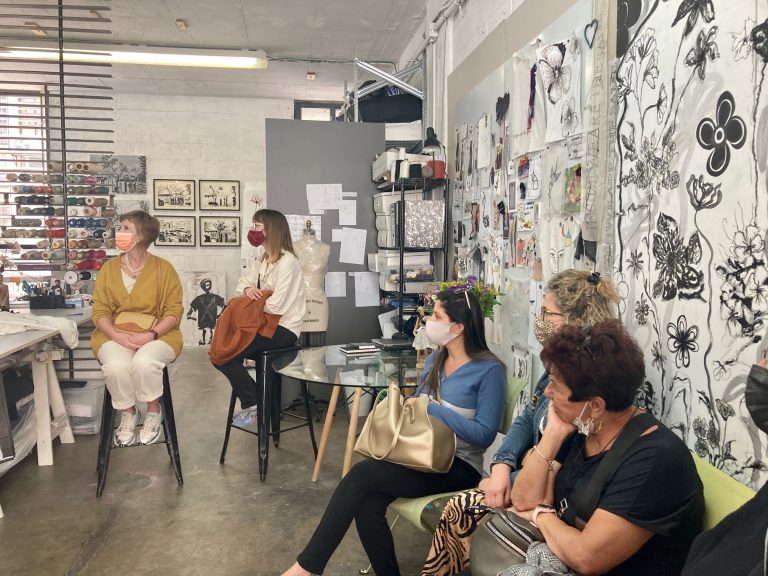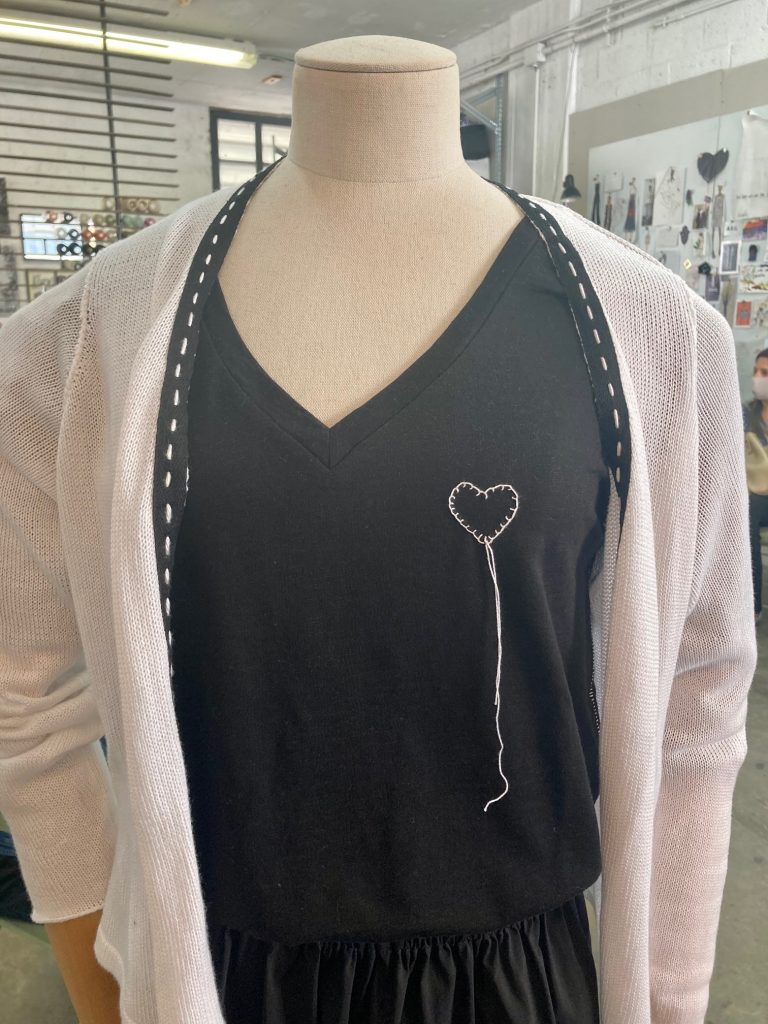 Duration: 3.5 שעות minutes
Fashion and Design Tour in Kiryat HaMelacha in Tel Aviv
In south Tel Aviv, between bustling and sooty streets, the Kiryat Hamelacha complex operates. The campus was established in the 1960s as a solution to an urban solution, an industrial area for small crafts. Over the years the place has become obsolete, businesses have closed, and owners of workshops and light industry have preferred to move to other employment complexes. From the beginning of the new millennium the place gradually became a vibrant arts complex. Art galleries, studios of designers and creators operate alongside recording studios and rehearsal rooms. Dozens of artists from various fields (painting, sculpture, music, photography, dance, installation, etc.) placed their studios there.
On a tour of Kiryat HaMalaka, we open hidden doors of unique creators from the field of design and fashion, we will hear the fascinating story of the creators, we will trace the process of design and creation, inspiration, difficulties and successes. We will wash our eyes at the colorful street art that has become an integral part of the campus, snack on local produce and even return with shopping like abroad
הזמן עכשיו