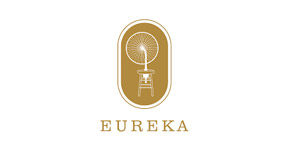 Renovation Workshop for Couples in Jaffa
Back
הזמנתך התקבלה בהצלחה!
להלן הפרטים:
ברגעים אלה ממש נשלח אליך מייל עם פרטי הרכישה, קוד השובר ופרטים ליצירת קשר עם Eureka Workshhop על מנת לתאם את מועד הפעילות.
במידה והמייל לא מגיע, יש לבדוק בתיקיית הספאם.
ברגעים אלה ממש נשלח אליך מייל עם פרטי הרכישה.
חשוב לבדוק שהמייל הגיע כי יש בו פרטים חשובים נוספים!
במידה והמייל לא מגיע, יש לבדוק בתיקיית הספאם.
Buy tickets and vouchers:
Price per person: 215

nis
Continue
מיועד לגילאי 18 ומעלה, החברה שומרת לעצמה את הזכות להזיז ולבטל פעילות אשר לא עוברות מינימום משתתפים של 2 זוגות In any case of a refund, 30 nis will be deducted as a handling fee.
Private activity? Group activities?
Click Here!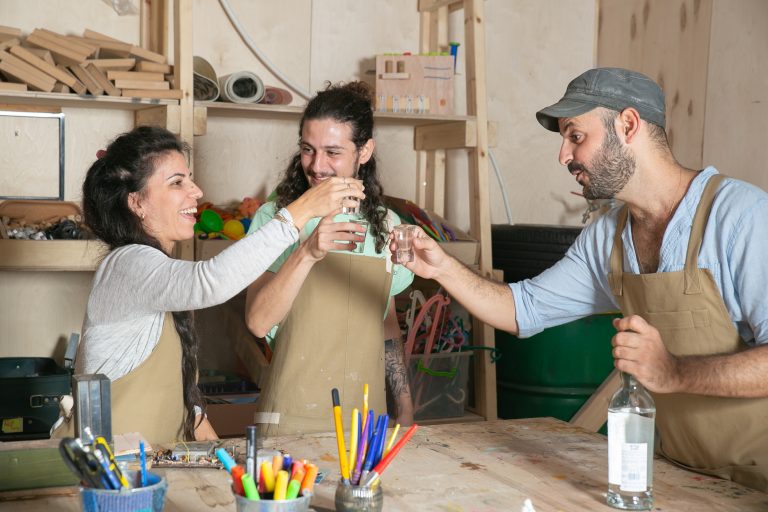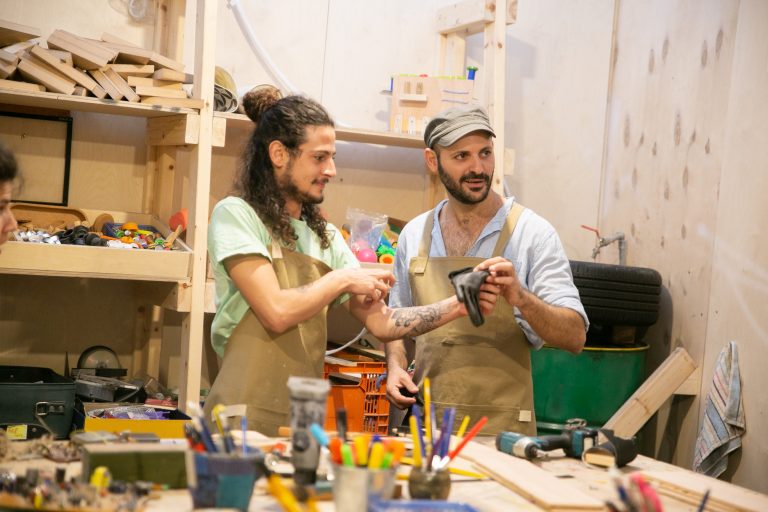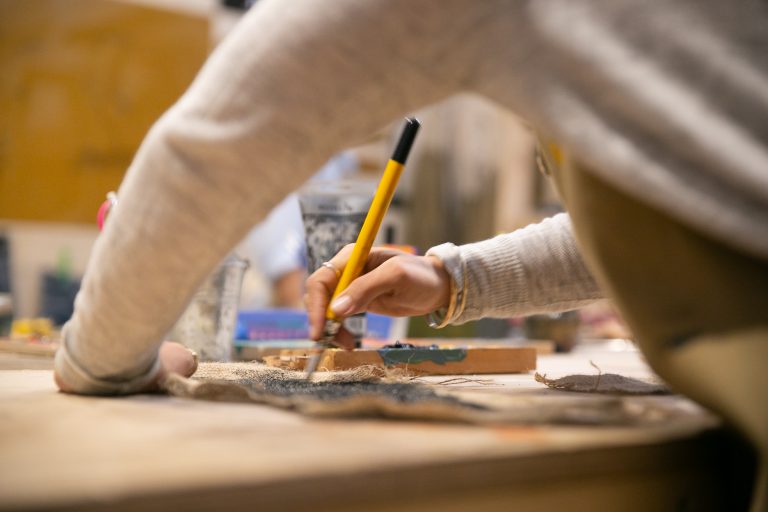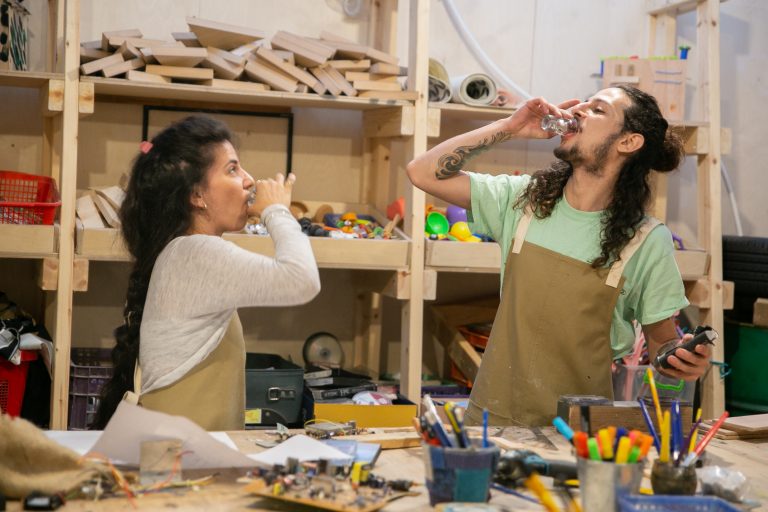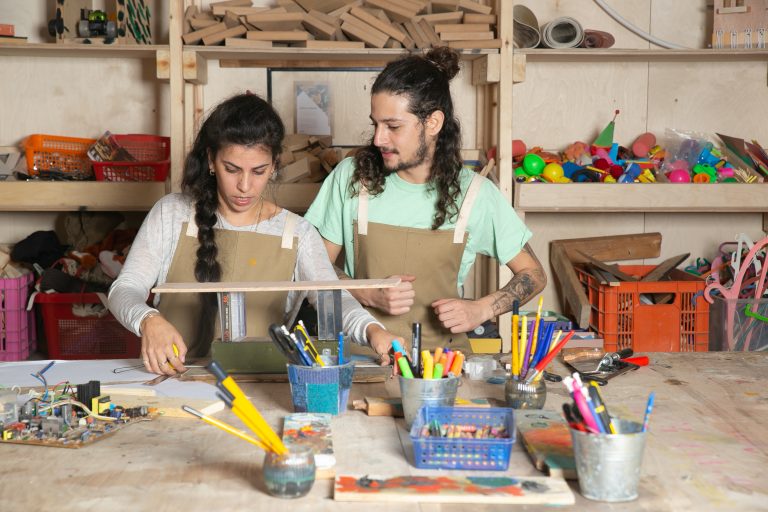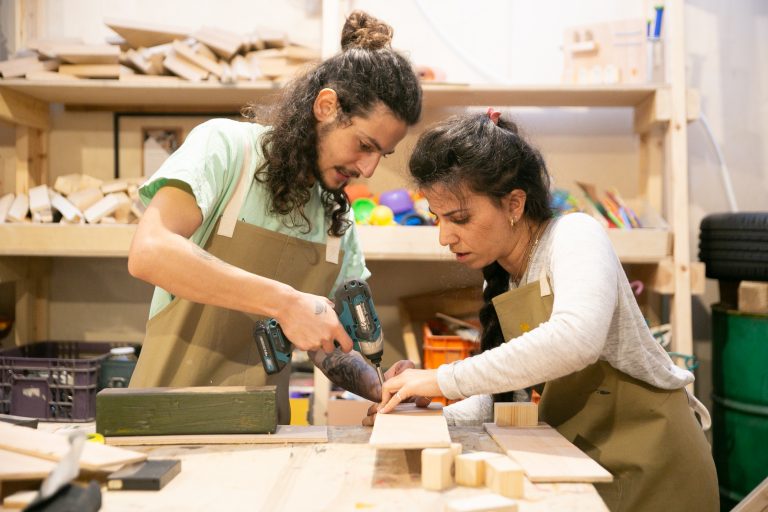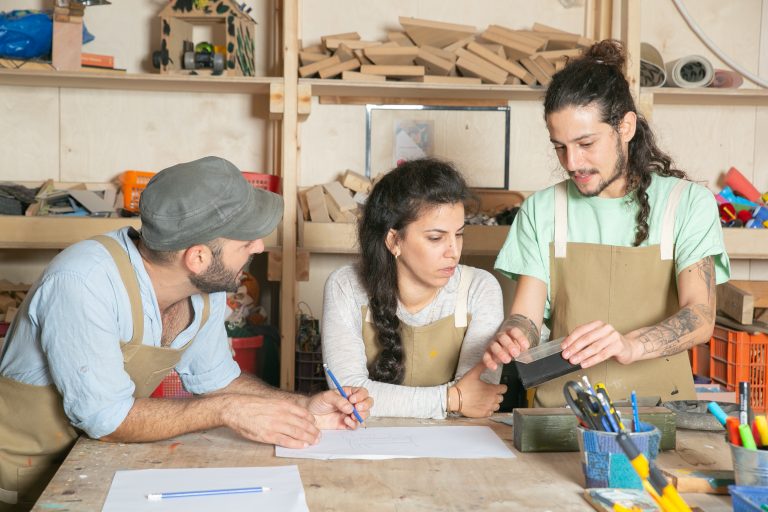 Meeting point: Yoezer 6, Jaffa Tel Aviv
We found the perfect date!
Workshop Renewal 8221 For couples in Jaffa – Eureka Workshop
Looking for a creative and original idea for a cool date? Tired of a glass of wine at the neighborhood bar, or an awkward waiter at a restaurant?
Come for an unconventional date with us at Eureka Workshop
A workshop where you will experience making # 8220; C ; Ank # 8221; To item # 8220; Refurbished # 8221; ; The torments are upon us, the creativity upon you!
What's in the workshop?
You are invited to a boutique workshop, up to 5 couples, in a Jaffa atmosphere ; Come free with us from self-creation and a crazy experience.
For this we have created a space for workshops for the development of creativity and we have collected full junk from the street and organized on basic tools.
During the workshop accompanied by the guide you will be required to think about planning and building an item of your imagination ; And all this in a happy and cool atmosphere!
We took care of everything a couple's workshop needs; Bouncy music, Arak torments (there is also Fig ;), Calvary, our professional guide to accompany you through the process and also water with alcohol and more surprises!
What will you get?
Double boutique workshop for up to 5 couples, in an open and relaxed atmosphere of Jaffa
Light refreshments ; Tortures of Arak and Calvary and more surprises
Neat tutorial and explanation of how to work with simple tools
No previous experience or knowledge required ; Just come for fun

The activity takes place every Thursday from 19: 00-21: 00 with us at 6 Yoezer Street in Jaffa

** Must arrive with closed shoes. * The place reserves the right to move the workshop date if there are not enough registrants.

Designed for ages 18 and up, the company reserves the right to move and cancel activities that do not go through a minimum of 2 couples
הזמן עכשיו