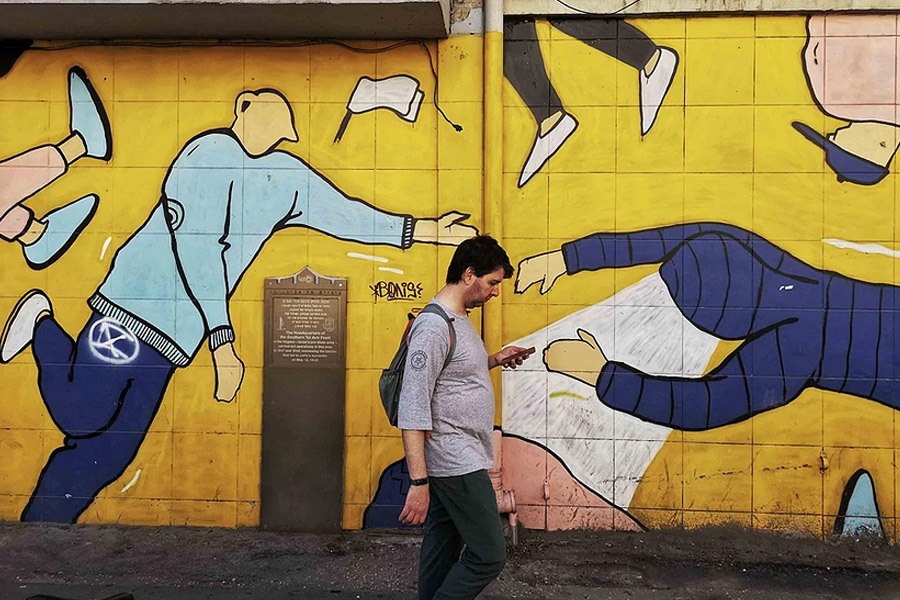 Smartphone Photo Workshop ; Carmel Market and the Yemenite Vineyard
Back
הזמנתך התקבלה בהצלחה!
להלן הפרטים:
ברגעים אלה ממש נשלח אליך מייל עם פרטי הרכישה, קוד השובר ופרטים ליצירת קשר עם info@piccell.co.il על מנת לתאם את מועד הפעילות.
במידה והמייל לא מגיע, יש לבדוק בתיקיית הספאם.
ברגעים אלה ממש נשלח אליך מייל עם פרטי הרכישה.
חשוב לבדוק שהמייל הגיע כי יש בו פרטים חשובים נוספים!
במידה והמייל לא מגיע, יש לבדוק בתיקיית הספאם.
Buy tickets and vouchers:
Price per person: 200

nis
Continue
ניתן לבטל עד 48 שע' מיום הפעילות In any case of a refund, 30 nis will be deducted as a handling fee.
Private activity? Group activities?
Click Here!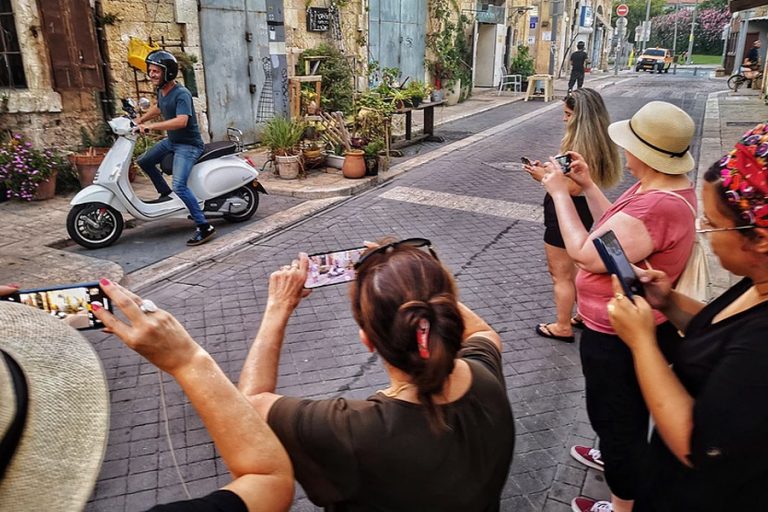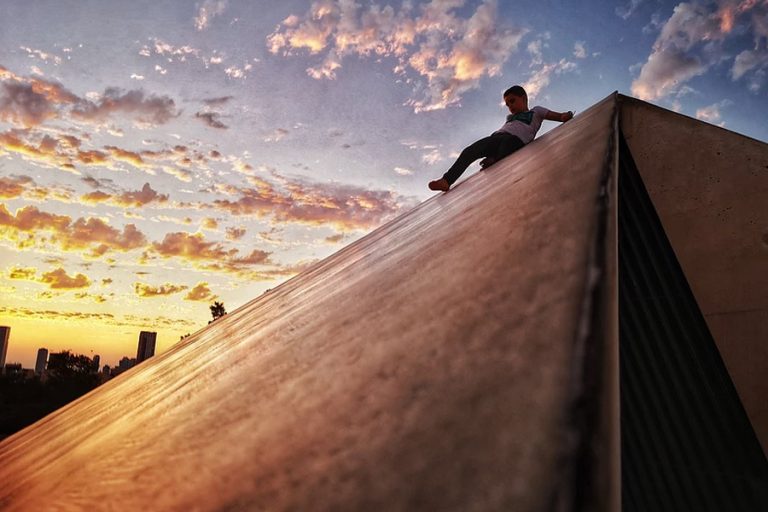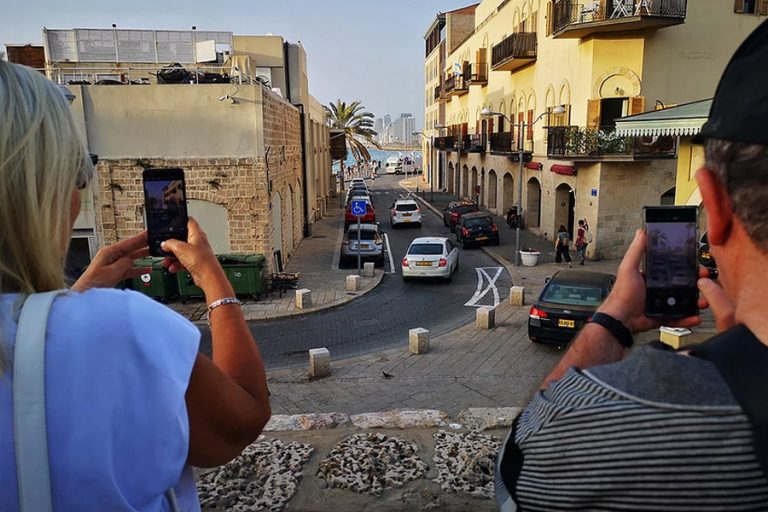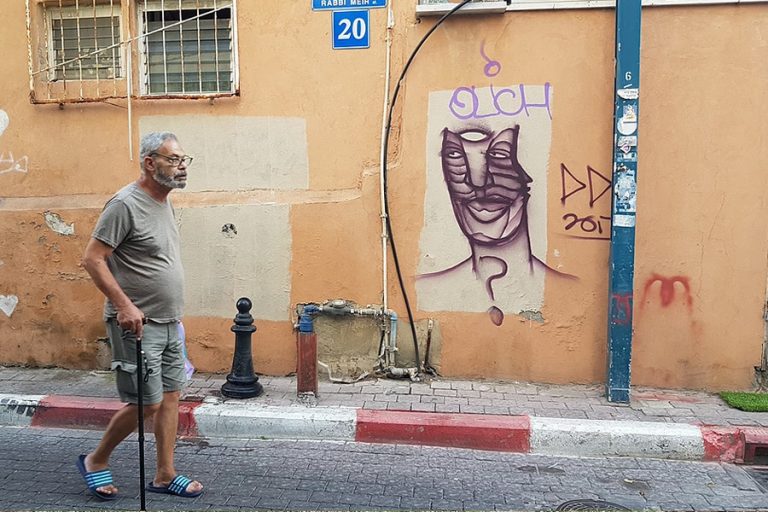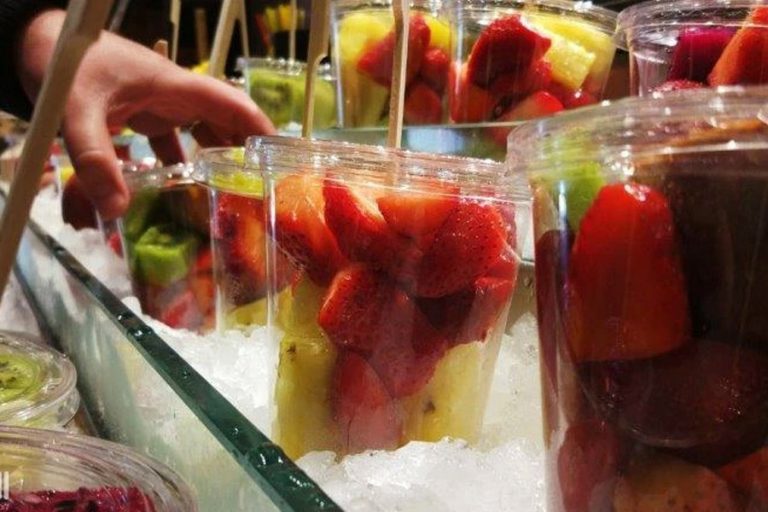 Meeting point: Gan HaKoveshim, HaCarmel 8, Tel Aviv
Smartphone Photography Workshop ; Carmel Market and Yemenite Vineyard
During the experiential workshop, you will get to know the necessary principles for taking amazing photos in everyday life, take photos in the field in a number of situations and apply photography tips and principles that will boost your level of photography.
In the workshop you will learn:
Photography Principles ; Get to know the golden rules that will help you turn a banal image into a winning one
Useful Cameras ; You will be exposed to new and cool photography options that you did not know
Do's and don'ts in smartphone photography ; You will receive tips and tools on how to document, as you will remember, beautiful moments from life
Shooting Videos ; Understand how to apply the principles of photography you have learned in stills, including video photography
Image Processing ; You will learn how to easily process and enhance the photos you have taken for even more amazing photos
Duration of the workshop – two and a half hours
Limited number of participants.
Personal treatment for each participant. You can ask, consult and get all the information you need to boost your photography level in one session
הזמן עכשיו