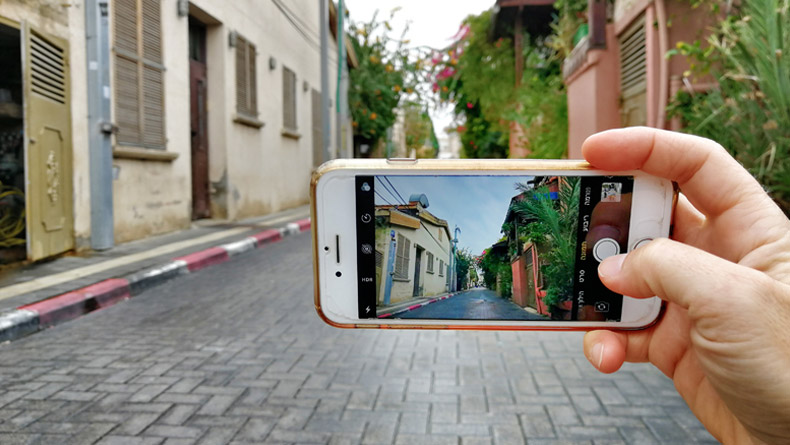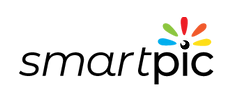 Smartphone photography workshop
Back
הזמנתך התקבלה בהצלחה!
להלן הפרטים:
ברגעים אלה ממש נשלח אליך מייל עם פרטי הרכישה, קוד השובר ופרטים ליצירת קשר עם SmartPic על מנת לתאם את מועד הפעילות.
במידה והמייל לא מגיע, יש לבדוק בתיקיית הספאם.
ברגעים אלה ממש נשלח אליך מייל עם פרטי הרכישה.
חשוב לבדוק שהמייל הגיע כי יש בו פרטים חשובים נוספים!
במידה והמייל לא מגיע, יש לבדוק בתיקיית הספאם.
Buy tickets and vouchers:
Adult: 200

nis


Child: 150

nis
Continue
ניתן לבטל עד 48 שעות מיום הפעילות In any case of a refund, 30 nis will be deducted as a handling fee.
Private activity? Group activities?
Click Here!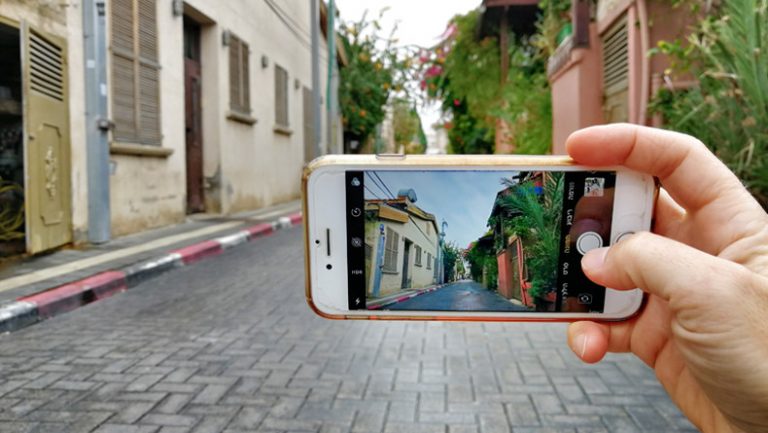 Meeting point: Neve Tzedek
Smartphone photography workshop
For more than seven years thousands of people have learned to upgrade their photography in our workshop, the first of its kind in the country. The workshop is led by Yaron Ben Horin, one of the pioneers of smartphone photography in Israel, who guides companies, organizations and educational institutions throughout the country.
The workshop opens with a lecture with examples and explanations for professional photography with the smartphone. Then we will go to the station complex and Neve Tzedek to experience practical photography. We will learn to understand light and shadow in photography, angles, composition and proper use of the smartphone camera. After the photos, we will return to the training center and learn how to edit the photos with an advanced app. At the end of the workshop, written material will be distributed. The workshop lasts about three hours.
הזמן עכשיו