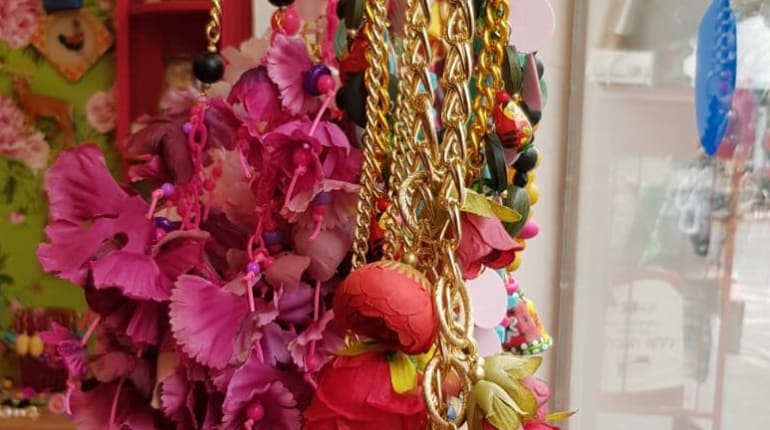 Style & the big city - fashion and design tour in Nahalat Binyamin Tel Aviv
Back
הזמנתך התקבלה בהצלחה!
להלן הפרטים:
ברגעים אלה ממש נשלח אליך מייל עם פרטי הרכישה, קוד השובר ופרטים ליצירת קשר עם גל שוקרון על מנת לתאם את מועד הפעילות.
במידה והמייל לא מגיע, יש לבדוק בתיקיית הספאם.
ברגעים אלה ממש נשלח אליך מייל עם פרטי הרכישה.
חשוב לבדוק שהמייל הגיע כי יש בו פרטים חשובים נוספים!
במידה והמייל לא מגיע, יש לבדוק בתיקיית הספאם.
Buy tickets and vouchers:
Adult: 150

nis


Child: 100

nis
Continue
ניתן לבטל את ההזמנה עד 48 שעות לפני מועד האירוע In any case of a refund, 30 nis will be deducted as a handling fee.
Private activity? Group activities?
Click Here!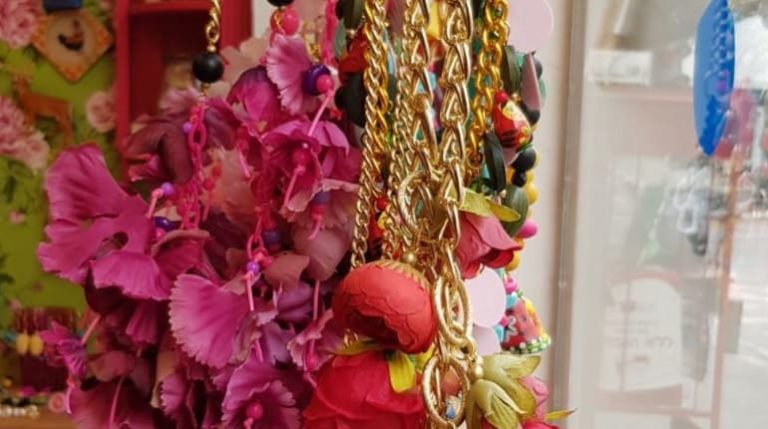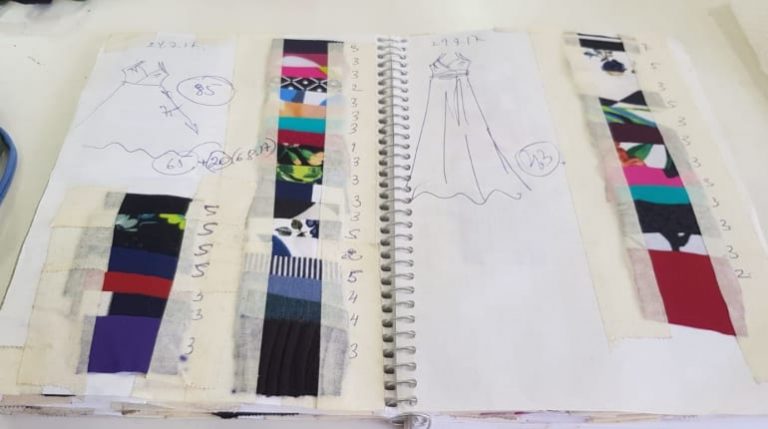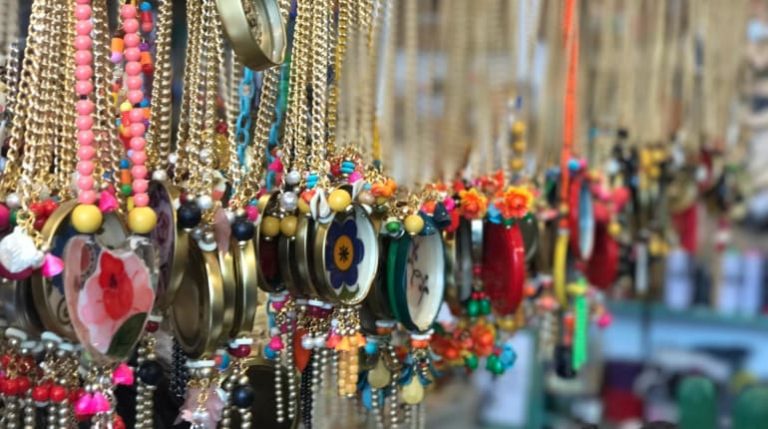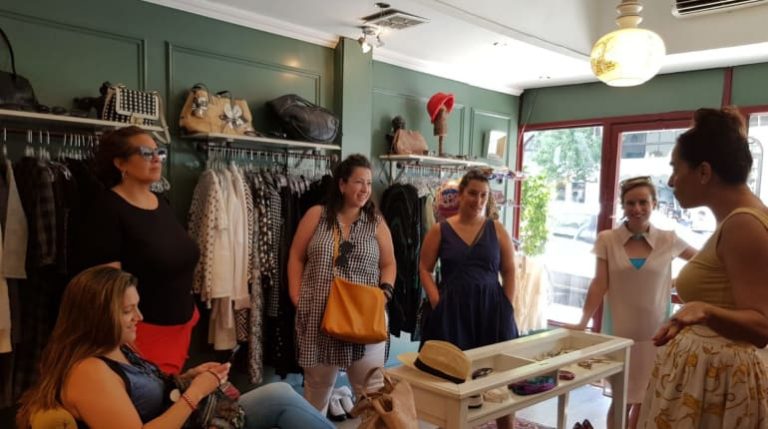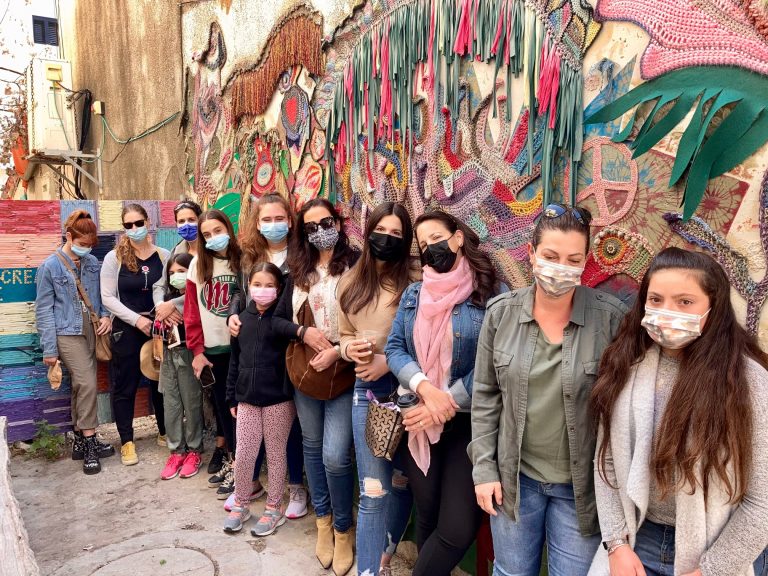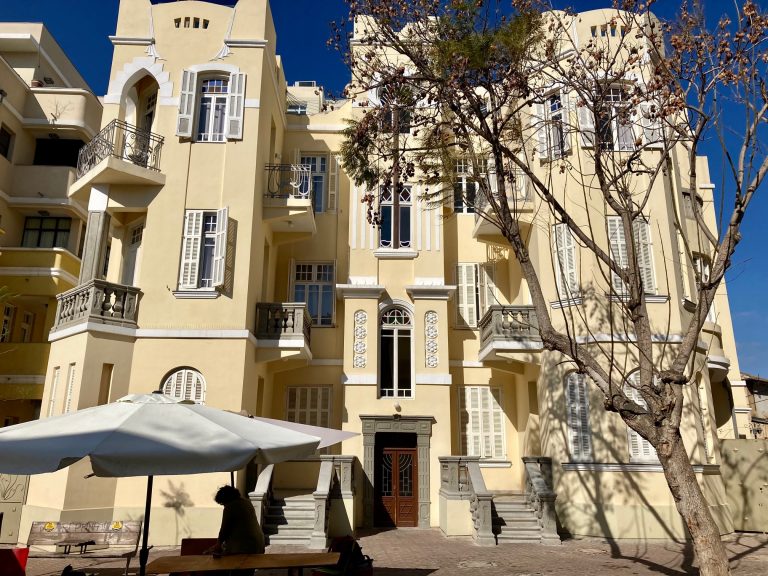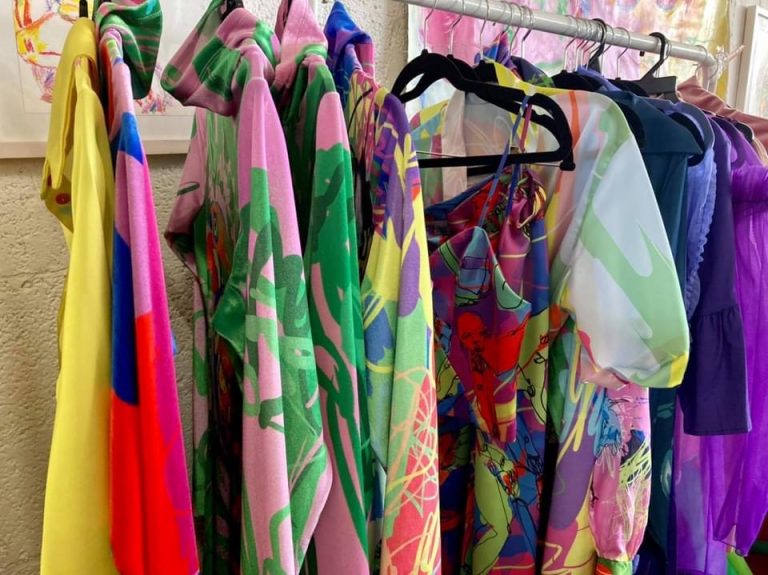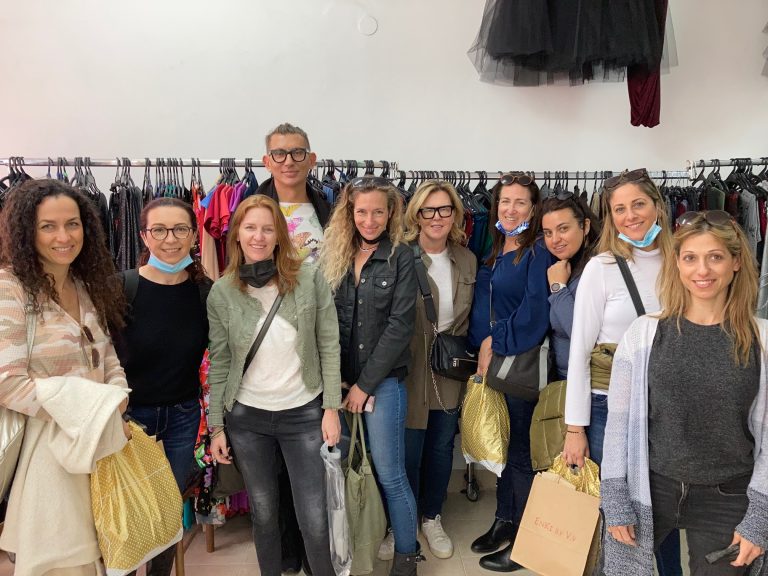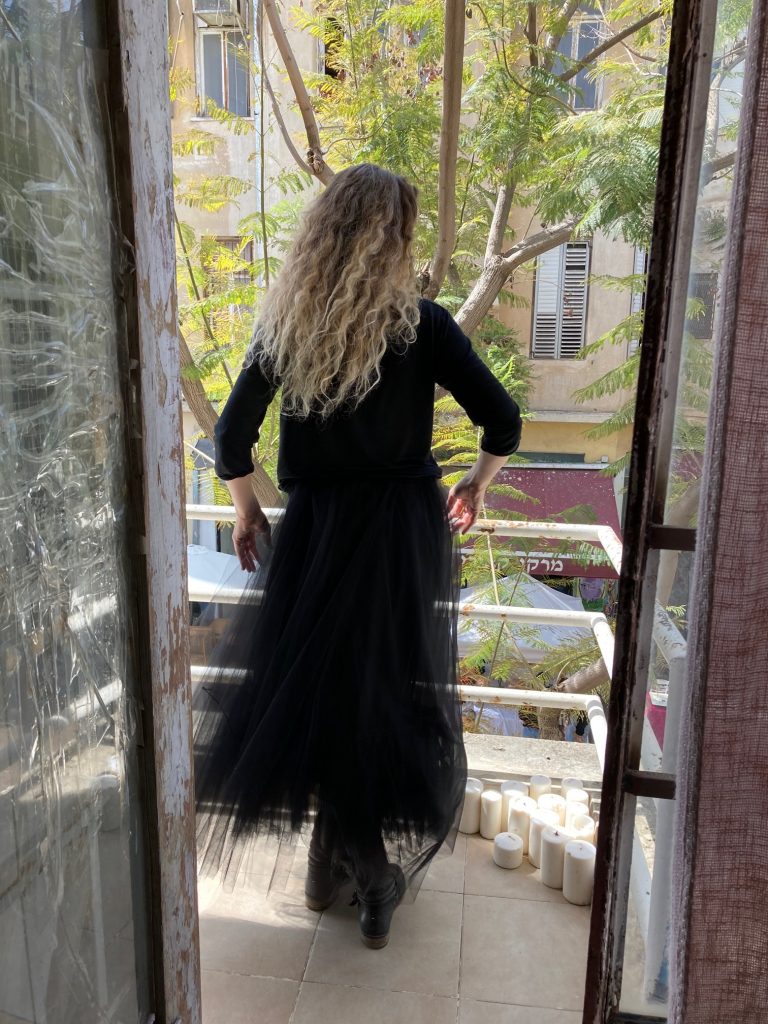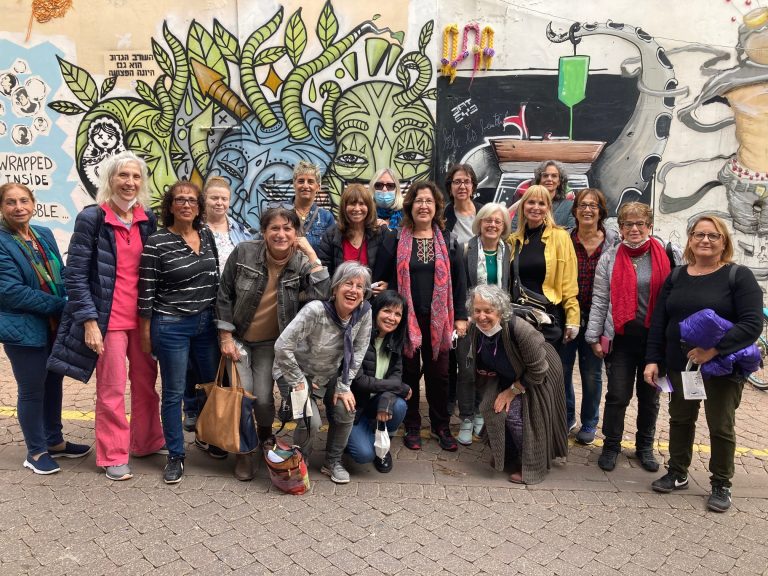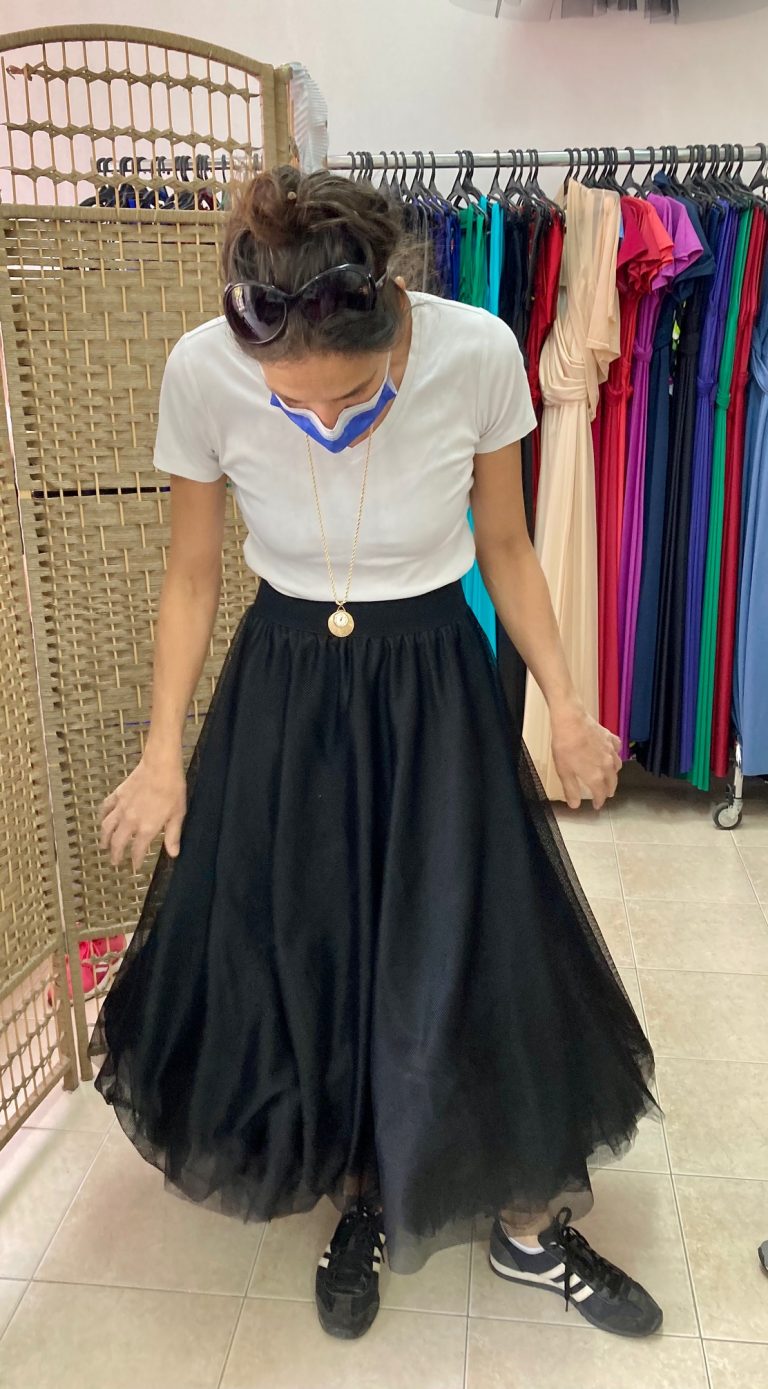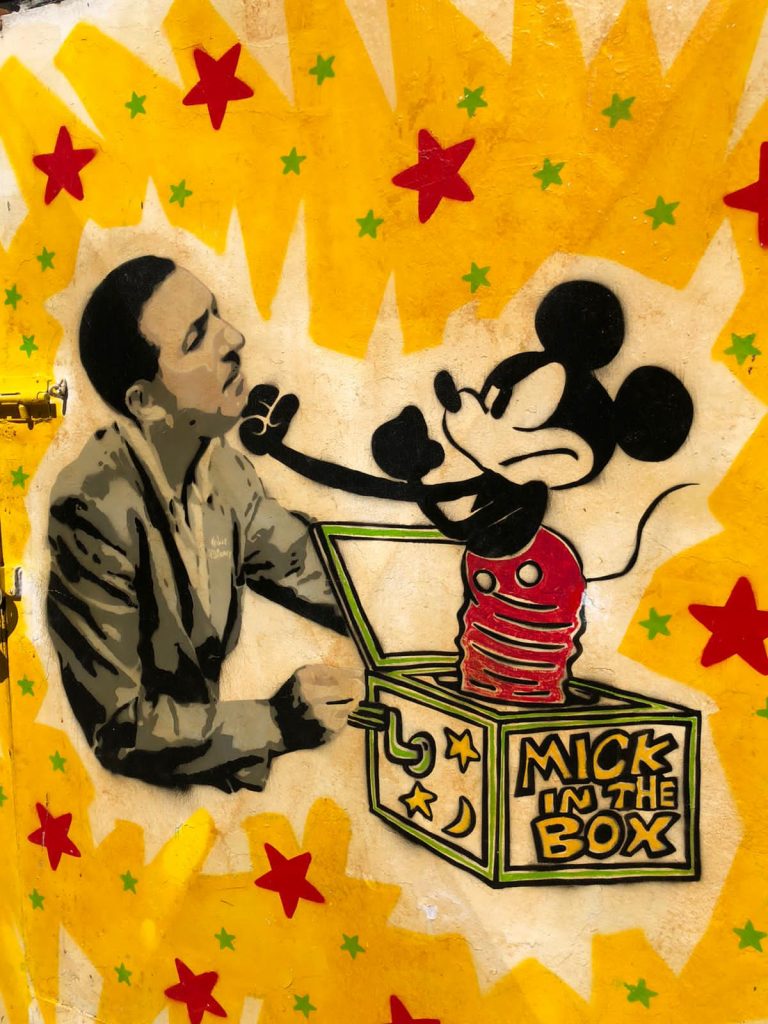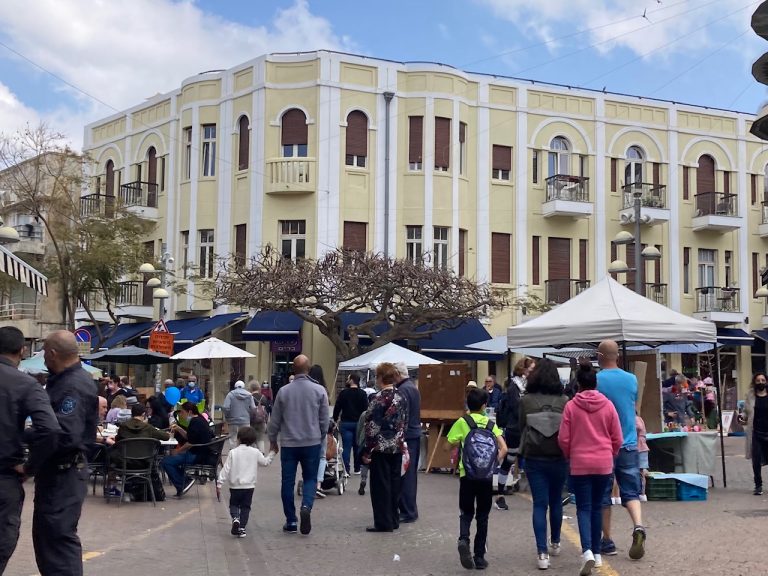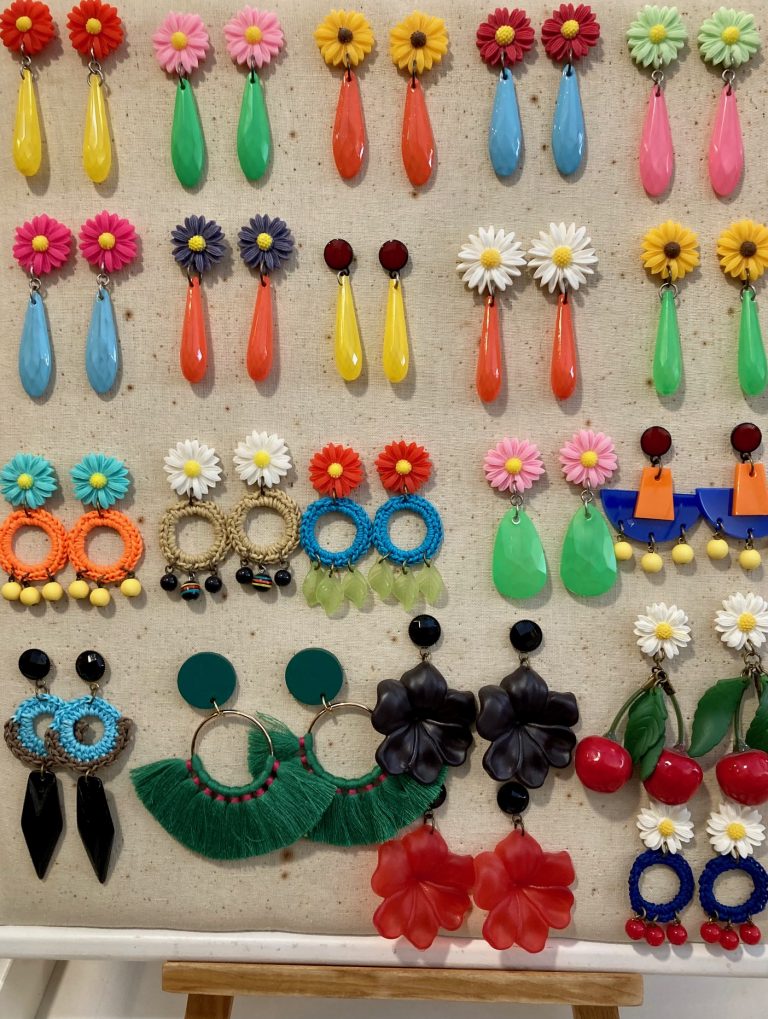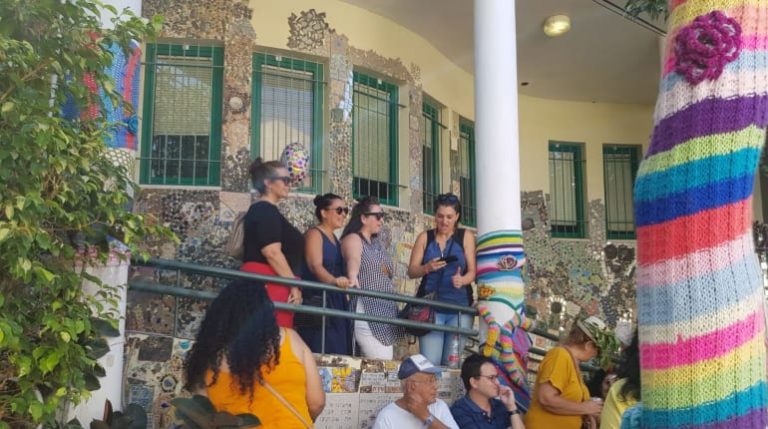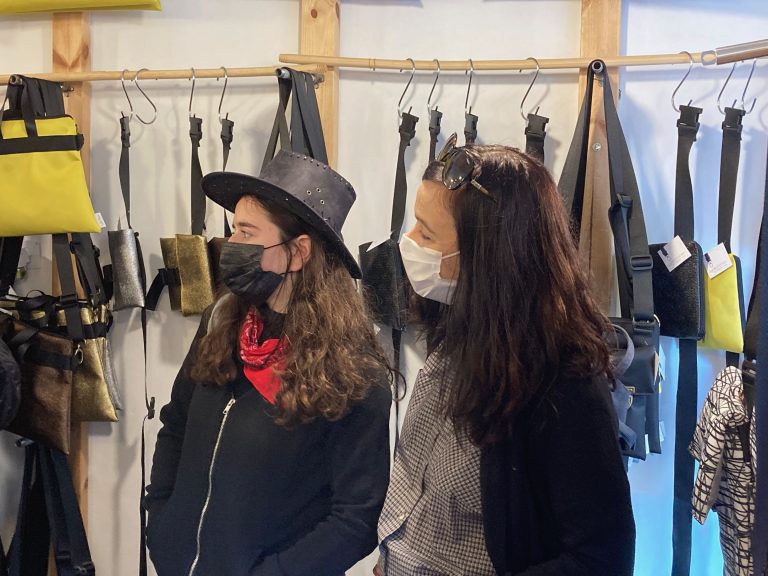 Meeting point: Nahalat Binyamin 31 Tel Aviv
Fashion and design tour in Nahalat Binyamin 
Even if you have passed the Nahalat Binyamin pedestrian mall in Tel Aviv countless times and you think you know it, let us surprise you …
Welcome to a fashion and design tour of the pulsating center of Tel Aviv. The city that never ceases to amaze.
In a 3-hour tour, we will meet creative and diverse Israeli designers and creators who have chosen to locate their studio in the area of ​​the Carmel Market and Nahalat Binyamin and are hiding in the magical alleys in the area. We hear inspiring stories about their beginnings, their design endeavors and their fashionable doctrine. A glimpse into their art and their studio, some of which are located in homes. We will learn from them about initiative, excellence, determination, cooperation, family and the impact of history and other critical values ​​for the success of us all. Creators for example: a recycled jewelry artist, a knitting graffiti artist, a felting artist who still works with a skill (the tool from which the sleeping beauty was stabbed …), a shoe designer and an innovative and ecological fashion entrepreneur. We will tour and discover interesting streets, from Nahalat Binyamin Street and the history of the textile industry in Israel to Geula and Brenner streets. We will talk about fast fashion and slow fashion, about excessive consumption of fashion and its consequences, the architecture and culture in the area – types of construction over the years, about the ancient hotel in the area, street art and graffiti paintings. We will visit beautiful buildings that have been preserved for about 100 years and how is it possible without fine shopping directly from the designers at special prices for tour participants.
For 3 hours we will feel abroad – because abroad it is here!
An urban, chic, colorful and inspiring celebration awaits you. There's no way you will not return home with equal bags and experiences.
* The tour is intended for women of all ages, and is a wonderful opportunity for a friendship meeting or female family reunion, but it is also wonderful as a personal tour and of course, is also performed for a group of women who will meet during the tour.
* The tour is delivered in Hebrew and English
* The tour lasts about 3 hours
What will you get?
The tour lasts about three hours
Boutique tour in small groups (up to 18 people)
A visit to over 8 different and varied points
Meet talented and special designers and quality vintage stores and hear inspiring stories from them.
Enjoy discounts on particularly worthwhile purchases, which will make you come home with a huge smile
In between you will get to know a unique Tel Aviv architecture and hear stories about the cultural life of yesteryear
More surprises throughout the tour
A feminine, enriching, fun and unique experience.
הזמן עכשיו