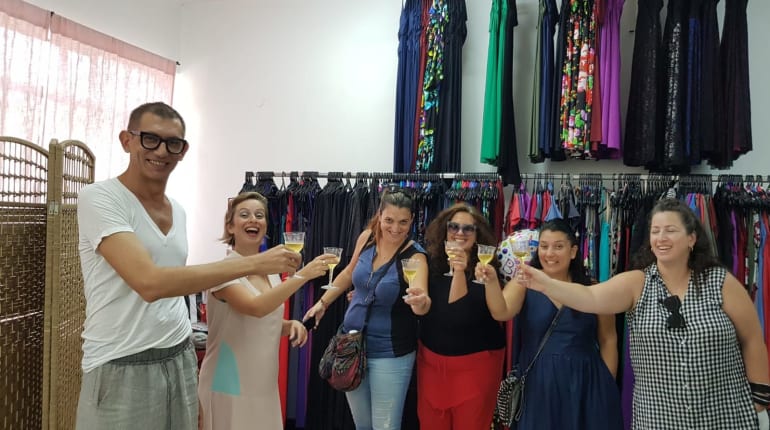 Fashion and Design Tour in Jaffa
Back
הזמנתך התקבלה בהצלחה!
להלן הפרטים:
ברגעים אלה ממש נשלח אליך מייל עם פרטי הרכישה, קוד השובר ופרטים ליצירת קשר עם גל שוקרון על מנת לתאם את מועד הפעילות.
במידה והמייל לא מגיע, יש לבדוק בתיקיית הספאם.
ברגעים אלה ממש נשלח אליך מייל עם פרטי הרכישה.
חשוב לבדוק שהמייל הגיע כי יש בו פרטים חשובים נוספים!
במידה והמייל לא מגיע, יש לבדוק בתיקיית הספאם.
Buy tickets and vouchers:
Adult: 150

nis


Child: 100

nis
Continue
ניתן לבטל את ההזמנה עד 48 שעות לפני מועד האירוע In any case of a refund, 30 nis will be deducted as a handling fee.
Private activity? Group activities?
Click Here!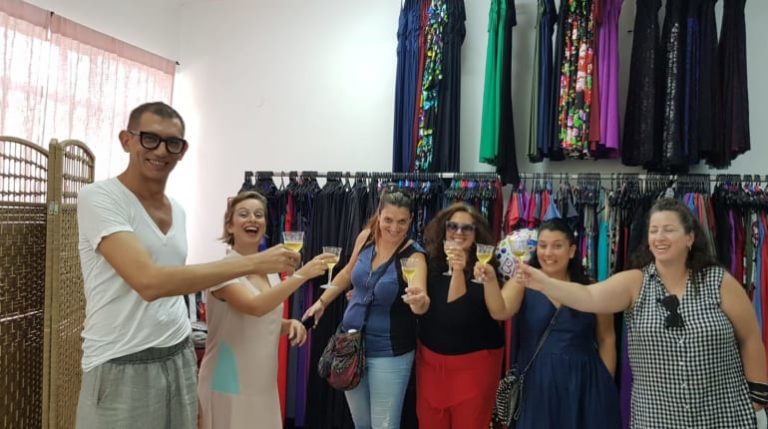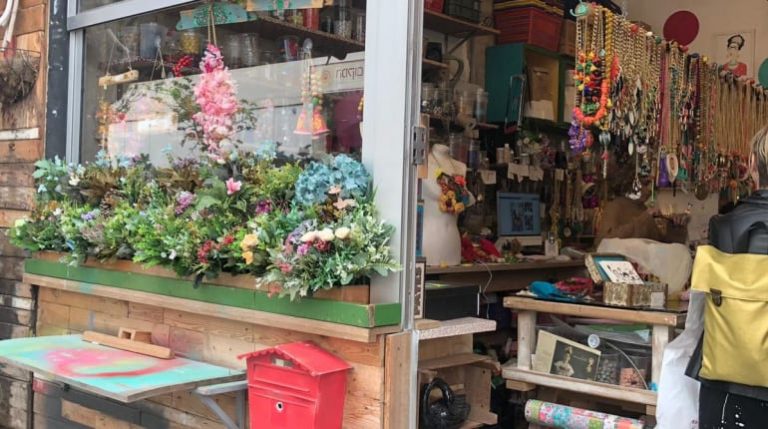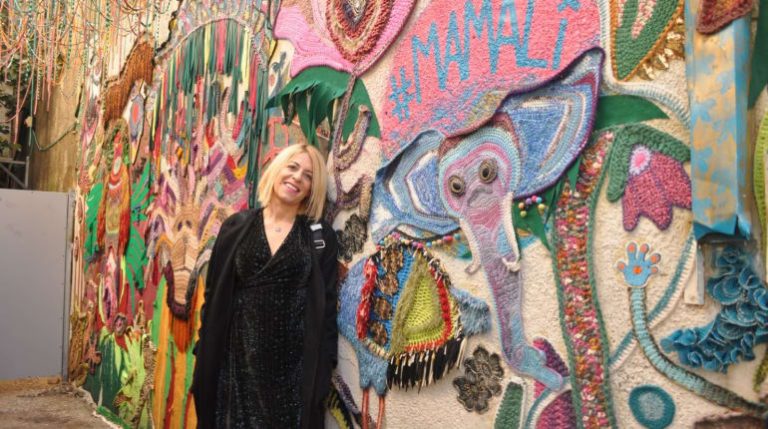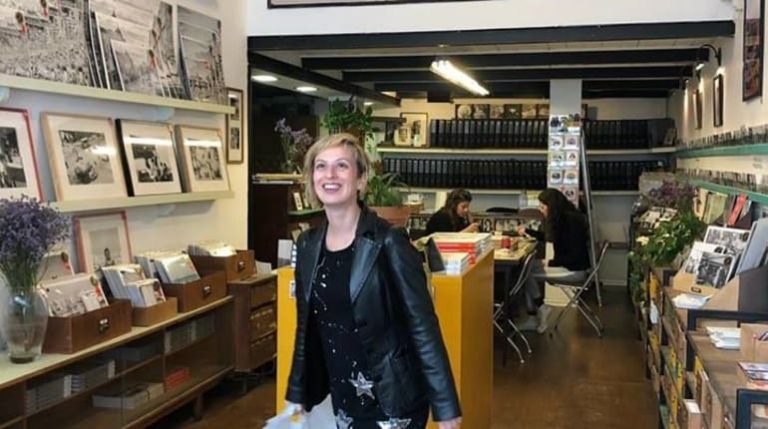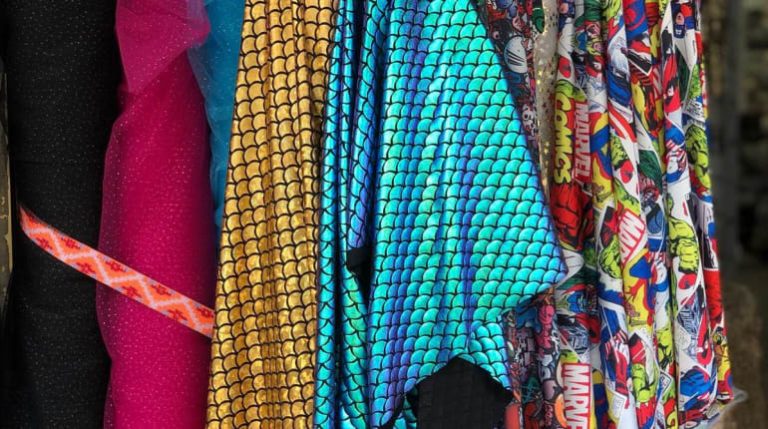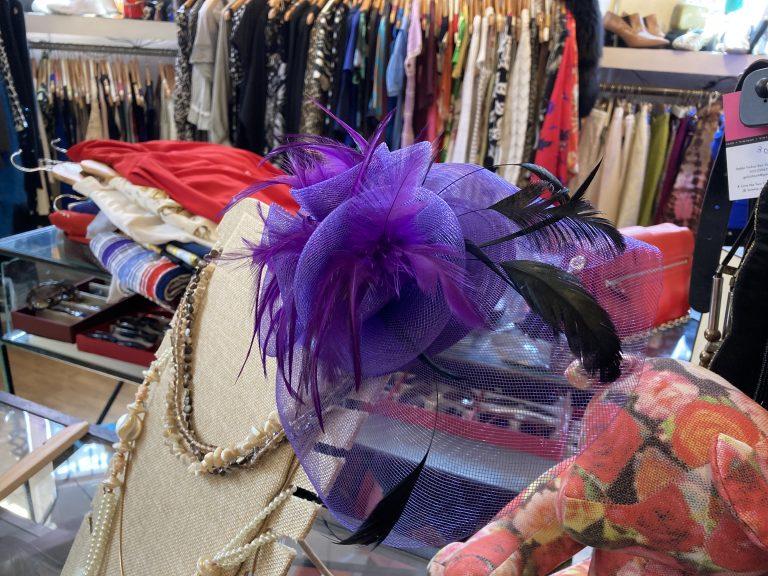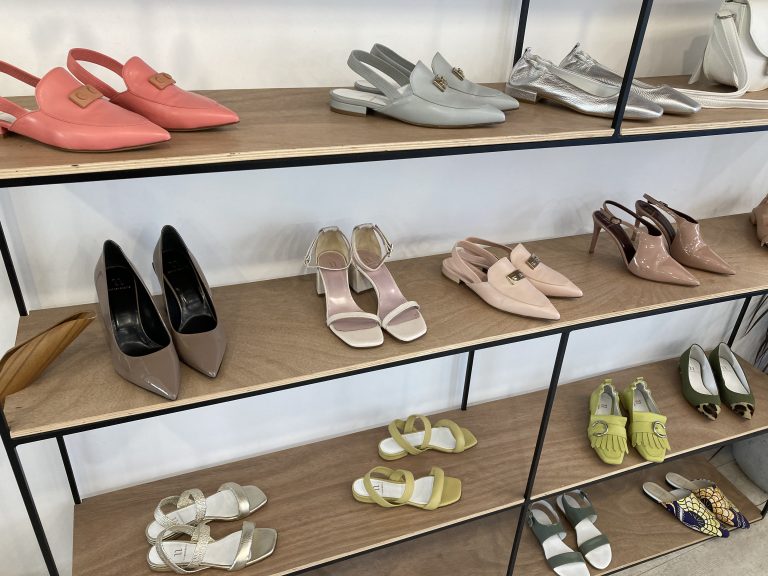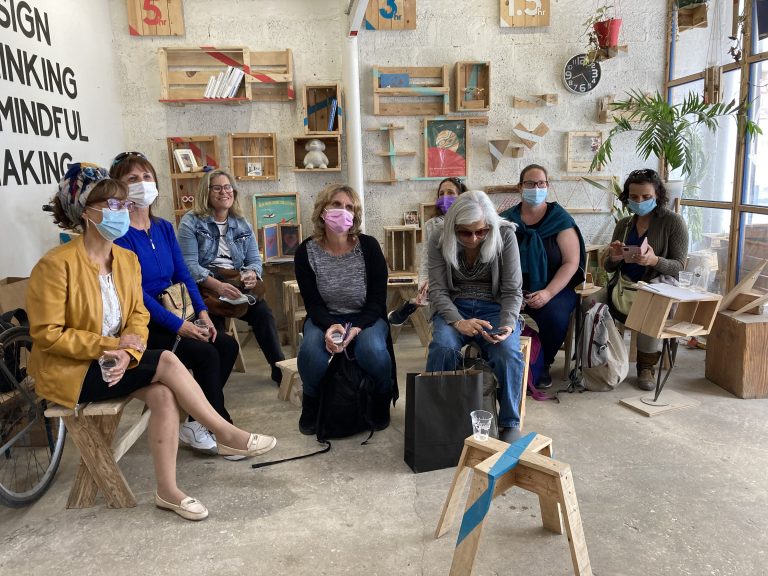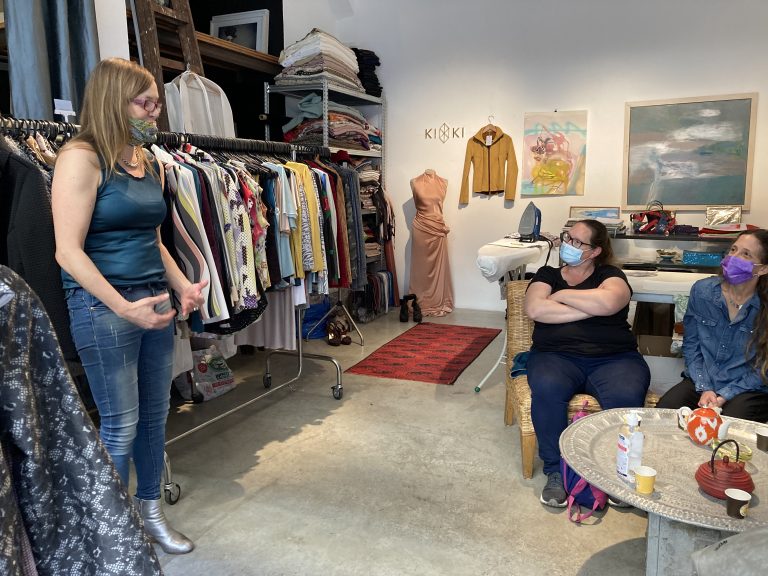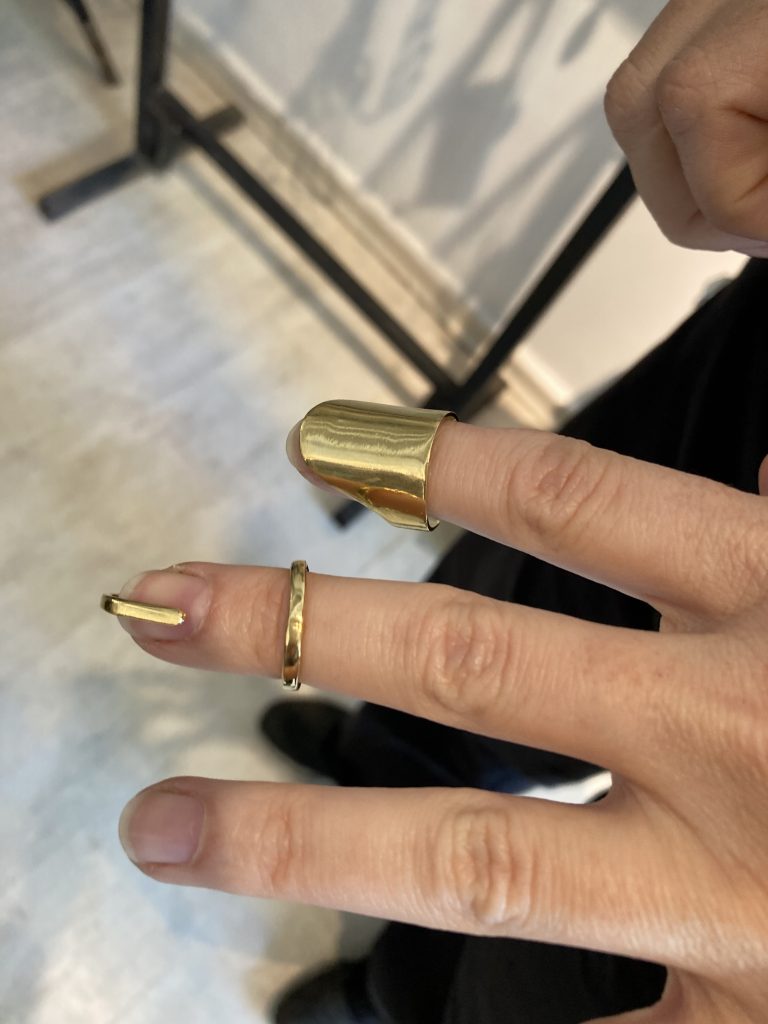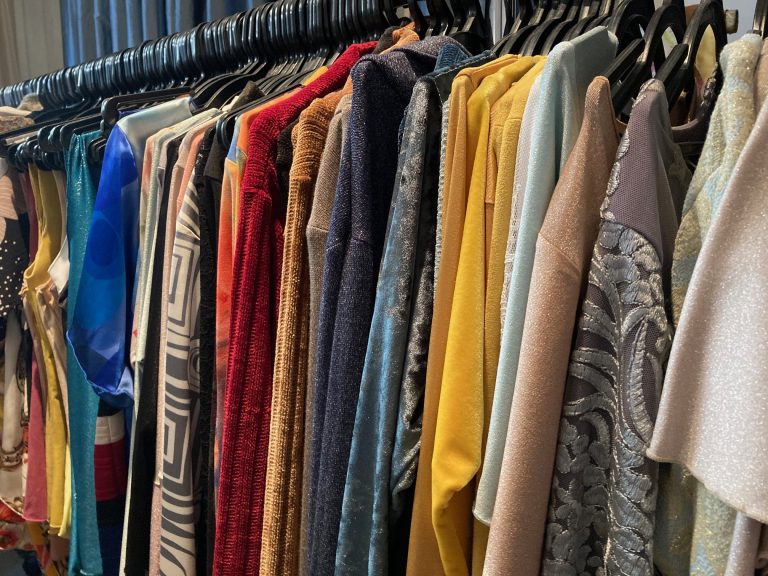 Noga Complex and the Jaffa Flea Market: The Hidden Creators
We will move from the Noga compound, an area that served as a residence for British soldiers and officers during the Mandate, has become a bohemian neighborhood at the entrance of the city of Jaffa. A colorful, creative and kicking neighborhood. The old alongside the new, tradition alongside innovation. We will discover designers who come out of the box and also those who invent boxes. This is a rare opportunity to discover the unique talent and creators of Jaffa. The well-known and well-known market in the country will unfold before us and reveal historical stories along with contemporary local creation. In the alleys of this amazing market we will go back in time, connect past, present and future.
We will meet different and diverse designers and creators around the flea market. Starting with a ceramic artist we will meet at her oath house
הזמן עכשיו