Back
הזמנתך התקבלה בהצלחה!
להלן הפרטים:
ברגעים אלה ממש נשלח אליך מייל עם פרטי הרכישה, קוד השובר ופרטים ליצירת קשר עם יאיר זיידנר על מנת לתאם את מועד הפעילות.
במידה והמייל לא מגיע, יש לבדוק בתיקיית הספאם.
ברגעים אלה ממש נשלח אליך מייל עם פרטי הרכישה.
חשוב לבדוק שהמייל הגיע כי יש בו פרטים חשובים נוספים!
במידה והמייל לא מגיע, יש לבדוק בתיקיית הספאם.
Buy tickets and vouchers:
Price per person: 150

nis
Continue
הפעילות מותנת במינימום 10 משתתפים In any case of a refund, 30 nis will be deducted as a handling fee.
Private activity? Group activities?
Click Here!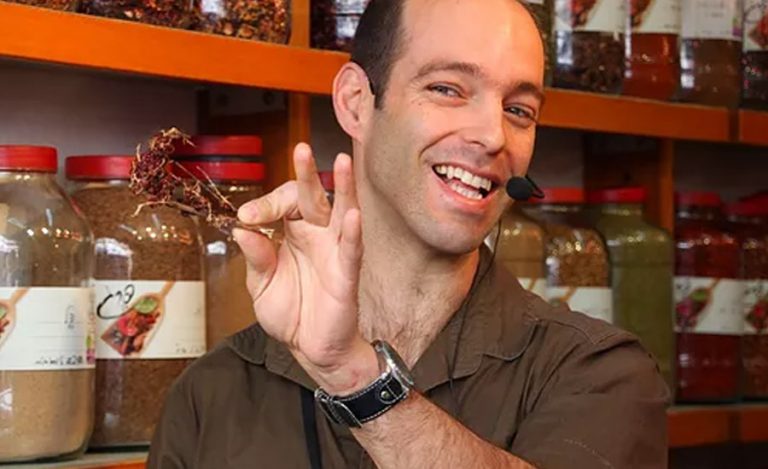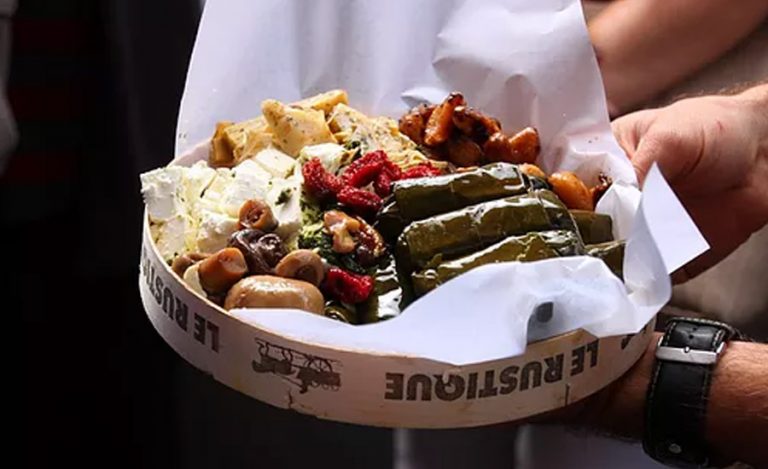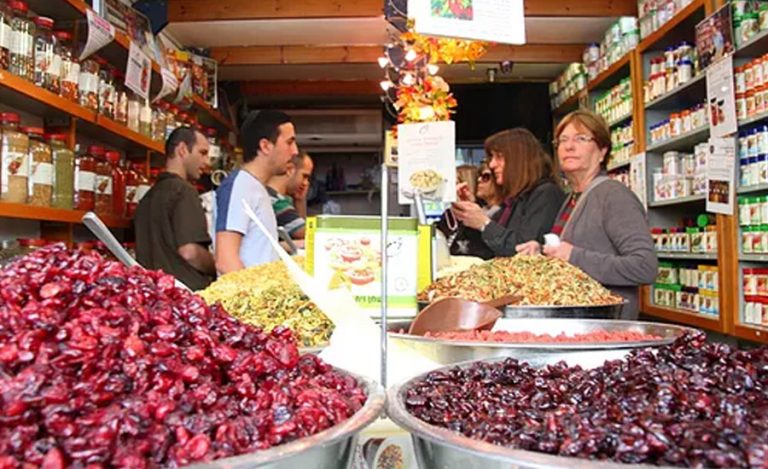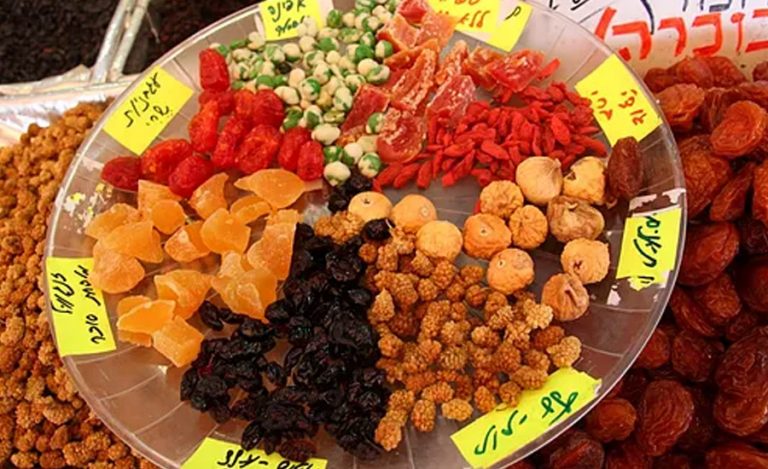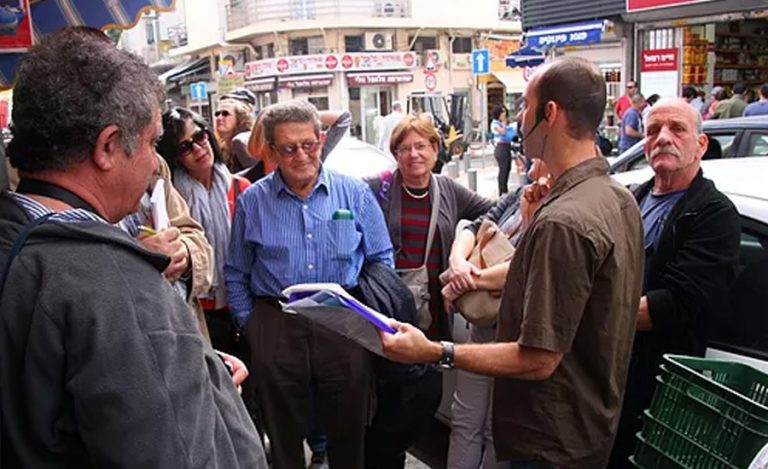 Meeting point: Levinsky Market
Levinsky Market Tour
The Levinsky Market
The small market in south Tel Aviv is a true cultural experience. It is known for its wide variety of spices and nuts, however it has so much more to offer: Turkish bourekas, Tripolitian rice, Greek Deli and dried fruit you wouldn't even dream that exists. All this in just a few steps one from another. After a tour in Shuk Levinsky the concept of "Jewish food" will have a much richer meaning…
הזמן עכשיו