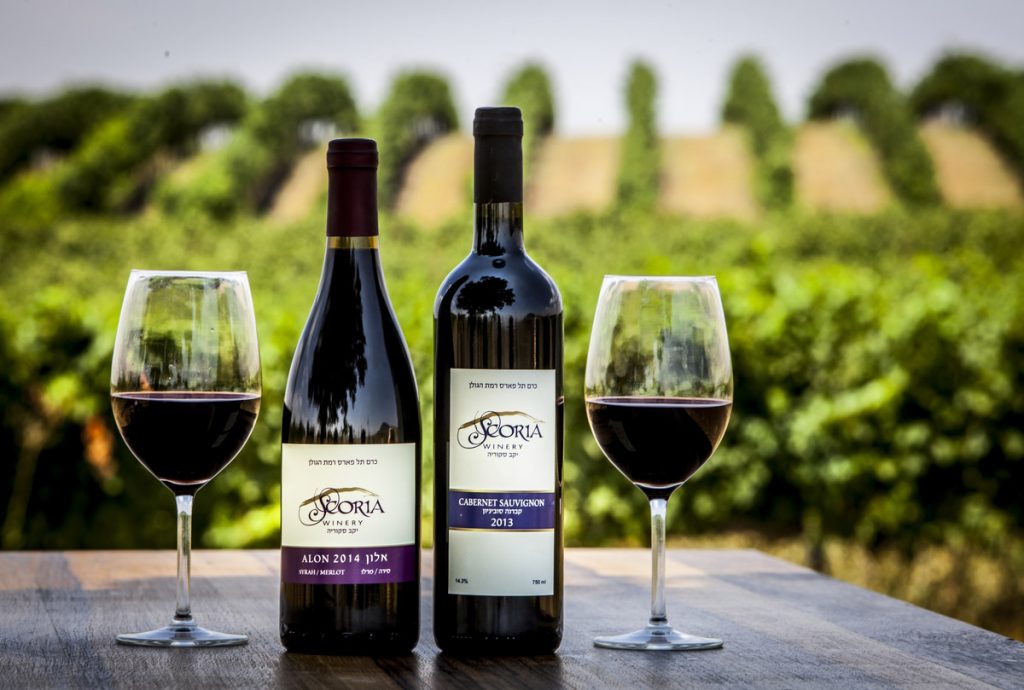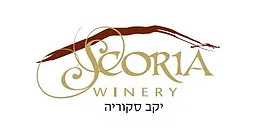 Back
הזמנתך התקבלה בהצלחה!
להלן הפרטים:
ברגעים אלה ממש נשלח אליך מייל עם פרטי הרכישה, קוד השובר ופרטים ליצירת קשר עם יקב סקוריה על מנת לתאם את מועד הפעילות.
במידה והמייל לא מגיע, יש לבדוק בתיקיית הספאם.
ברגעים אלה ממש נשלח אליך מייל עם פרטי הרכישה.
חשוב לבדוק שהמייל הגיע כי יש בו פרטים חשובים נוספים!
במידה והמייל לא מגיע, יש לבדוק בתיקיית הספאם.
Buy tickets and vouchers:
Price per person: 100

nis
Contact with Whatsapp
הפעילות לגילאי 18 ומעלה In any case of a refund, 5% or 100 nis, the lower, will be deducted as a handling fee.
Private activity? Group activities?
Click Here!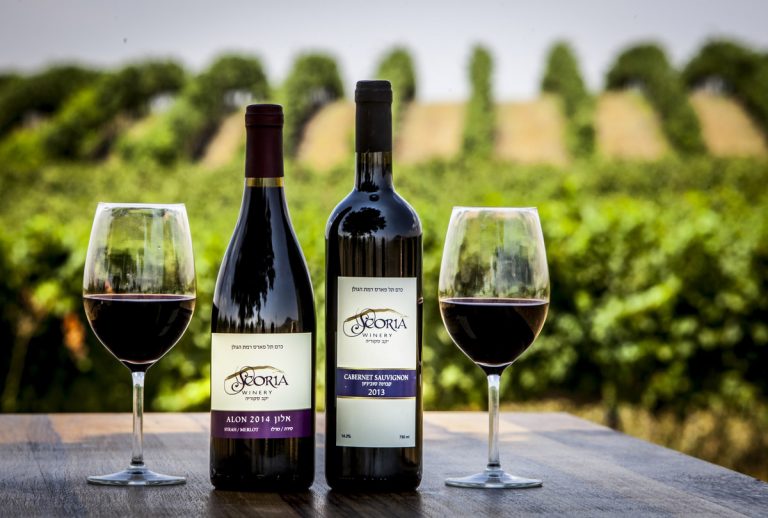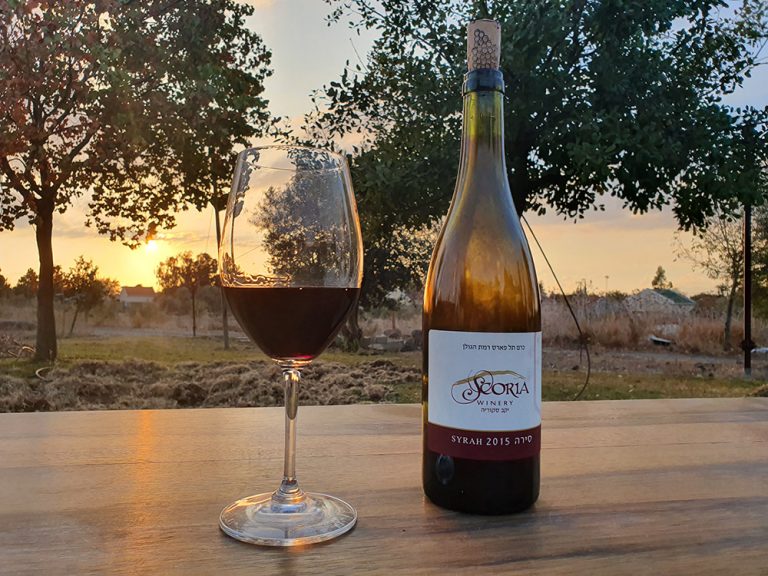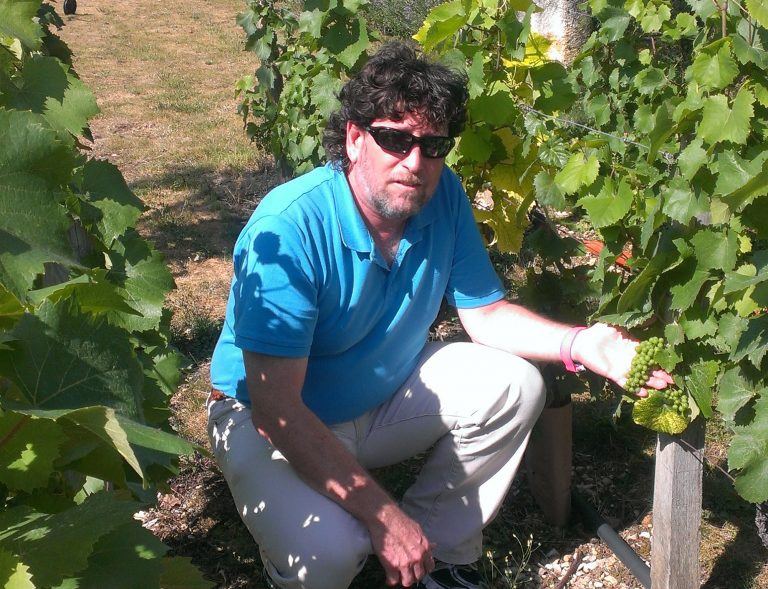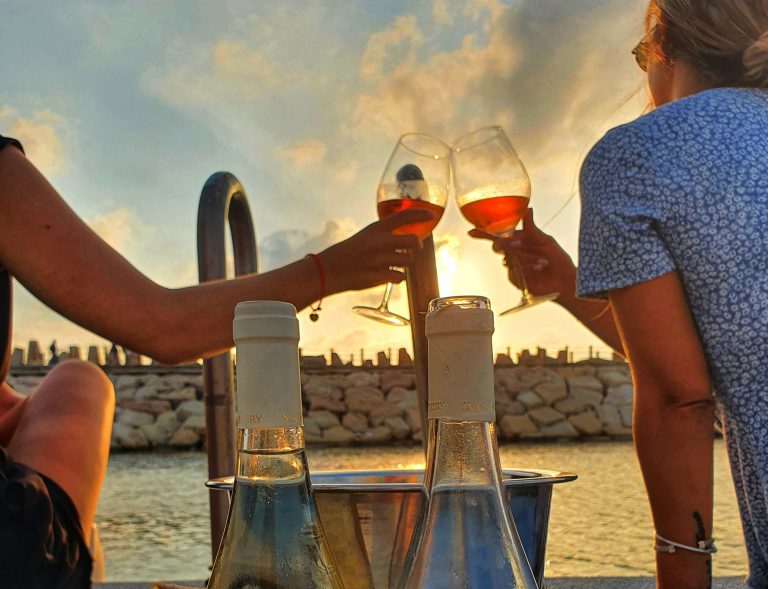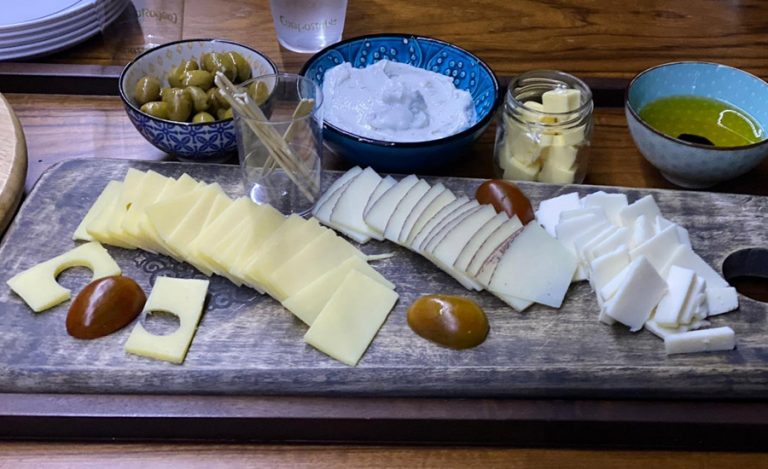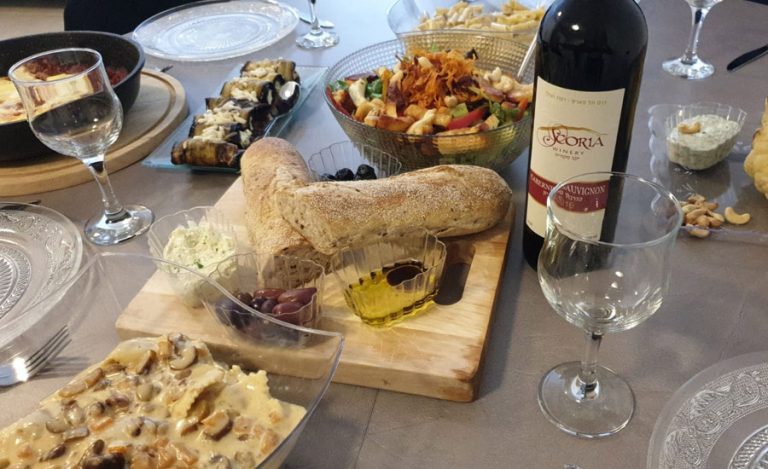 Winery Tasting
We will be happy to host you at our winery which offers an enriching and special wine experience.
Skoria Winery is located in Moshav Kanaf, located on the slopes of the Golan Heights above the settlement of Ma'ale Gamla. The winery is located not far from the cliff and the view from it to the Sea of ​​Galilee.
Come stay at the air-conditioned visitor center in the summer, enjoy the burning fireplace in the winter or relax in our garden in the shade of the oak trees with a glass of wine.
What will you get?
Tasting 5 wines
Refreshing cheeses, olives, nuts and bread
הזמן עכשיו