Back
הזמנתך התקבלה בהצלחה!
להלן הפרטים:
ברגעים אלה ממש נשלח אליך מייל עם פרטי הרכישה, קוד השובר ופרטים ליצירת קשר עם מרכבות הבשן על מנת לתאם את מועד הפעילות.
במידה והמייל לא מגיע, יש לבדוק בתיקיית הספאם.
ברגעים אלה ממש נשלח אליך מייל עם פרטי הרכישה.
חשוב לבדוק שהמייל הגיע כי יש בו פרטים חשובים נוספים!
במידה והמייל לא מגיע, יש לבדוק בתיקיית הספאם.
Buy tickets and vouchers:
Activity price: 450

nis
Contact with Whatsapp
יש למלא In any case of a refund, 5% or 100 nis, the lower, will be deducted as a handling fee.
Private activity? Group activities?
Click Here!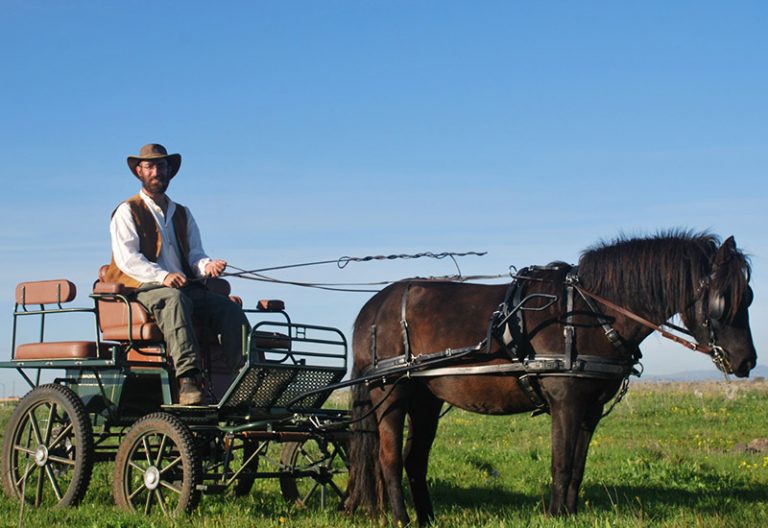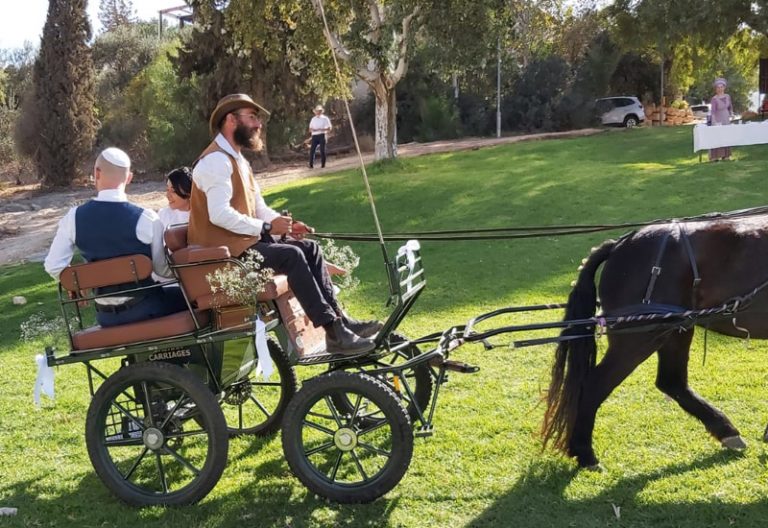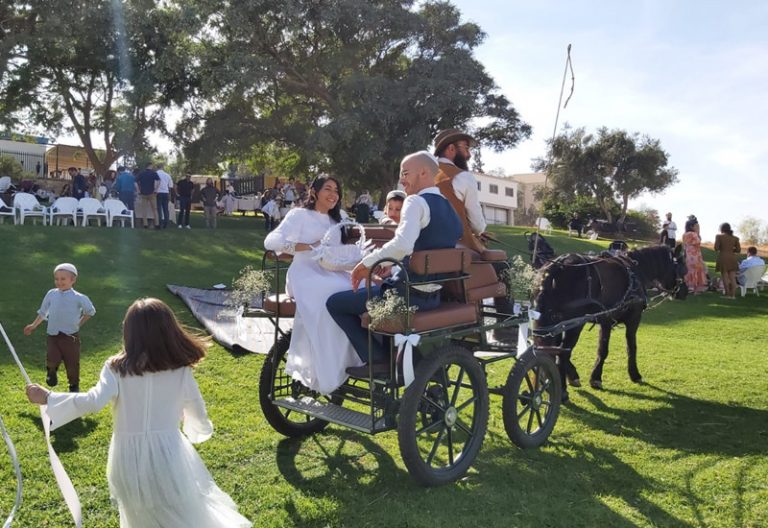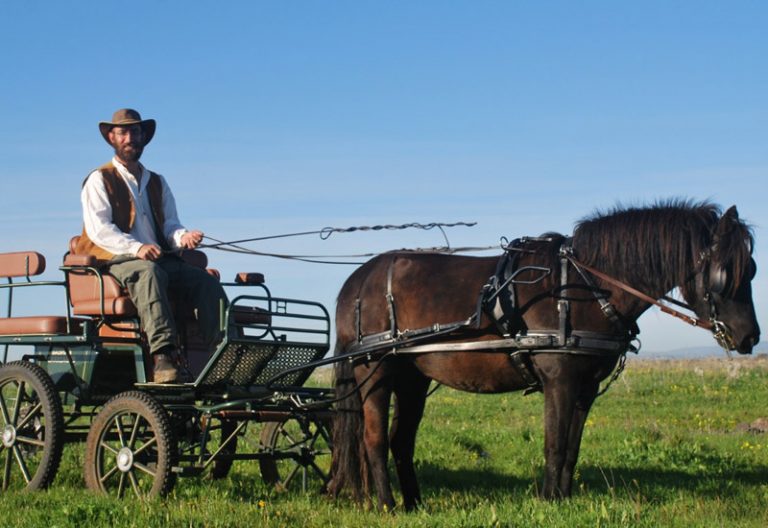 Duration: 60 דקות minutes
Romantic Wine Carriage Tour Bottle
Bashan Chariots offers an experiential acquaintance with the world of farm and horses, the place is open to all types of population, couples, families and groups
From a workshop of grazing sheep and getting to know the work of the shepherd until making contact and common language with the horses.
And at the end of a short drive in the delicacy (carriage).
A multi-sensory experience for the whole family
See, pet, feed, hear and enjoy to the roof!
And all in the magical nature around the stones of Ethan
Beyond riding a carriage and tasting the spectacular view of the Golan
הזמן עכשיו