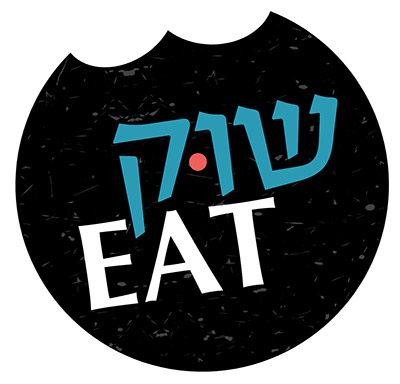 Culinary Audio Tour in the Carmel Market
Back
הזמנתך התקבלה בהצלחה!
להלן הפרטים:
ברגעים אלה ממש נשלח אליך מייל עם פרטי הרכישה, קוד השובר ופרטים ליצירת קשר עם שוק Eat על מנת לתאם את מועד הפעילות.
במידה והמייל לא מגיע, יש לבדוק בתיקיית הספאם.
ברגעים אלה ממש נשלח אליך מייל עם פרטי הרכישה.
חשוב לבדוק שהמייל הגיע כי יש בו פרטים חשובים נוספים!
במידה והמייל לא מגיע, יש לבדוק בתיקיית הספאם.
Buy tickets and vouchers:
Price per person: 150

nis
Continue
מיד לאחר הזמנת הכרטיס, ישלח אלייך מייל עם פרטים נוספים כמו נקודת האיסוף, שעות פתיחה, לינק לקטעי ההסבר ועוד In any case of a refund, 30 nis will be deducted as a handling fee.
Private activity? Group activities?
Click Here!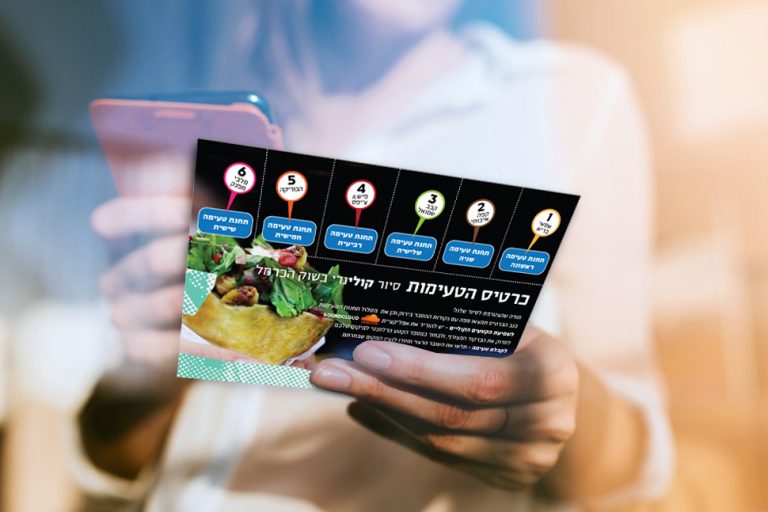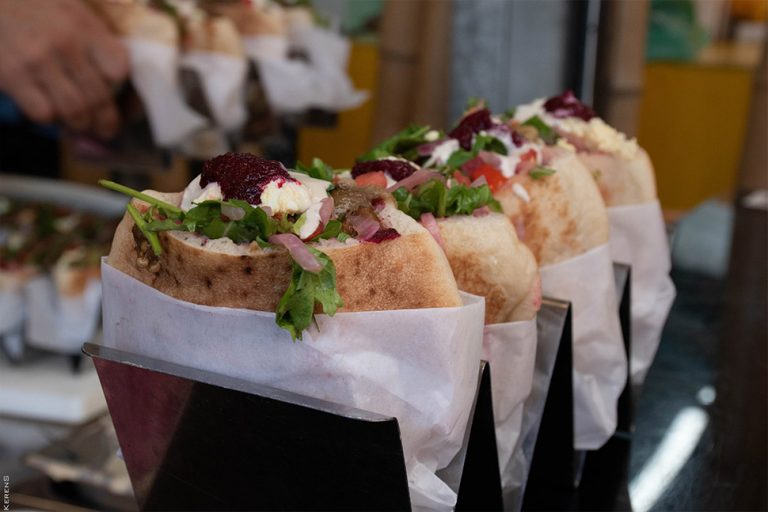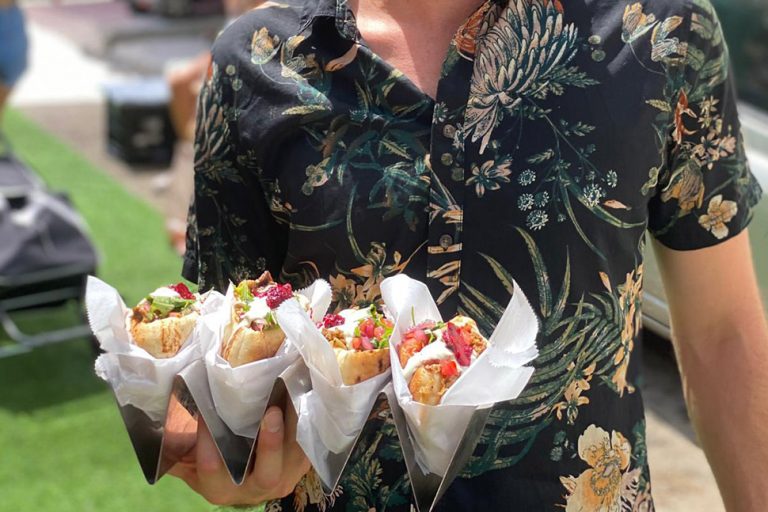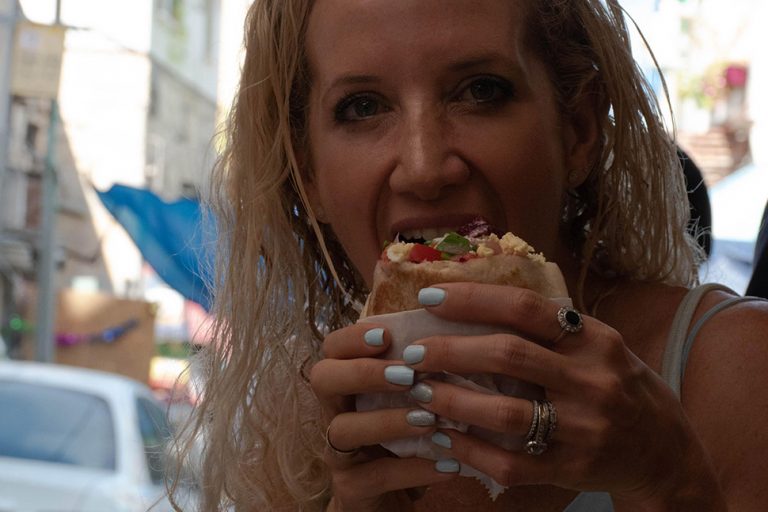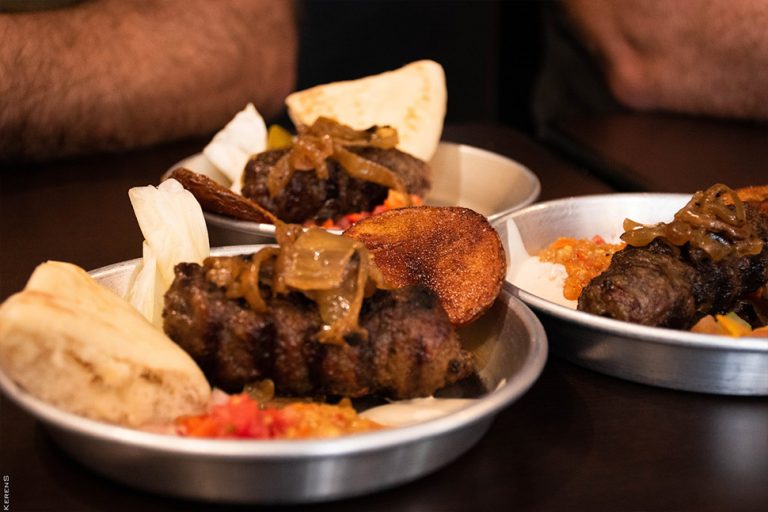 Meeting point: Carmel Market
Culinary Audio Tour in the Carmel Market
Get to know our independent tours, audio-audio tours in the vibrant markets of Tel Aviv
Are you the type of tickling or the type who takes everything easy?
No matter what type you are, because in any case, our independent audio tours will allow you an experiential, delicious and interesting tour just like a private tour, at your own pace and time.
Want to know the markets as only the locals know? On the sonic tour you will discover the markets from a slightly different, different and interesting angle and everything in your time.
Please note that the ticket can be redeemed on Sundays-Thursdays 17: 30-09: 30, Fridays 9:30 to 15:30
So what does this include?
Just like abroad, we at EAT Market have created the recipe for a winning experience at your own pace especially for you!
Our designed tasting card includes :
Map of the tour route in the Carmel market
10 audio explanation stations that contain different and interesting stories about the neighborhood, the lush market and the nice people
6 stations of great food tasting, which we chose with tweezers
When you reach each station on the map, you can give the appropriate explanation for your location, or tear out the tasting voucher and give it to the owner of the place.
Ultrasonic-Neri Tasting Card
Route map for audio stations
Voice guidance with 10 voice explanations
A bowl of acai which is considered a super food, breakfast straight from Brazil
Fine coffee with full types of coffee
An authentic kebab in pita
Fish & Chips will make you feel like you're in London
Tripolitian dish
My heart is sweet and delicious Turkish
הזמן עכשיו