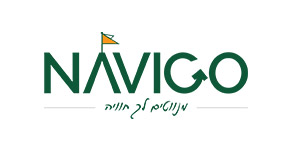 Independent Navigation Routes in Hayarkon Park
Back
הזמנתך התקבלה בהצלחה!
להלן הפרטים:
ברגעים אלה ממש נשלח אליך מייל עם פרטי הרכישה, קוד השובר ופרטים ליצירת קשר עם NAVIGO על מנת לתאם את מועד הפעילות.
במידה והמייל לא מגיע, יש לבדוק בתיקיית הספאם.
ברגעים אלה ממש נשלח אליך מייל עם פרטי הרכישה.
חשוב לבדוק שהמייל הגיע כי יש בו פרטים חשובים נוספים!
במידה והמייל לא מגיע, יש לבדוק בתיקיית הספאם.
Buy tickets and vouchers:
Price per person: 60

nis
Continue
יש להוסיף In any case of a refund, 30 nis will be deducted as a handling fee.
Private activity? Group activities?
Click Here!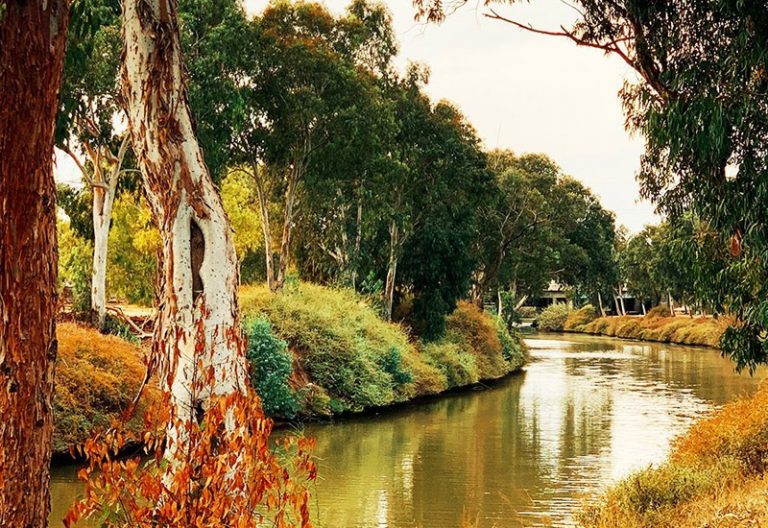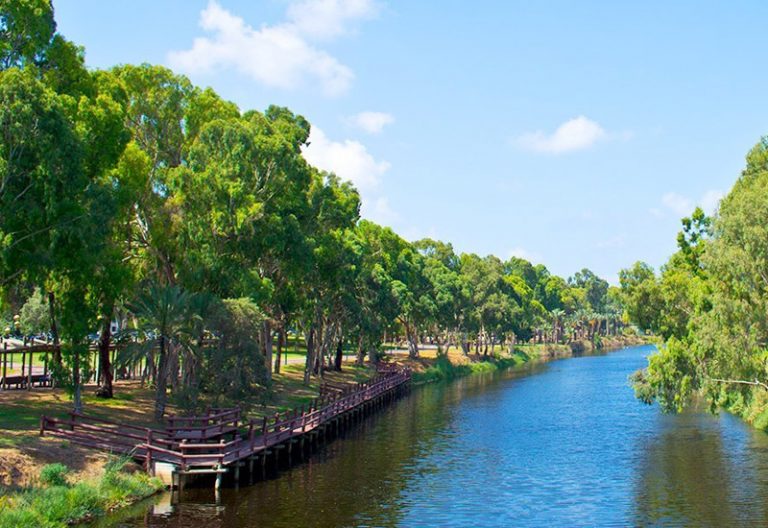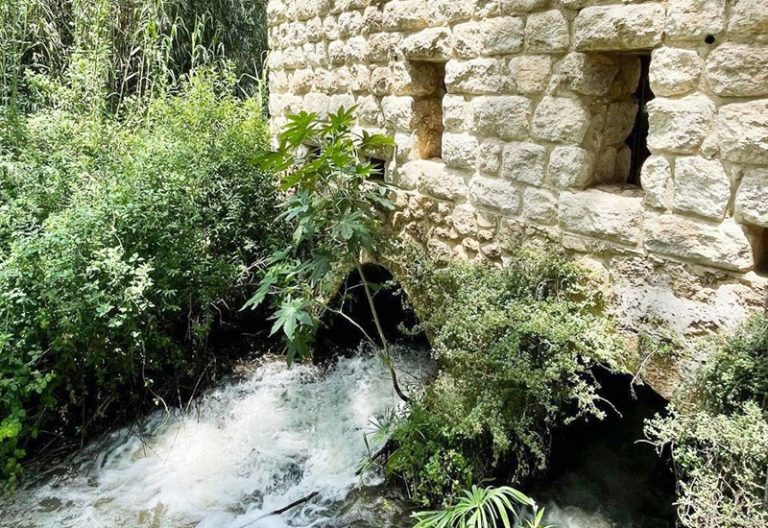 Meeting point: Yarkon Park Tel Aviv
Yarkon Park
Wild nature in the bustling heart of Gush Dan, a great place to hang out. In the navigation area, two of the largest streams on the coastal plain connect – the Yarkon River and the Ayalon River, the connection of a second creates the well-known shape and concept of "bird's head". The park has large lawns that allow movement in every direction and will challenge your navigation. During the navigation you will pass by the historic site seven stops. The Yarkon was a river full of itself and today it is a powerful river that centers around it many rich lives of humans, wildlife and diverse winged animals.
North Yarkon Park – Score navigation
In this route you must earn a score. Going through a navigation station and solving a puzzle will earn you a score equal to the number of the station on the map. For every wrong guess in the puzzle and also for every minute of delay beyond 90 minutes you will get a point. Navigation ends after 180 minutes. Try to be sharp and fast!
Our team at Navigo is made up of space-loving people at heart and soul. The construction of any activity, whether for Amdocs employees, for the "accumulated" nucleus, or for your child's 8th birthday, is done with careful preparation, knowing the customer's needs and building the perfect challenge for him. It is important to know that you are in the safe hands of experienced people, with a proven track record of excellence in navigation and sports, veterans of combat units and cruisers, who know and love to map any area you want, both urban and rural, and organize challenging and empowering activities.
הזמן עכשיו