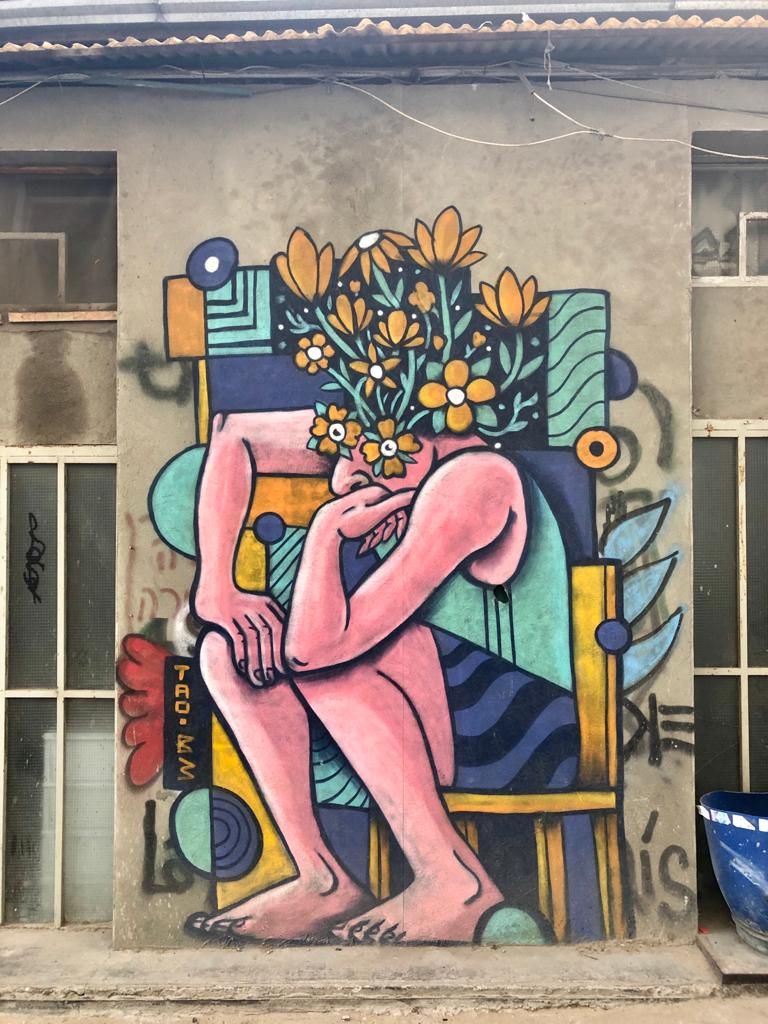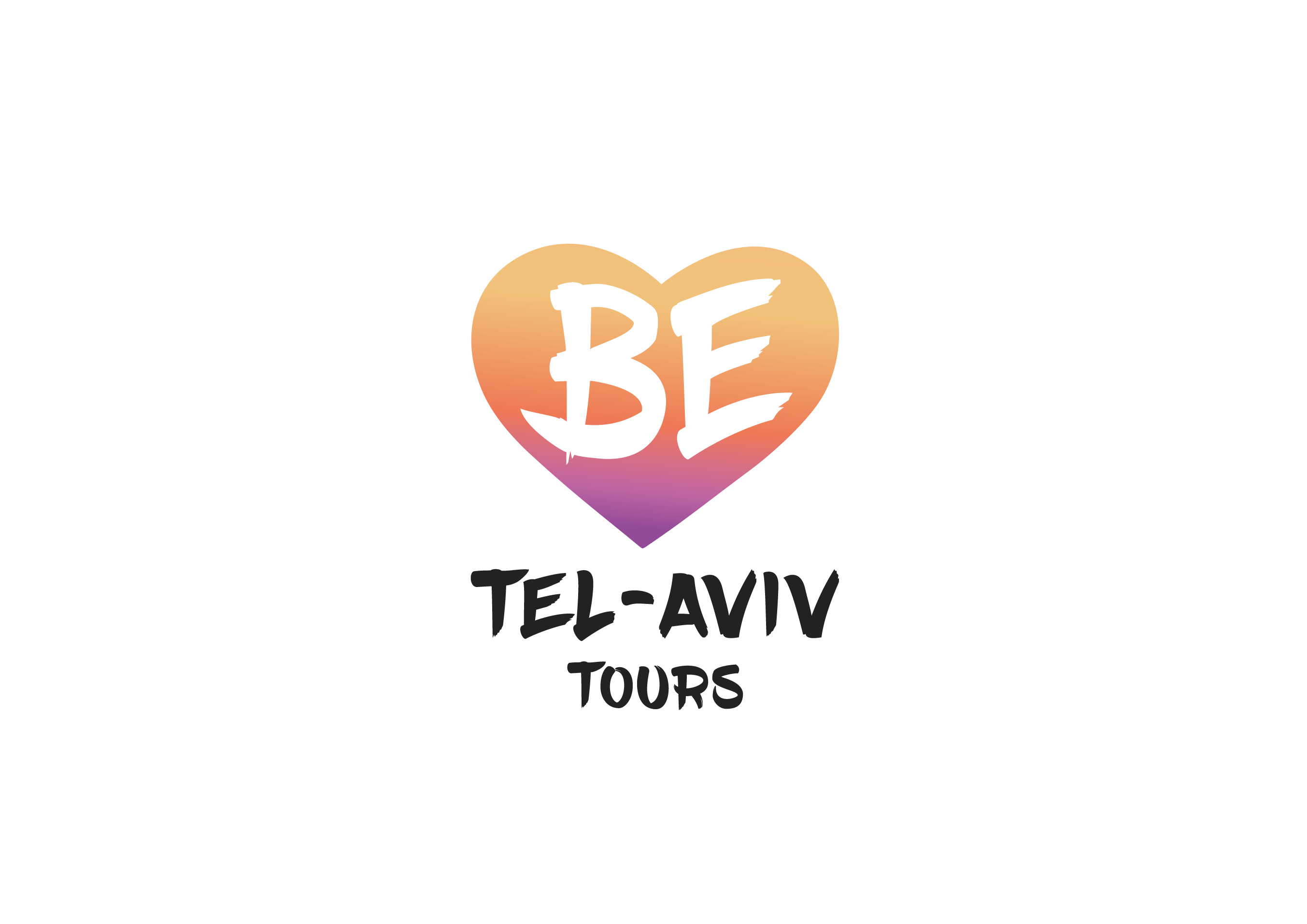 Graffiti Tour in Florentin Neighborhood
Back
הזמנתך התקבלה בהצלחה!
להלן הפרטים:
ברגעים אלה ממש נשלח אליך מייל עם פרטי הרכישה, קוד השובר ופרטים ליצירת קשר עם Be Tel Aviv Tours על מנת לתאם את מועד הפעילות.
במידה והמייל לא מגיע, יש לבדוק בתיקיית הספאם.
ברגעים אלה ממש נשלח אליך מייל עם פרטי הרכישה.
חשוב לבדוק שהמייל הגיע כי יש בו פרטים חשובים נוספים!
במידה והמייל לא מגיע, יש לבדוק בתיקיית הספאם.
Buy tickets and vouchers:
Price per person: 149

nis
Contact with Whatsapp
*באם יצטרפו תיירים, הסיור יועבר בשפה האנגלית. *הסיורים יועברו על ידי צוות מדריכים מקצועי. *עד 72 שעות ממועד הפעילות- ביטול הזמנה ללא עלות. *בין 72 - 24 שעות ממועד הפעילות- 50% עלות דמי ביטול. * פחות מ-24 שעות ממועד הפעילות- 100% עלות דמי ביטול. In any case of a refund, 5% or 100 nis, the lower, will be deducted as a handling fee.
Private activity? Group activities?
Click Here!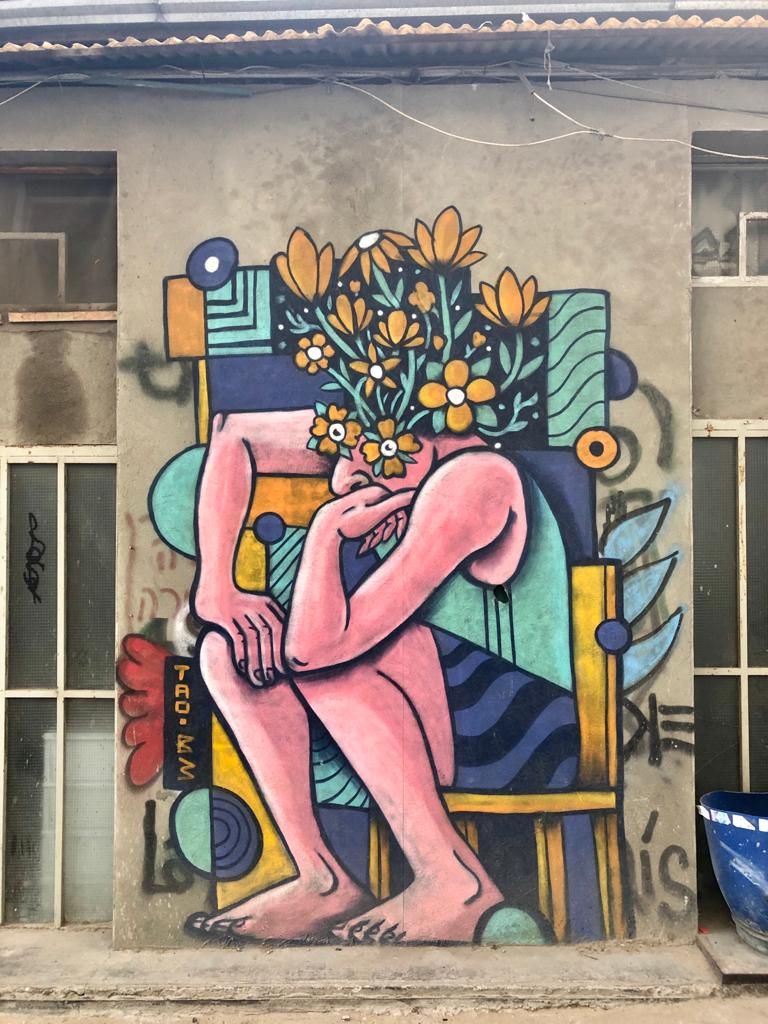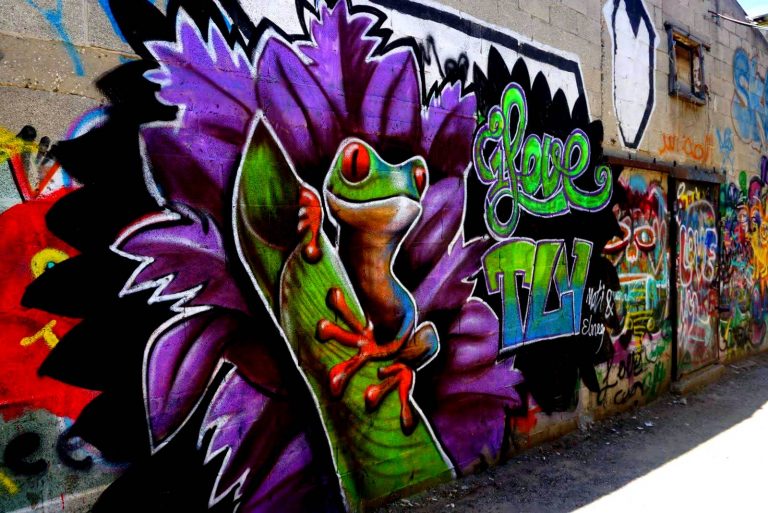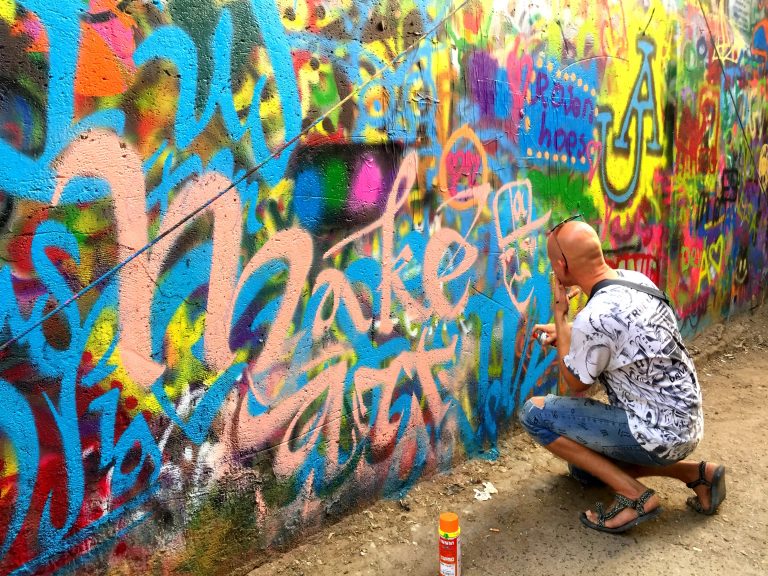 Meeting point: Cafe Malka, Elifelet 26, Tel Aviv
Graffiti Tour in Florentin Neighborhood
About the Tour
Ears to the Western Wall – the walls always listen to us. But have you ever considered listening to the walls? A whole culture of interesting and deep street singing is right in front of our eyes all the time. Is it literature? art? graffiti? Or maybe vandalism …?
Graffiti and art have existed since ancient times. Today graffiti is considered a famous art in many places in the world and also in Tel Aviv. If Tel Aviv is the graffiti capital of Israel, Florentine is the beating heart of the scene. Between alleys, in developing and changing areas in Tel Aviv, art has emerged that is aimed at the public space. In the tour, we will talk about the differences between graffiti and street art, we will discuss the philosophy that accompanies the genre, techniques and tools, we will get to know some of the artists, styles and messages that characterize them.
Let's find out with us what the walls in Tel Aviv are!
הזמן עכשיו