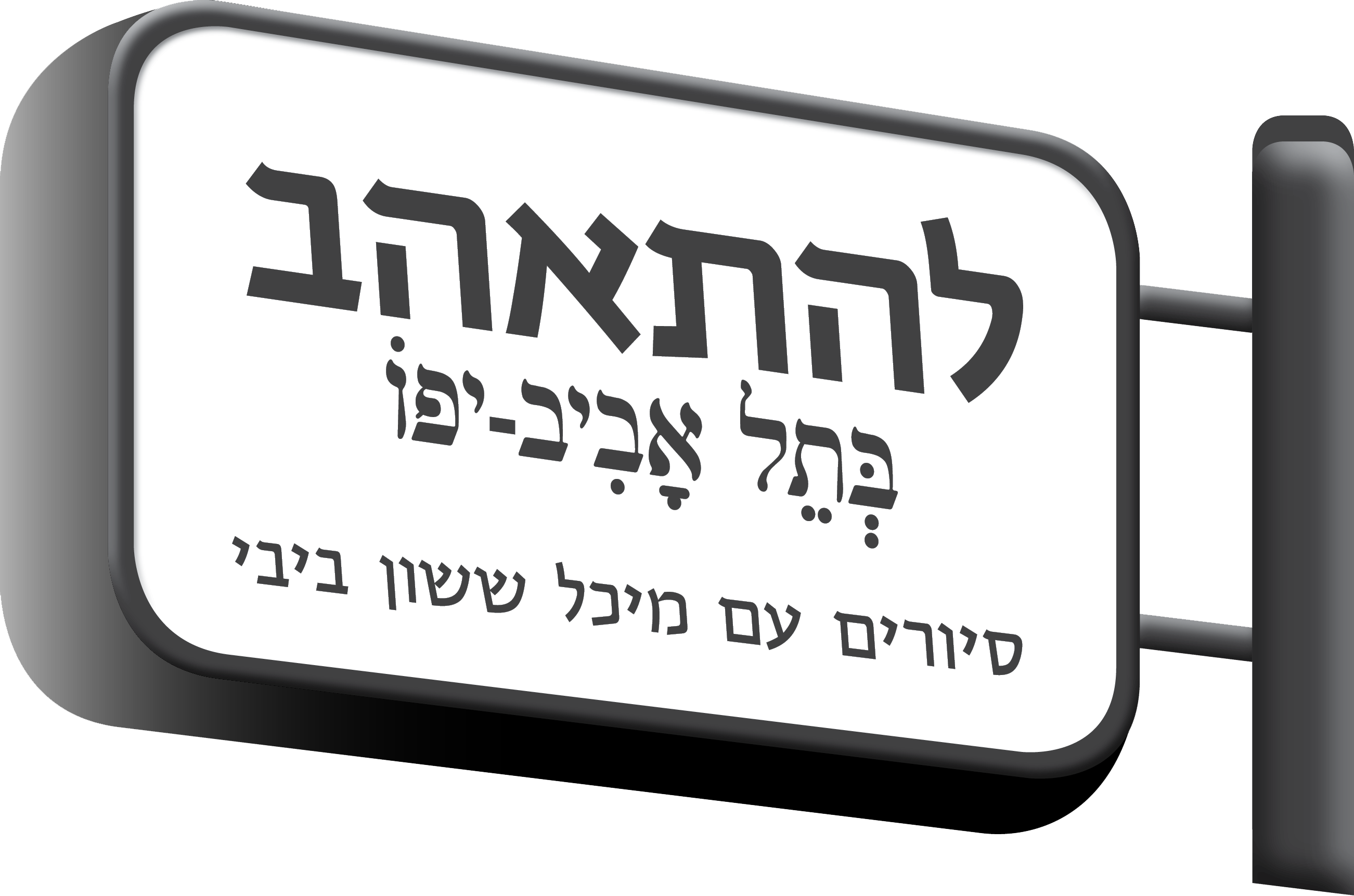 The beautiful houses of Tel Aviv
Back
הזמנתך התקבלה בהצלחה!
להלן הפרטים:
ברגעים אלה ממש נשלח אליך מייל עם פרטי הרכישה, קוד השובר ופרטים ליצירת קשר עם להתאהב בתל אביב יפו על מנת לתאם את מועד הפעילות.
במידה והמייל לא מגיע, יש לבדוק בתיקיית הספאם.
ברגעים אלה ממש נשלח אליך מייל עם פרטי הרכישה.
חשוב לבדוק שהמייל הגיע כי יש בו פרטים חשובים נוספים!
במידה והמייל לא מגיע, יש לבדוק בתיקיית הספאם.
Buy tickets and vouchers:
Price per person: 100

nis
Continue
ביטול עד 48 שעות מותנה במינימום 10 משתתפים In any case of a refund, 30 nis will be deducted as a handling fee.
Private activity? Group activities?
Click Here!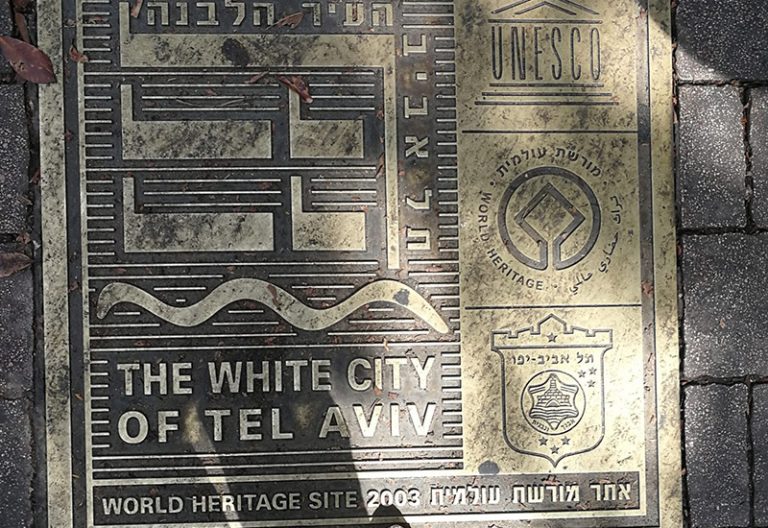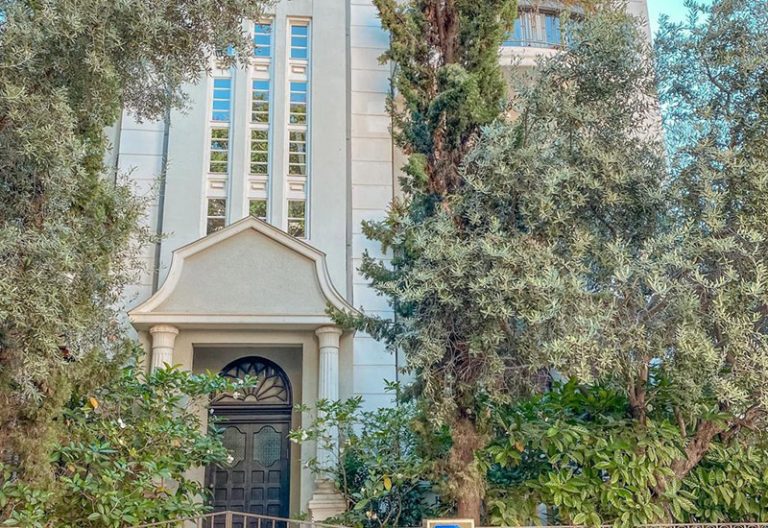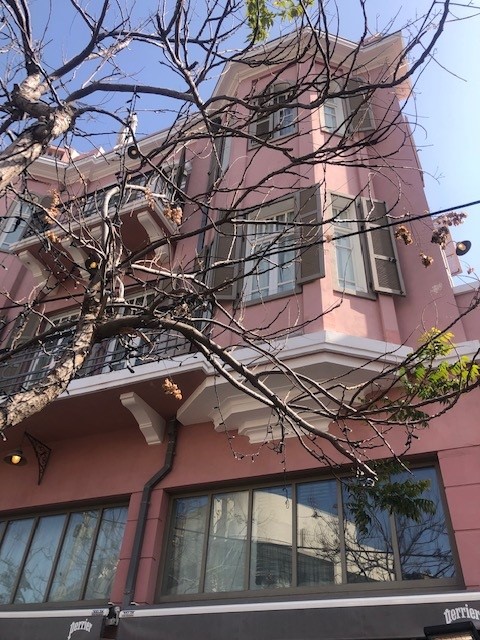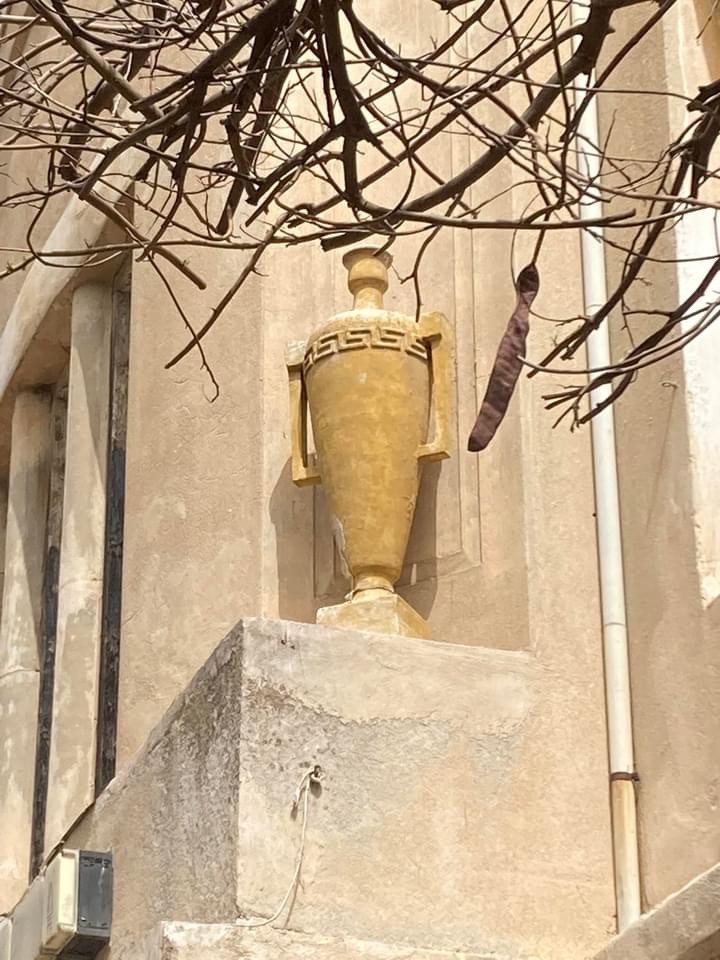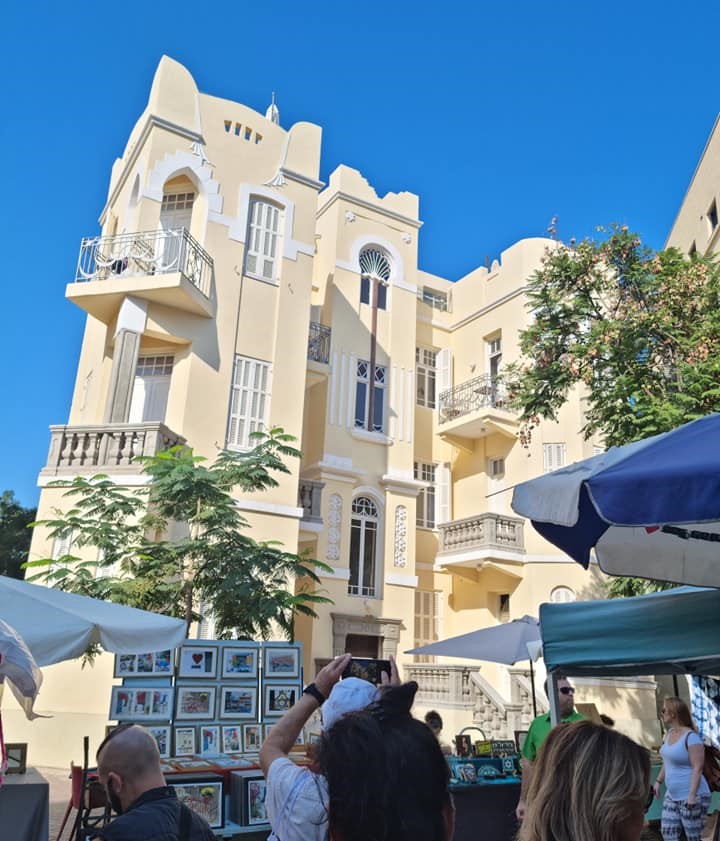 Meeting point: Entrance to the station complex
Architecture tour in Nahalat Binyamin and Bialik Street
What the walls can tell us.
Architecture tour between Nahalat Binyamin and Bialik Street.
A tour of the dream homes of the city "Fantasy in Bricks". In the tour we will discover the different meanings of the word wall and what makes a place a city. We will tour among the dream houses that tower along Nahalat Binyamin and discover magical and hidden corners. We will continue to Bialik Street and discover a fashion that changed in the late 1920s – the international style. We will get to know what sets it apart and discover unique elements.
White City Tour Tel Aviv
In the 1930s, the architectural style of construction changed to the international style that comes from post-World War II Europe. On the tour we will discover where the name White City was born from.
Bauhaus, Tel Aviv and the White City
In the tour we will discover what Bauhaus means and why it is not an architectural style, and what is special about Tel Aviv and where the idea of ​​balconies in the city was born.
A tour of Tel Aviv on Saturday
On Saturday, even in Tel Aviv, the concrete mixers rest for a moment and this is a great time to go out and discover the story behind the city houses and its hidden corners.
Registration for tours in Tel Aviv
Invites you to tour with me and discover the magic of the city buildings, its hidden corners and the stories behind them.
The tour takes place on a variety of routes: Rothschild Boulevard, Nahalat Binyamin, Lev Ha'ir, Bialik Street, Dizengoff Square.
A tour that is highly recommended for retiree tours.
הזמן עכשיו